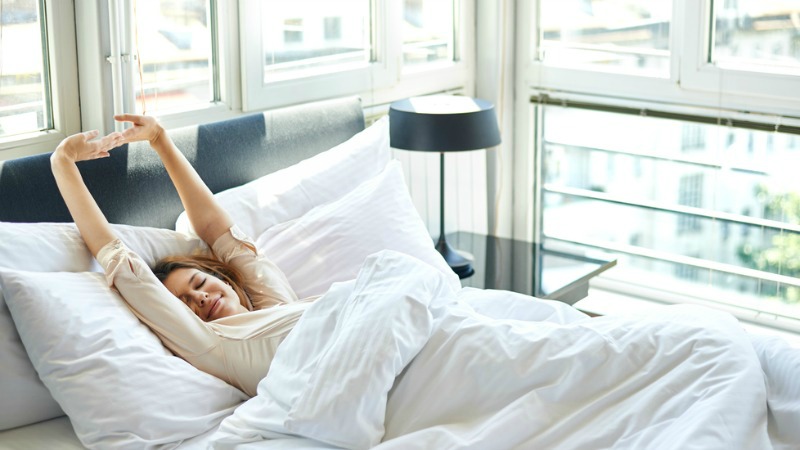 In life, you'll have a lot of beds. Each bed is dependent on the place you live, and they also change as we get older and experience new things. You need to have the right kind of bed for your needs, otherwise, your sleep can suffer and performance can drop. However, picking a bed can sometimes be a difficult task. To try and help with this, we're going to share a few tips on how to choose the best bed for your needs.
Go To Stores
Web sites can be misleading. You won't get a proper picture of a bed online, because the best way to see a bed is to go to a store. This experience is really important. You'll see things for how they are, and now how you think they are. You'll change your minds about some beds and grow to appreciate others. It's the best way to pick out a bed, so don't just settle for online shopping.
Know What Was Wrong With The Last Bed
When looking through beds, a lot of people are there because something went wrong with their old bed. Sometimes it's down to age, other times it's down to things like a broken headboard or other components. Whatever the reason that you're looking to trade in your old bed for a new one, it's important to know exactly why you're getting rid of it. According to Daniel Richmond – MD from Bedsos.co.uk, people who know why they're getting rid of their old bed are much more likely to find a long-lasting replacement.
Room Is Critical
When you're asleep, it's rare that you stay in one particular place. A lot of people choose to get a bed with a lot of room so that they're free to stretch out and relax as they sleep. If you're going to get a new bed, make sure that you've considered how much space you might need, and your partner if you have one.
Consider Back Support
Back support is essential for a good bed. You never know when back problems can develop, so you don't want to encourage them with a poor bed. Make sure that it has the right kind of support for your back, and that you feel comfortable with it. This will make the bed a good idea for long-term investments, and also reduce the chance of back problems.
Overall, these are just a few of the different things that you should look for when it comes to beds. They're essential for getting a good night of sleep, which is why it's critical that you take the time to look for a new bed carefully. There's a lot of different varieties available, so it's well worth taking the time to look around and see what's on offer. You'll be wasting time and money if you wind up choosing the wrong bed, so it's really important that you take the time here and now to look through all the options and pick the most sensible choice.