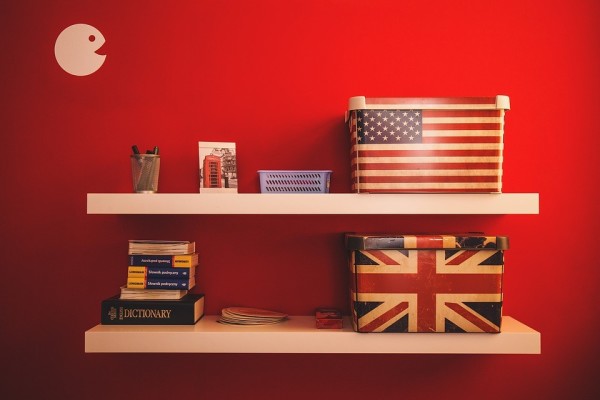 If you are currently living in the United Kingdom but you know that you want to put roots down in the US, get ready to be hit with an endless amount of choices. From the Pacific Northwest, where communities are diverse and real estate is plentiful to the New York region, where housing tends to be more restrictive, you have to consider a lot when you're buying a home in a different country. With Murphy Realty Group, UK citizens can compare different homes for sale across the US without needing to take a trip abroad. Here's how you can buy your new home stateside and be sure to move into an area that is perfect for your lifestyle.
What Kind of Weather Suits You?
Do you like it to be downright balmy, never seeing the slightest sign of snow or brisk weather? Are you hoping to live in a home in an area that has four distinct seasons? In the US, there are places, like Southern California, where it's warm enough to go swimming outdoors nearly all year around. Moving to a region, such as the Philadelphia area, will require you to bring along your summer, fall, spring, and winter wardrobes. If you're going to make a move overseas and buy property there, then your ideal weather preferences should be a strong consideration. People with breathing issues might prefer the south as it is easier to breathe in warm weather. If you enjoy skiing and other winter adventures, Aspen, Colorado may be the best choice.
Thinking of Children and Education
Homebuyers who have children or who are planning to begin their families need to look at homes in areas where the local school system is stellar. Of course, you can always send your child to a private school if you like but also realize that your children will want to make requests as far as education goes. Every state in the US is home to several or many good school systems, you just have to ensure that your home is located within their boundaries. Work with a real estate agent who is familiar with school district zoning in the regions you are wanting to buy a home.
Moving to the US for Employment Purposes
Of course, some homebuyers from the UK already know where they want to live in the US. If you have your relocation plans all figured out, then you're already aware of what town and probably even what neighbourhood you want to buy a house in. Knowing where you are going to have your new job is extremely helpful when moving from one country to another. See if there is any public transportation that you can take to your job and also check and see how long your commute will be by car.
You can take virtual tours of homes before you come for a visit in real life or you can just create a list of properties that you want to tour and make an offer on one of them. Life in the US will be different than the UK, but not too much. As a homeowner, you'll be welcomed and have the ability to fit right on in.