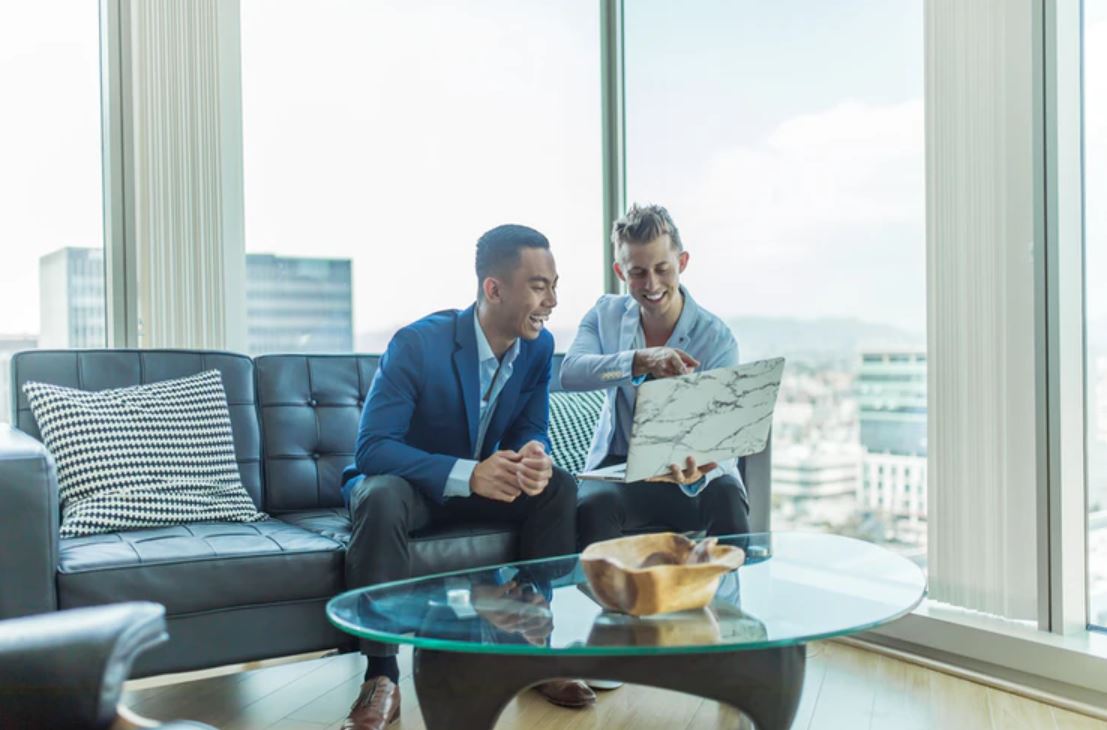 If you're planning to buy a house, one of the best decisions you can make is engaging a real estate agent – a buyers' agent. The right agent will put your interests above all others, be effective to work with and help you find the home of your dreams at the price you want. Now that you've selected your real estate agent, what's next?
Before you hit the road and begin house hunting, you should know how to work with your real estate agent to get the best out of their services. Here are a few best-practice tips for working with your real estate agent to ensure success.
Make Your Home Buying Expectations Clear
It's helpful to communicate your expectations early, so there's no confusion on what to do during the home buying process. From the type of house, you want to buy to how you'll communicate with your real estate agent, where you'll be meeting, the decisions to make regarding the type of property you want, and other details – you have to make your expectations clear.
If you've already found an agent you can trust, you've probably already discussed most of these things. If you're not sure who you should hire, do some research on sites like Rate My Agent to find out more about the best-rated real estate agents in your home buying area. Have your expectations in writing before you sign the buyer's broker agreement.
Discuss Your Home Buying Goals
Being crystal clear about your expectations is just the first step. Although crucial, it won't guarantee that the agent will find you your dream house on the first try. You should set reasonable goals and discuss them at length with the agent.
If you have a schedule and a tentative due date in mind, make sure you let your agent know about it. Another thing you should always do is share your honest feedback about your interactions. A time frame for your goals is critical for a solid and mutually satisfying business relationship with an agent.
Keep Scheduled Appointments
When dealing with your agent, make sure to keep all scheduled appointments. If you're running late, make sure to call in advance instead of leaving them hanging. First and foremost, this is a professional relationship. Wasting your agent's time makes it harder for them to continue pursuing your interests, especially if they start doubting your home buying commitment.
Your real estate agent represents you in the process, so make sure to show up when needed and always be on time. The agent's compensation is commission-based, so any expenses that come up are out of their own pocket until they get paid at closing.
Attend Open Houses
When you're actively looking to buy a house, it's common to want to attend as many open houses as possible. Before you do, ask your agent whether it's appropriate to seek out open houses on your own and ask how you should handle it. If the agent has no problem with you going unescorted, you're supposed to give their business card or name and contact information rather than your own. This way, you're communicating that you're represented.
This helps you avoid conflict of interest in your representation and ensures that the listing agent only deals with your buying agent. When visiting open houses, don't push the listing agent for more information. You also shouldn't call them directly. This is a job you should leave to your real estate agent as your official representative in the home buying process.
Ask for and Sign an Agency Disclosure
Real estate agents are required by law to give potential home buyers an agency disclosure. This document may vary from state to state. An agency disclosure is simply your proof or receipt – not an agreement. Just like the buyer's broker agreement that creates a relationship between you and your agent, you should read it carefully.
Don't shy away from asking for clarification about the agreement, disclosure, or any other forms. Only sign the documents once you're absolutely certain that you fully understand. Keep in mind that agents are not lawyers and that they can't interpret laws or give legal opinions. If you're unsure about what you're signing, consult with a lawyer and make sure you're getting exactly what you need.
Make Sure You're Ready to Buy Your Dream Home
One mistake that potential home buyers make is engaging a real estate agent when they're not actually ready to buy yet. If you're visiting open houses on your own, tell the listing agent that you're only looking.
You can check out homes for sale in your desired location online until you're ready to buy a house. This way, you won't end up wasting an agent's valuable time.
Once you know you're ready and have your agent looking, have your mortgage approval ready to go. Most agents will need mortgage pre-approval before taking buyers to see properties. Remember that this is by no means a way to pressure you to purchase but to ensure everyone is on the same page. Your intentions have to be documented and transparent.
Having your mortgage approval ready is even better – it puts you in a superior negotiating position and makes your offer stronger. Carry your chequebook with you in case one of the houses you visit turns out to be "the one". You'll probably need to make a deposit with your purchase offer.
Real estate agents have extensive experience in home buying transactions. They're able to anticipate market trends, prepare you for the home buying process, and avoid common pitfalls. With so many agents to choose from, it's crucial to take your time and do your research. Choose the highest rated agent in the area where you're planning to buy a house and look for someone that has positive reviews from happy home buyers.