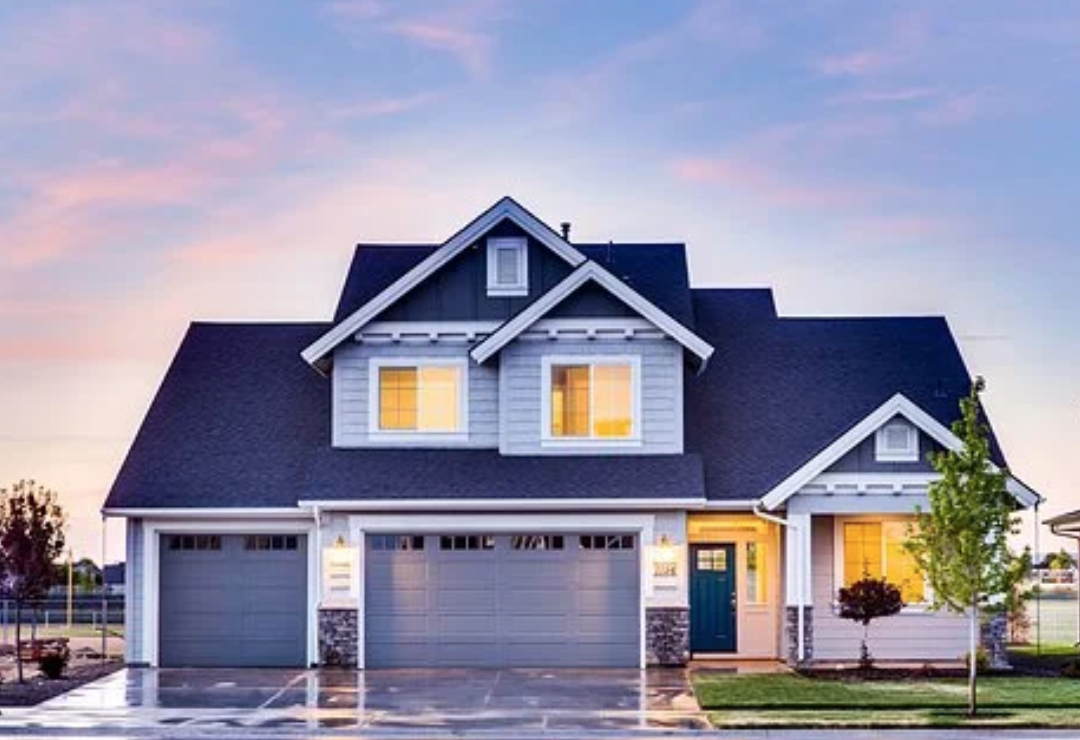 It is one's dream to buy a house. It is rewarding to have your own home for yourself or your family. Aside from this, real estate is a great place where you can invest your money. 
Although looking for a property can be fun and exciting, there are still things you need to remember when planning on buying a house. Here are some useful tips to guide you on your search!
List Your Needs And Wants
It would be helpful if you have a concrete idea of what you are looking for. Create a list of your needs first. What are the things you must have? How many bedrooms and bathrooms do you need? Does it have to have a yard? These are some questions you need to answer before beginning your house hunt. Knowing what you are looking for will guide you in your search. 
Do not be blinded by your wants. It is ok to include a few wants on your must-have list, after all, this is a milestone for you. You want to be able to get your dream home. But remember that most of your wants are just bonuses and things you can live without. Prioritize looking for a house that meets your needs first before your wants. 
When you have a guide of what you need and want, it will be easier to look into the type of property you should get. You can search in the right neighborhood for your future house. In simpler terms, planning and organizing your ideas will be the basic step when looking for a property.
Secure Your Credit
Buying estate requires you a lot of money. There are bank loans you can apply to help you buy your future home. However, if you have bad credit status, you would not get approved. 
It would be best if your debt is lower than your income. Settle any student loans, auto loans, credit card bills, and other debts before pursuing another investment. 
Have A Budget 
Even if you are rich enough to afford any price range, settle within a budget. By knowing how much you can afford for a property and what kind of property you are looking for, you can form a rough budget. 
The first mentioned tip helps you when forming a budget. Since you know what are the features of your future home, you can have an idea of how much a house would cost with those features.  
Take note that it is important to make a realistic budget. Do not settle for a low budget when you are looking for a lot in a property. Same with not setting a high one that can cause you to have a bad deal.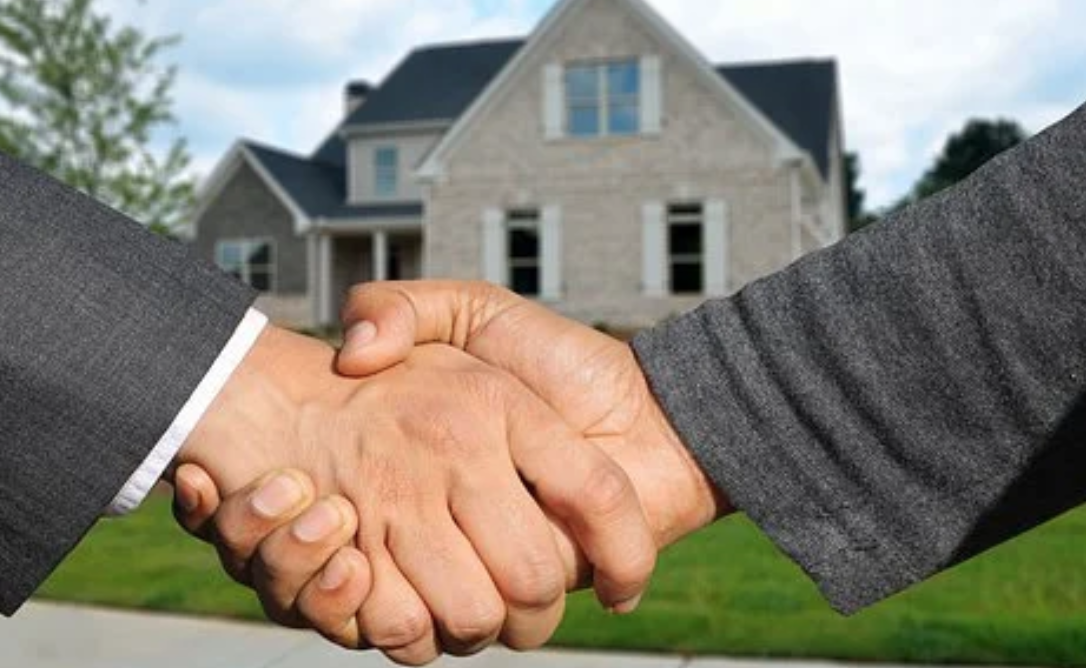 Keep In Mind If It Is A Good Investment 
It is also good to think long-term. Think about if the property you are looking into is worth it. See if it will give you high returns in the future or if it will be a sellable house if you are planning to do buy-and-sell.  
Budget, location, and the aesthetics of the house are some of the major factors to consider if the property is a good investment or not. Some options might need a few repairs or replacements which means more expenses but that does not mean it is going to be a bad investment. Despite the additional costs, the area of your property might be worth the price.  
Ask For Help 
When looking into a property, it is best to do your research, research about the area you are looking into and the specific houses you will visit. It is also not bad to reach out to other people for help. 
It is hard to do this on your own, especially if you are not familiar with real estate. Having an agent can help you find what you are looking for. You can look into northwest-national.com, where they share reasons why good realtors are someone you need in this quest. 
These are simple basic tips that can help you when searching for a property in Idaho. It is advised that you plan properly and be organized. Be objective and allow people to help you and give you another perspective. 
Make real estate investments worth it and hassle-free by being smart and patient. Do not be impulsive in your decision making. Real estates are a good investment only if you make them.  
Ref number: THSI-2123