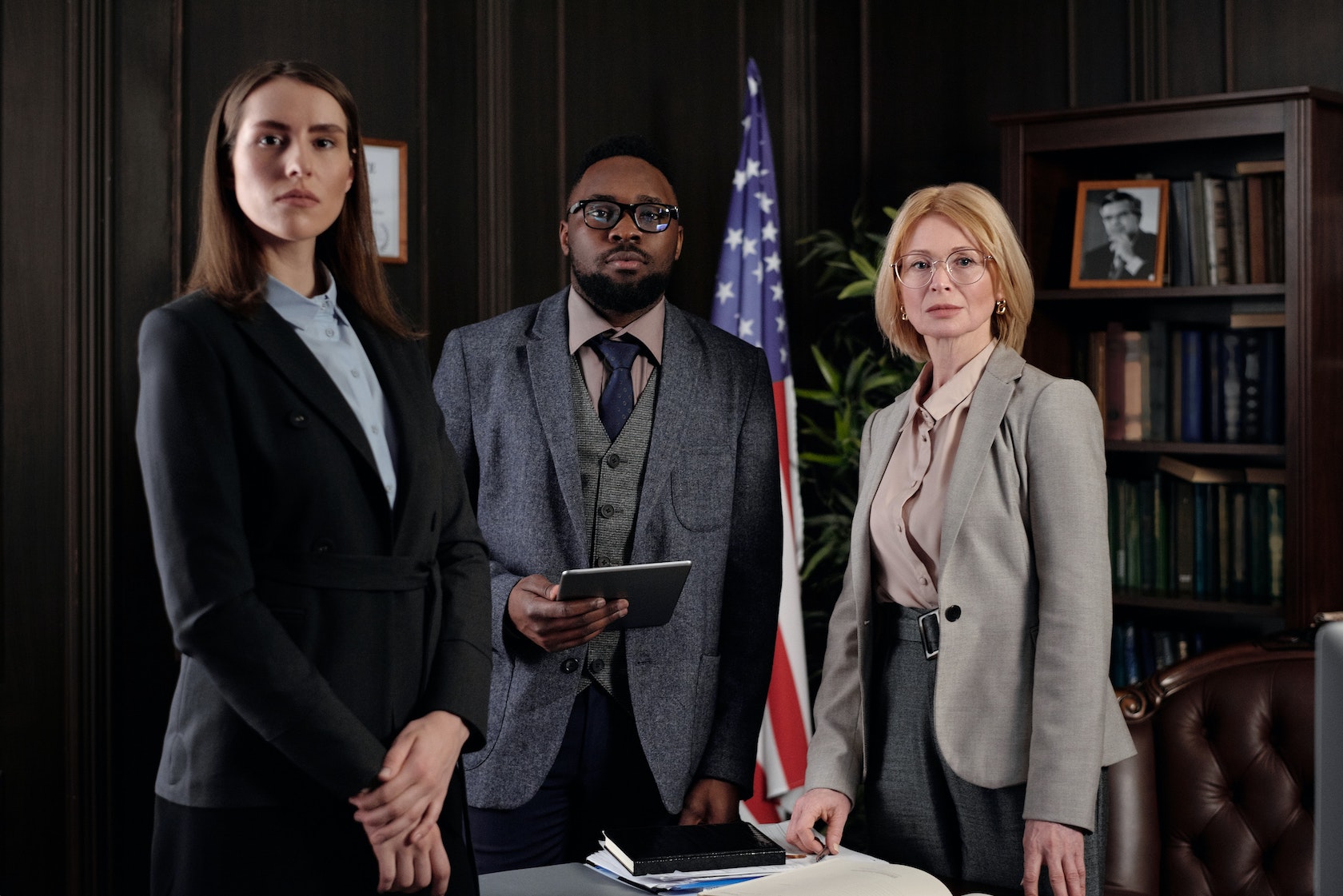 Running any kind of business is replete with twists and turns.  However, running a real estate business is rife with unique challenges.  From issues like avoiding misrepresentation, doing title checks, licensing, and business structuring – there are seemingly endless details real estate business owners must attend to in order to stay compliant.  If you can relate, read on for a few helpful tips about legal support for your real estate business.
Get General Legal Representation
Because there are so many potential pitfalls inherent to making real estate deals, every real estate business should have access to legal representation.  Even if you are hyper-vigilant about conducting all transactions legally and staying compliant, there is no guarantee that some detail might slip through the cracks.  Having legal representation to support your business correctly is a smart strategy and provides peace of mind. 
If you're just starting your business, you might wonder how to secure reliable legal services.  This is when legal recruiters can be invaluable.  Qualified legal recruiters assess your needs and provide you with a curated list of attorneys that can professionally handle your real estate business legal requirements.  This service saves a ton of time and effort because it cut right through your search process by providing you with a report of legal representation best suited for your business.
Taxes and Legal Compliance
Doing business in the US and paying business taxes go hand-in-hand.  While filing tax returns and paying taxes certainly isn't a welcomed task, it's a "necessary evil," and it's got to get done – and done within compliance with Internal Revenue Service regulations.  Suppose you're not an accountant or unfamiliar with the government and state laws around tax compliance. You should consider hiring a CPA (certified public accountant) or a tax preparer. 
Getting a professional who specializes in real estate business tax can be a huge relief because they know about your industry.  Professional tax preparers are also educated, experienced, and up-to-date on current tax laws in your area.  When you consider one mistake on your business tax return that could manifest into mammoth legal issues, it becomes clear that hiring a tax professional is a smart choice.
Title And Lien Searches
Before purchasing a property, the seller must ensure they've completed a thorough lien and title search. If someone has a title or lien on the property, they have legal and financial rights. If you wish to purchase the property, you may need to resolve or even pay off the lien before the closing process can begin. 
A real estate attorney will review all titles and liens, confirm their validity, and advise you on whether you proceed or end the purchase. Your attorney can also work with title and lien holders to negotiate an affordable resolution to get the property sold. Either way, it saves you time, money, and frustration. 
 Real Estate Contracts and Legal Compliance
As a real estate professional, you know that contracts are crucial to protect your business and clients.  This is the one area of doing business that can make or break any deal. A poorly executed contract can also open your business to litigation, lawsuits, and all havoc.  
Therefore, hire a legal professional to guide you about proper contract writing in your geographical area.  At the very least, use an online contract template service such as you might obtain from a site like Rocket Lawyer.  This takes a lot of guesswork out of creating contracts that are binding and that protect your real estate business. 
Join a Real Estate Community
As a real estate business owner, you likely know the huge value of networking.  Not only does networking help drum up leads and sales, it can also help support your business's legal needs.  Therefore, consider becoming a member of a real estate community such as the National Association of Estate Agents (NAEA).  This professional organisation provides tools, education, and resources to help keep your business running smoothly. 
Furthermore, being a community member is a brilliant way to discuss and network with other real estate professionals about legal questions.  Real estate communities can be incredibly useful to your business as an outlet to exchange legal concerns with members of your industry.
Whether you choose to join the NAEA, or subscribe to a real estate forum online – it's important to be a part of a group of like minds.  The value of discussing legal considerations or exchanging ideas with people in your industry can prove to be remarkably valuable as you keep your focus on your thriving real estate business. 
Conclusion on Getting Legal Help for Real Estate Business
In conclusion, we hope these tips on getting legal support for your real estate business proved insightful. It goes without saying that the real estate world is riddled with legalities. We cannot emphasize enough how obtaining legal representation from one or all of these sources can help you stay compliant and help your business avoid potential pitfalls in the future.
Ref: THSI-2978 | ZD. 26280