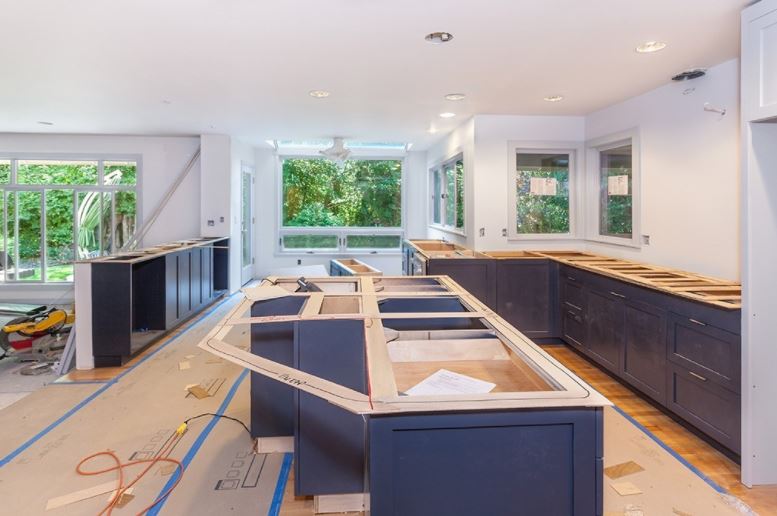 Construction and Real Estate are two of the most successful and rewarding industries. Starting your very own property renovation business can be an exciting moment. However, it can also feel challenging and daunting. Here are a few tips that will help you.
Create a Solid Plan – A business won't go far without a well-thought plan. You'll need to determine what your business will be. What kind of property renovation business do you intend to start? What services will you offer? You may plan on doing renovation works, either for private residences or business establishments, or both. Or maybe you'll buy houses and properties to renovate and develop. How big will your team be? Of course, it will depend on what scope of work your business will be doing. You'll also consider where to hire people if you do decide on having a bigger team. On the technical side, you'll need to create a business plan and business model. You also have to plan on how to obtain necessary licenses, permits, and other paperwork. Naturally, not everything will go as planned. The truth is, many successful companies had faced many difficulties. But what set them aside from others is their carefully-thought visions and plans for their businesses. If you have plans on the get-go, you'll minimize any hiccups or problems along the way.
Keep on a Lookout for Connections – In the real estate industry, connections and networks are invaluable, not only with your customers but with other construction companies as well. They can supply your useful information relevant to the industry. But that's not all. For instance, having a supplier may help you get supplies and other materials cheaper for your projects. If you're working with exterior renovation, having connections with a composite decking business may prove useful. There are many various ways you can benefit from having a network in the industry. Of course, you need to keep on a lookout for opportunities to make good relations with others.
Secure Enough Funding – Another crucial part of the planning process is funding. Many aspiring business owners underestimate their funds, most likely because you don't need as much budget for a renovation company compared to other construction businesses. However, doing so can lead to financial instabilities in the future. It may even lead to bankruptcy. To avoid any problems, you'll want to estimate your budget for the next few months or even years. Don't settle for anything less than enough. If you lack the necessary funds, find other sources of funding. You can visit banks and see if they offer low-interest business loans. You can also look for individuals, family, friends, or other people that may be willing to invest money in your business. If you do this, the chance of running out of funds will become less likely.
Start Small, Aim Big – Accepting larger projects or buying more expensive homes to renovate can be very lucrative. However, it's not without any risks. For this reason, it can be beneficial for new business owners to accept jobs or purchase properties that are low-risk. Even if you don't earn big at first, it will still give you valuable experience that you can use for your future projects. Of course, once you're confident and experienced enough, you can start to handle riskier tasks. It also applies to the number of services you're willing to offer to customers. Instead of doing all sorts of work, focus on a specific area. For instance, if there's a high demand for outdoor living spaces in your area, consider decking business or landscaping services. As time passes, you'll have many opportunities to expand your business. Actively find ways on how to develop your business, and consider every opportunity that knocks along the way, but still knowing your limitations.
Find Effective Ways to Market and Earn Money – Before running a business, you'll need to have a clear idea of how to market your service and earn profits. Today, many business owners have successfully used the internet to their advantage. Create a website or a page for your business. It can help you connect with your potential clients and other companies. You can also get valuable feedback from people. And the best of all, as long as you have the know-how, you can do it for free. But if you're having trouble, hiring people to help you is still worth it.
Ref number: THSI-1970