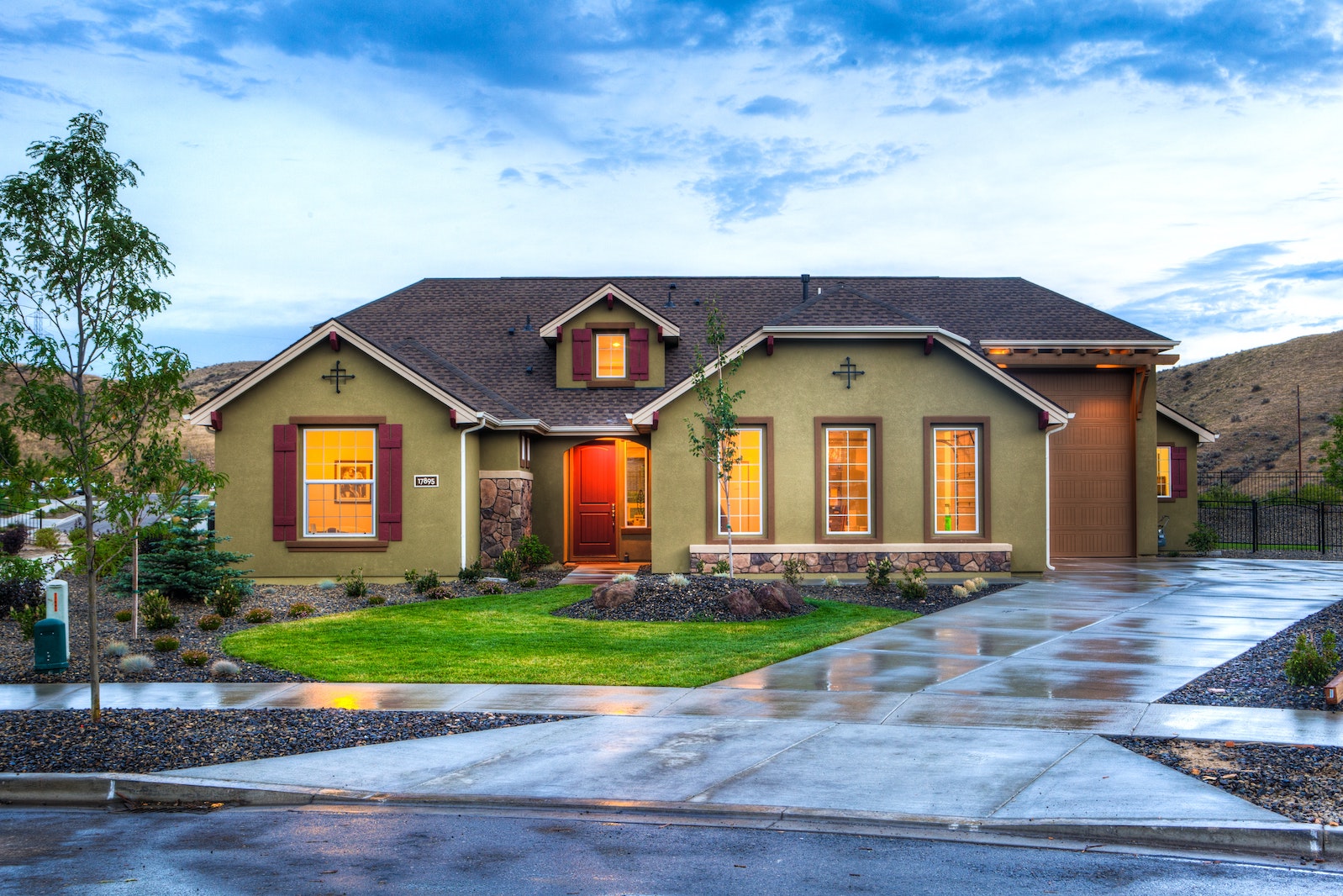 There's no place like home, much more so if you have bought the house of your dreams. It gives you a sense of security and comfort, but it is also your most significant investment. A study found that 52% of homeowners regard their house as a financial investment, while 48% regard it as representing their identity.
Regardless, it indeed is a wonderful lifelong fulfilment to be able to buy your dream house. And certainly don't want your hard-earned fulfilment to turn into a long-term nightmare, do you? Thus, if you're planning to buy a house, you should know a few things that you need to consider.
In this article, a few tips will be laid out to help you choose your dream home, whether or not you're buying one for yourself or your family. Each tip may weigh differently and may vary according to your perspective. However, all the tips listed below are worth considering. (Note: the following tips are in no particular order)
Check For Defects
If you're considering buying a house, whether it's a new or a vintage type of house, it's critical to have the property inspected. Hiring a professional that will inspect the said property may be costly, but it can cost you far more if the house you purchase falls short of your expectations.
Problems such as faulty wirings and structural damages can be discovered, as well as roof and plumbing issues. Although you may or may not encounter these kinds of problems, you only discover some minor flaws that may not be a deal-breaker for you. However, such minor flaws can actually lead to more catastrophic issues.
You should seek assistance from local inspections if you're experiencing these problems. For example, you're interested in buying an old house near Melbourne. Knowing the age of the property, it is essential that you have it inspected to minimize and save you the trouble. Looking for Building Inspections in Melbourne can be tricky, so make sure to do your research to find a reputable provider
Thus, hiring a pre-purchase inspector to do the job will not only save you from the trouble that the house defect will bring, but it can also cut you from spending too much on maintenance in the future.
Location Of The House
The location of your house must be easily accessible to the places you usually visit. Residential properties that are within a short distance of offices, schools, churches, and the residences of your friends and relatives are good options. Also, don't forget to take note of any public transit stations.
Look for a location that's easily accessible to the main roads while also checking the flow of the traffic within the area. Taking the following into consideration will help you save the inconvenience and the expense of having a long trip home or an unnecessarily long commute.
Size Of Your House
The size of your house depends on your personal preferences, your family capacity, your budget, the amount of space required for your belongings, and such. Just bear in mind that the bigger the size, the greater the responsibility. This means that the bigger your house is, the greater your maintenance and bills to pay will be.
Number Of Rooms You Need
Considering the number of rooms you'll need in your dream home is highly dependent on whether you'll live alone, with a partner, or with your family. If you're planning to start a family or expand your existing family in the future, you should consider buying a house with more rooms than you need.
Having additional rooms is suitable for home buyers or families who plan to accommodate visitors whenever, or such space can also serve as your office area. No matter how big or small the rooms or spaces you choose to have, think about what you want to do with them to ensure the best long-term investment.
Age Of The House
If you're planning to buy a newly constructed house, this tip may be irrelevant. Now, if you're more enticed to buy an old, vintage type of house, considering the property's age is of utmost importance.
While an older property may have its unique beauty and attractiveness, it may require additional modifications, improvements, and repairs. If you consider purchasing an older property, ensure that you have the necessary time and funds available for remodelling needs.
How Old The Appliances Are
Replacing appliances is an expensive undertaking. Take your time to ascertain the age and the condition of each appliance. In addition, you may have your preferences, like cooking on a gas stove rather than using an electric one. These kinds of variations and preferences can be a deal-breaker.
Also, be sure that before buying a house, you need to verify that the following appliances you will see on the house tour provided will remain in the house after you purchase. Some sellers can be rather cunning about this. Moreover, upgrading the appliances may not be necessary, but it might be a plus for specific house buyers.
Takeaway
Buying a house has its complexities. However, you should know what to consider when choosing your dream home as it can either become your wildest dream or your worst nightmare. Thus, the tips listed above may help you make decisions when it comes to choosing and buying your dream house. So now, what are you waiting for?
Ref:

THSI-2780 /

ZD. 24699