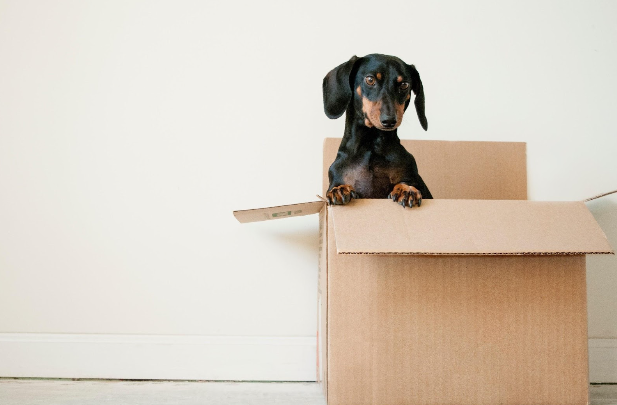 Moving to a new home is always good, but it can also do a great job. In addition to organizing all your belongings, you need to identify a reliable company to transport them to your new home without damage or loss. Given all the uncertainties surrounding the change of address, the company in charge of transporting your goods to the new home should be a sure bet. After all, you are entrusting strangers with a small part of everything that was built by you and your family. There is no room for unforeseen or misunderstanding, especially if your previous experiences were not satisfactory.
Check out the following tips to prepare to help you choose a company changes that will take good care of their furniture. Check out:
Bet on Referrals
Search with friends and acquaintances that may have recently moved to gather some referrals. The transport market is very large, with a lot of service providers. Recommendations are a good starting point.
Today, the Internet is a good source of business valuation. On internet, you can check the ratings made directly by customers. Also, consult your local removalists to review the reputation of the company.
Make different budgets
Obviously, budgeting is an important element in defining who will make your change. Generally, companies visit your home to evaluate what to carry and to set the price. In some cases, this visit is charged.
Ask for detailed quotes to avoid surprises with last minute fees and costs. Values far below the market should be carefully analyzed. Also, be aware of deposit requests before the change is made.
Companies often charge more in some situations, such as lifting furniture that does not fit in elevators and stairs, or when transportation hours will be longer. In such cases, require that everything is properly described.
Check out the legal status of the company.
Before hiring, you need to check that the transportation company is properly legalized and authorized to perform the service. Check with state and local transportation agencies to see if everything is ok.
Consider the infrastructure
It is also interesting to check the company's infrastructure. Try to know if the trucks are in good condition and if they are suitable for the type of transport she will perform. Check what the workforce looks like and if there will be enough staff to make your move smoothly.
Checking whether porters wear company uniforms is also important to control who is entering and leaving your home.
Experience is important
In this area of expertise what should be taken into account is an experience. What does this mean in the changing world? An experienced moving company is one that has dealt with a variety of relocations: commercial, residential, small, large, local or interstate relocation. So be aware of the years of experience as you learn from practice. Experienced change specialists will do an agile, fast and efficient job. Which, too, will surely agree, saves money, time and stress.
Require registration in contract
After hiring, ask for everything to be recorded under a contract. The document should describe what has been agreed upon, such as the value of the service, deadlines, etc.
A good measure is to make a list of everything that will be transported, recording for damage such as scratches or broken parts on your furniture. Ask the company to inspect everything and sign, agreeing with the state of the furniture. This facilitates reimbursement for damage during transportation.
The cheap can be expensive
Change is not a bargain. These are your properties inside the truck, so pay attention to the quality of service before focusing on the leaner budget.
There are other ways to save money on moving and panning for the cheapest service on the market, and that's not always the best idea.
Defining the carrier
With all the information on the table, evaluate which moving company best meets your expectations based on referrals and quality of service, service provided and budget value.
Safe
Certain types of accidents should be covered by the company itself, but there are other cases where the carrier is not required to be responsible. It is therefore recommended that you take out insurance for your move. For better safety purpose you can track the entire furniture moving by the help of mobile phone tracker app and that too with details.
Other care
In order not to get lost in the planning of change, make a to-do list, indicating how "done" as you complete the steps. And remember:
Try to visit the headquarters or check if the moving company has a registration and physical address;
Never pay for the service without charging a receipt, and deny paying the full amount of the change in advance. These are signs that the company may not be very reliable;
During transport, if possible, accompany the truck. That way you will be more relaxed and assured that the change will proceed as desired.
These are some important precautions you should take when choosing a company changes. Also, be sure to have someone you trust to follow your work to avoid last-minute problems.