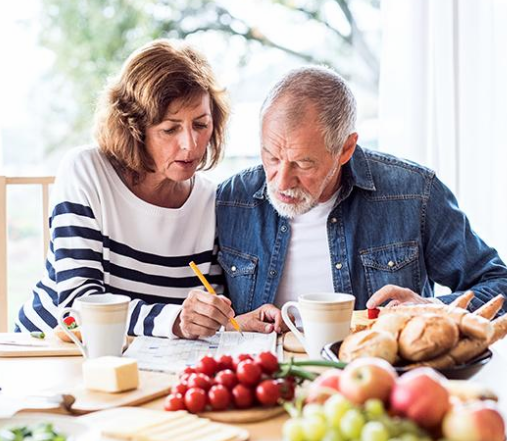 Your home is one of the most significant investment you have made in your life. It is like an asset you have cherished for so long and you cannot imagine to give it to someone not appreciating enough. When you have finally decided that it's time to move on from the place you have made so many memories in, to somewhere more appropriate, you need to make sure that you get a price that's worth your investment.
You can also consider checking out the best construction company in town and avail their services to help build a unique presence of your home that is worth selling.
Some of the crucial tips to sell your home in Sydney:
The First Impression
It is a very famous saying that First Impression Lasts long, so you need to actually create an internal and external atmosphere that will impress the buyers. The external presence and aura of your home should be so fine and perfect that can instantly make the buyers interested in your home. Keep your lawn properly mowed at all time with sprinklers running, paint the front door with a welcoming shade and oil the hinges, look out for the back hedges. If you have a garden, make sure the flowers are nice and blooming with a variety of spring shades.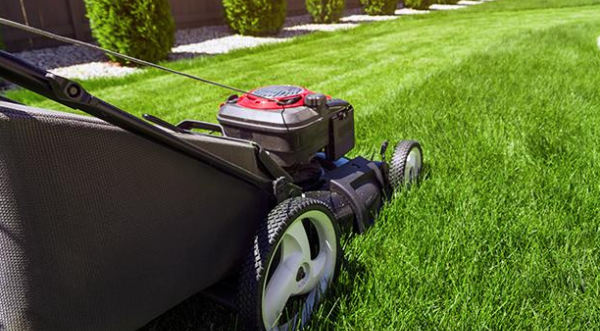 Source- elements.envato.com
The Inner Details
Looking out for the inner details is one of the most crucial tips to sell your home, once the buyers are impressed with the outer beauty of your home, make sure that you don't leave any leaf unturned when it comes to the internal perfection of your home. For an instance, you can have scented flowers at the entrance placed perfectly in a vase or a flower pot that gives a nice breeze to the home, have the kitchen entirely clean and light up some scented candles. A little music playing in the background will not disappoint. Make sure you have ample lighting in the house to give an overall surreal effect that will actually inspire the buyers to buy your home.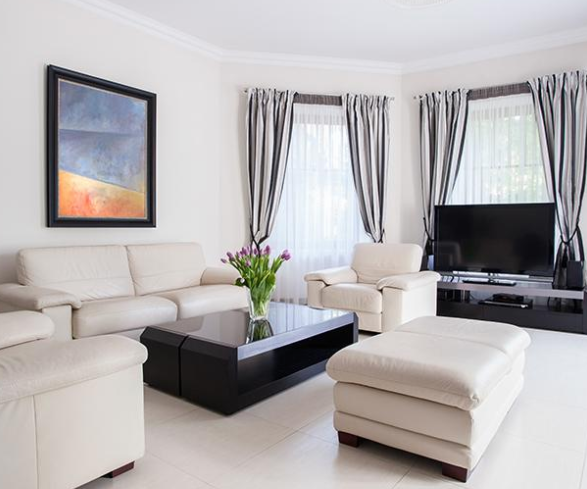 Source- elements.envato.com
The Little Imperfections
When a person is looking to buy a home for his family or himself, they want everything perfect and that's what you can offer them- the perfections. Make sure all the finer details of the home are taken care of. There should be no leaking pipes or taps in the house, all the door hinges must be properly oiled to relieve them of the squeaking noise,  make sure nothing is broken in the kitchen or washroom, the cupboards should essentially have the handles properly intact, the carpets, rugs and the windows must be clean. If there won't be any lack of attention to the tiniest detail from your side, the buyer will eventually be impressed with such a proper condition of the house. If by chance you are setting up an auction or an open house, the potential buyers will wander the place thoroughly and you cannot afford any mistakes that will make them disappointed with the aura of your home.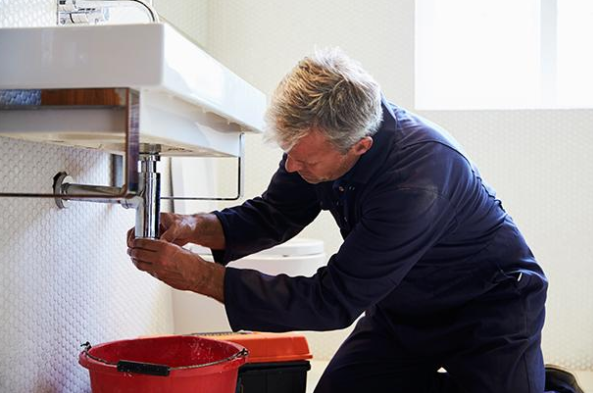 Source- elements.envato.com
Time for Considering a Real Estate Agent
Hiring a legit real estate agent is another one of the vital tips to sell your home in Sydney. When every little detail from your side is taken care of, it's time to consider hiring a real estate agent in order to get the best price possible for your home. He can make up an offer to the potential buyers and set meetings with them for a smooth conduct of the auction or an open house. The agent will be responsible for all the major aspects of selling your home and can lend you a great hand in making it more appealing according to his experience.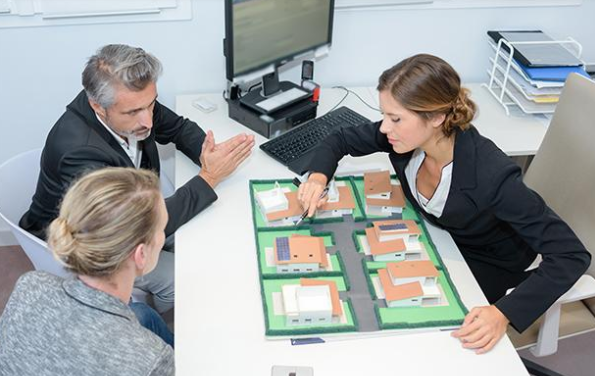 Source- elements.envato.com
The Online Presence
2018 is the technological age and there isn't anything you can't buy online. From a toothpaste to an entire villa, the online market offers you everything. You have to make sure that your agent is properly invested in selling your property and not just taking your money for nothing in return. He must be aware of all the social, online or real estate property platforms that the buyers search for and have your home listed on the very first page with an online presence very tempting.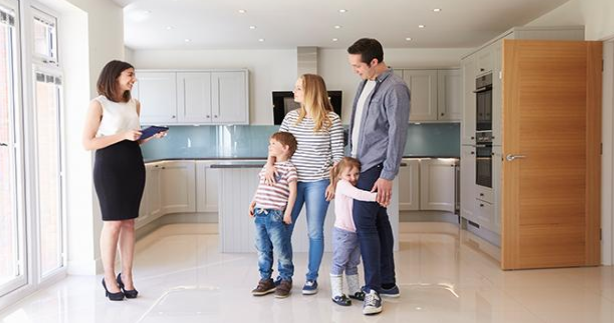 Source- elements.envato.com
Price Quotes
Before letting the agent take care of all the auctions and negotiations, you need to set a realistic price for your home which is everything worth your investment but is not too high to let the potential buyers drift away. Be open to negotiations, maybe they can help you get close to the price you were expecting. If you set the bar too high, the buyers will turn towards lesser priced properties in the same area.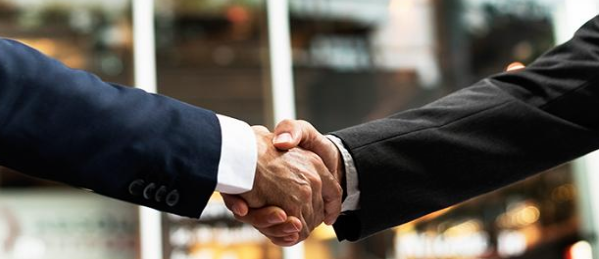 Source- elements.envato.com
Mortgage Settlement
Once you have chosen the buyers and are already processing the papers to sell your home to them, make sure you ask your mortgage lender to change the contract in their name. This is one of the major tasks every seller forget to inform and face many issues in the future. Make sure you do everything right at the right time to avoid any unwanted surprises.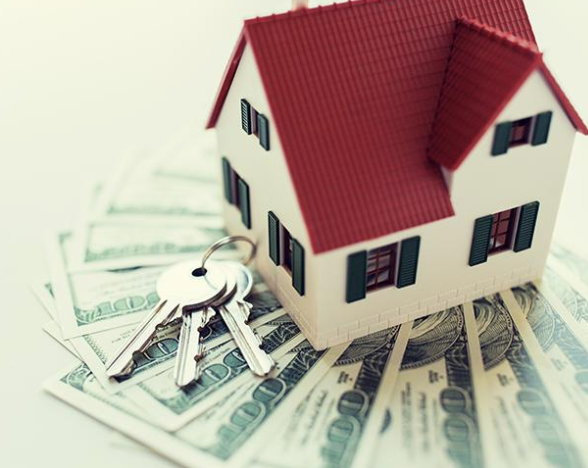 Source- elements.envato.com
Remember to follow these tips in order to get the best deal possible. If you care not happy with your offer, you can always hire a construction company to handle painting work or consider a subfloor extension in order to increase your home's value.