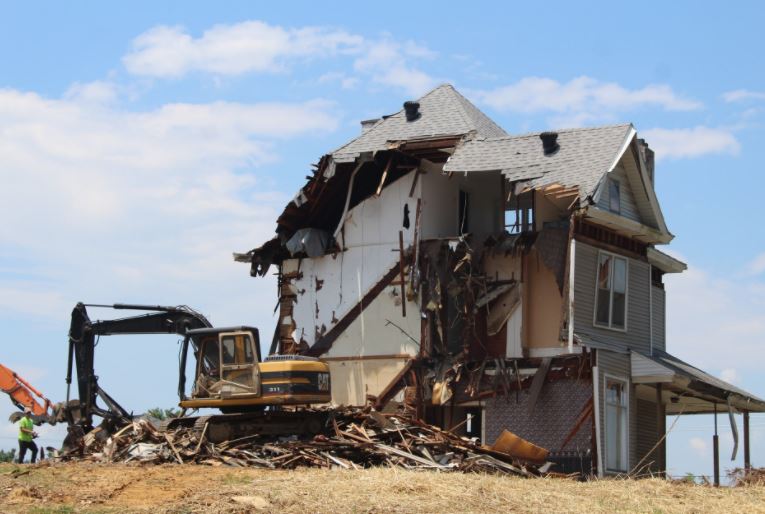 When people move home they want a high quality and well-respected removals company that will ensure the safe passage of their goods and furniture to their new home. What we have seen in recent years is that independent removal companies are getting more of a look in than ever before. This has come about because of higher costs which the big companies are charging, and the increased quality of independent services. If this is a business endeavour that you are looking to take on, then here are some tips to bear in mind as you are getting set up.
Determine The Services You'll Offer
Not all removal firms offer the same service and to get started this is something which you will have to consider. For example, you may choose to simply get yourself a van and start taking on small jobs, this is a great option for those who are yet to get a partner and who isn't in a position to pay staff. Alternately you could offer the self-load option, which sees you simply drive the van, and the customer takes care of the rest. If you are prepared to invest the necessary money then taking on all home removals will be a good choice, but there will be many costs to cover. 
How Far You'll Go 
Not everyone's house move is to a place nearby, which is why you'll have to decide how far you are willing to go. Of course, you would have to build in costs such as fuel usage, including the return journey, plus any overnight stays which may have to be done if you go much farther afield. You will never be able to completely cover your costs with your expenses, which is why starting small in the beginning makes the most sense. 
Rent Or Buy Helpful Tools
Not all house moves are as simple as bringing boxes out of the front door, and given that the job is labour intensive you'll need some helpful tools. Some items are worth purchasing, such as a cargo trolley for easy removal of boxes. If you need items like forklifts however then you may be better off hiring these for the job only. Short term rental from a place like Mars Forklifts Sydney is going to be a much lower cost option, and any maintenance costs are nothing to worry about. Totally cost-effective as you don't have to shell out a large amount to purchase your own forklifts. But as your business grows, you'll eventually need to buy equipment such as these. For now, if the budget doesn't permit it renting one would be the logical and practical way of doing it. 
Getting The Basics Right
If you are going to take this business seriously then it is critical that you get the basic admin stuff out of the way before you start to promote the business. This includes things such as making sure that your business is certified, which gives confidence to the customer that you are fully legitimate. Another very important task to do is to ensure that you have high-quality insurance. Should something happen during the move which results in a loss or damage of the customer's goods, then you will need to make sure that you have solid coverage which pays out. You'll also need to consider hiring people with the skills that you would need. Having skilled manpower for your business will make your profit run smoothly. 
Competitive Pricing 
Your prices cannot just be picked out of the sky, it is essential that you do some research and check out what your competitors are charging. This is not about undercutting your business competition, but rather making sure that you are not wildly different from them, which will eventually hurt the business. Your prices should be made up of the cost of the move to you, plus whatever percentage you are looking to make, which also falls in line with what other removal firms are offering. 
Building the business will be slow but once you start to get a reputation for high quality, safety and punctuality, you'll find that those calls come flooding in.
Ref number: THSI-2220