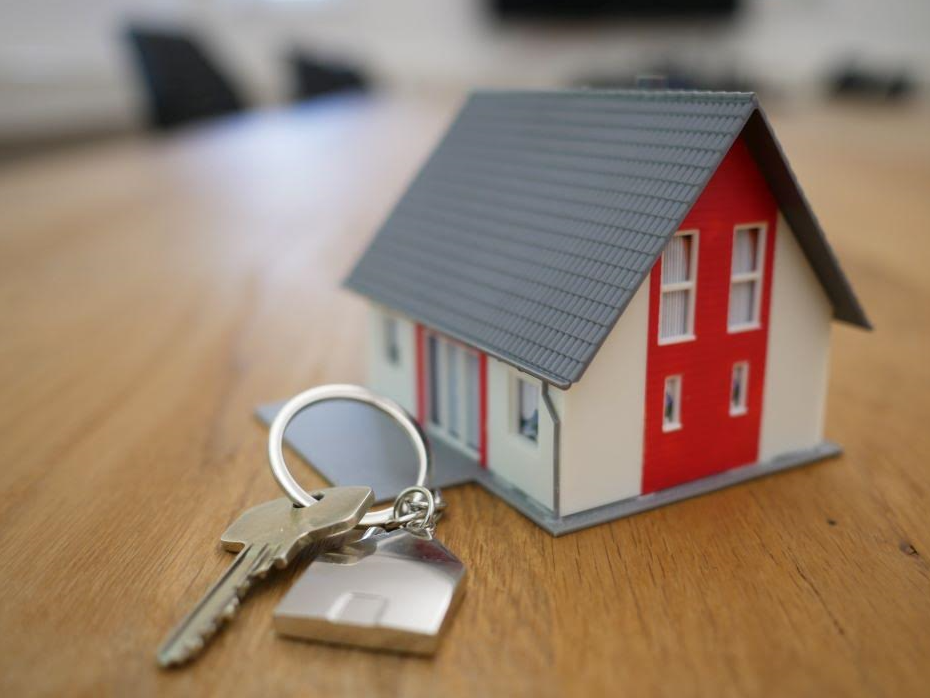 Are you buying your first home, your next home or possibly your last home, or are you looking for a buy-to-let opportunity? Whatever category of residential property buyer you fall under, there are essentially two types of property that you can choose from: a brand new home or a pre-owned building. 
They both come with their own upsides and downsides, and before you make a decision to head into one or the other direction, it's a good idea to look at the pros and cons of each. Here are 4 key factors you should take into account.
It's just been built so it must be in perfect condition, right?
One of the main attractions of investing in a newly built home is that it's brand new! Unlike older buildings, there's no wear and tear, no outdated fixtures and fittings, no antique electrics or plumbing and, best of all, no expensive structural repairs to worry about. And even if you do find a problem, new homes are typically covered by a 10-year NHBC warranty.
That's the theory, anyway.
Unfortunately, just because a building has just been constructed, it doesn't mean that there can't be things wrong with it. If you choose to buy brand new, make sure you draw up a snagging list once the builders have gone, and identify every little problem that may have been overlooked during the build. If you're lucky, you won't find anything worse than a chipped tile or a missing cupboard handle. But be warned that some buyers have reported serious defects including faulty pipework, broken roof tiles or missing domestic appliances that are much more bothersome to sort out.
Whether you buy a new or pre-loved home, it's a wise precaution to instruct a surveyor to inspect the building for defects and potential risks. For your own peace of mind, choose a RICS Chartered Surveyor who is likely to recommend a basic Condition Report for new-builds to assure you that it's structurally sound. 
"It's a big investment that you simply cannot afford to go wrong. Whether you plan to live in it, rent it or sell it, as a property owner you will benefit from specialist advice and valuable information on the condition of the property," says residential surveyor, Brian Gale.
The footprint may be smaller but the layout is well thought out.
There's no getting around the fact that floorplans are simply no longer as generous as they once were. Modern homes are more compact in their design, with layouts that maximise the available space, and the developer's profit. Did you know that new homes in Britain are the smallest in Europe, measuring only 88 square metres for an average three-bedroom house?
While this obviously doesn't make for great reading, you should ask yourself whether it actually matters that much how big the property is? Whether you're looking for a starter home or a rental investment, or are downsizing in your autumn years, a spacious environment is not the be all and end all. As long as there is enough room for you and your family, and the property is in the right location, the square footage doesn't have to be the key purchasing factor.
What is more important when you view a modern show home is that you pay attention to the quality of the space you are getting, and this includes room sizes along with ceiling heights, storage facilities and outdoor space. 
Do new-build properties offer better or worse value for money?
Unfortunately, just as with a new car, buying a shiny new home will come with a premium price tag that will be lost as soon as you get the keys. To get the value back, you will make some savvy improvements (tricky with a new property) or stay there for several years and hope for capital growth. 
In exchange for the premium price, the developer may be flexible to negotiate some 'extras' to be thrown into the deal – new white goods or premium carpets spring to mind. 
Opinions are split whether it's better to pay a premium to be the first owner of a brand new home, or whether it's preferable to buy a potentially cheaper, pre-owned property where you could add value, say through a kitchen redesign or loft conversion. Weigh up the possibilities and make a decision that works for your personal circumstances at this point in your life.
It's a blank canvas that you can decorate to your heart's content.
If you buy a pre-owned property, it will have been decorated in the style of the previous owner – which may or may not be a good thing in your eyes. The older the property, the more history it has, and that includes past owners leaving their mark with their own idiosyncratic interior and exterior choices. The wallpaper stripper may become your best friend…
A new-build home, on the other hand, is fresh out of the box; it's a blank canvas that you can personalise as you wish. But can you really? Bear in mind that if you're buying direct from a developer, they won't just give you free rein over the choice of carpets and paint colours. Instead, there'll be a specification catalogue with a range of standard options, plus a few more premium ones you'll have to pay extra for. And in all likelihood, these are all going to be neutral décor options. 
If you love a neutral interiors scheme, this may be the perfect solution for you. Otherwise you may find yourself redecorating as soon as you move in, having already paid for brand new fixtures and fittings, carpets and curtains that you don't really like.