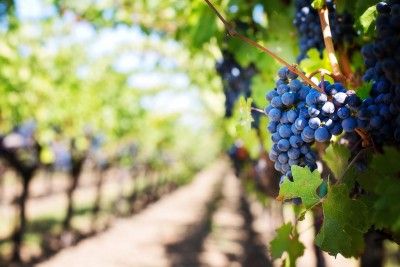 Owning a property with a vineyard could be a dream come true for some, however there are a number of things to consider when making such an investment. The commitment to the upkeep of the vines and maybe even winery is not to be taken lightly, but with the right approach you could find yourself with a very rewarding new business.
There are many opportunities to own vineyards both at home and across the globe; the following is a small selection of some of the most tempting!
1. Situated just over an hour from Bordeaux, this charming property comes with 8.4 hectares of vineyards as well as a fully equipped winery, the product of which has already won more than 50 awards. If you're serious about setting up in the wine business then this could be the place for you!
2.  Staying in France, this property in the Loire Valley is perhaps more suited to those with more traditional tastes – with extensive gardens and classically decorated reception rooms as well as its vineyards you could be seigneur or dame of your very own manor.
3. Described as a 'grand country luxury villa', this property in the Italian hills is surrounded by an impressive 55 hectares of land, including space for vineyards, fruit trees and the possibility of finding both white and black truffles in your back garden – something which could come in useful considering the 4,950,000 euro price tag.
4. Whatever the view from your bedroom window, the chances are it isn't as stunning as this. Not only does this Tuscan property look pretty, it has the potential for some serious wine production; its 28 hectares have the potential for thousands of bottles of Morellino wine.
5. This villa in Palma, Mallorca comprises everything you could possibly need to take full advantage of the Mediterranean weather. This large home has a swimming pool, tennis courts and a golf driving range as well as a large vineyard: not bad for just over £2 million!
6. For something further afield, Australia has a wealth of stunning vineyard properties, such as this carefully cultivated site in South Australia's Clare Valley. Regular production and demand for the fruits of your vineyard are important things to consider when investing in such as property, and this place has both of these advantages.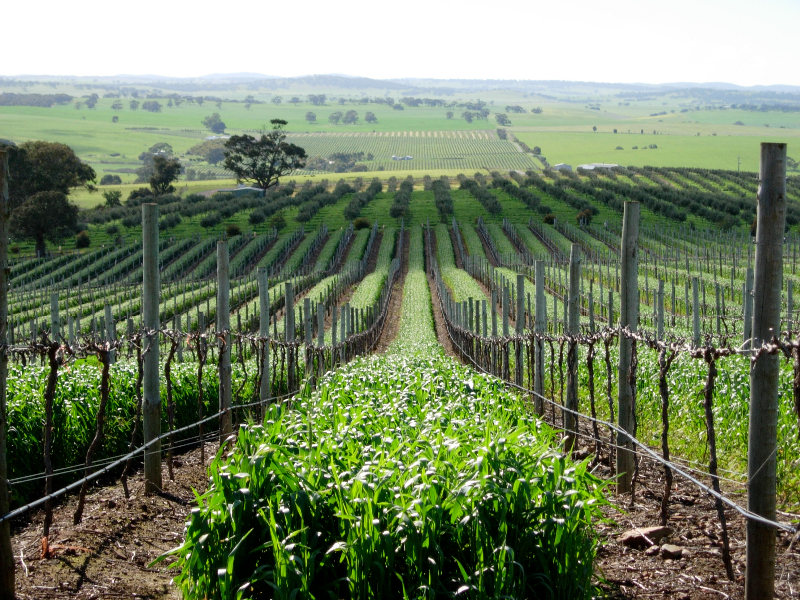 7. New Zealand's wines have become extremely popular in recent years, and there are a number of locations to choose from when it comes to finding a vineyard property here. While buying land for growing vines is one option, there are also great family homes such as this one, which also happens to have 6 hectares of vineyard as well as being plenty of living space in the impressive property itself.
8. Another producer of so-called new world wines is the United States; there are many vineyard properties on offer, particularly on the West Coast. If you're on the lookout for a vineyard in this area, why not go all out and take over an entire ranch? This White Oak Ranch & Vineyard comprises a stunning house and enormous stretch of productive vineyards – 130 acres to be precise – but as you might expect, it comes with a sizeable price tag to match.
9. Perhaps a little more manageable is this attractive Mediterranean-style villa in the foothills of the Sierra Nevada. There is plenty of land here to cultivate a successful vineyard, and the house itself boasts such features as a library, guest apartment and professional chef's kitchen.
10. Of course, to find a fantastic vineyard property it's not even necessary to leave the UK. There are hundreds of vineyards in England and Wales producing award-winning wines, so why not try something like this period property in Kent? With a small vineyard making up part of its extensive gardens, it has been well preserved since its construction in the 1700s, when it was – perhaps ironically – an alehouse.