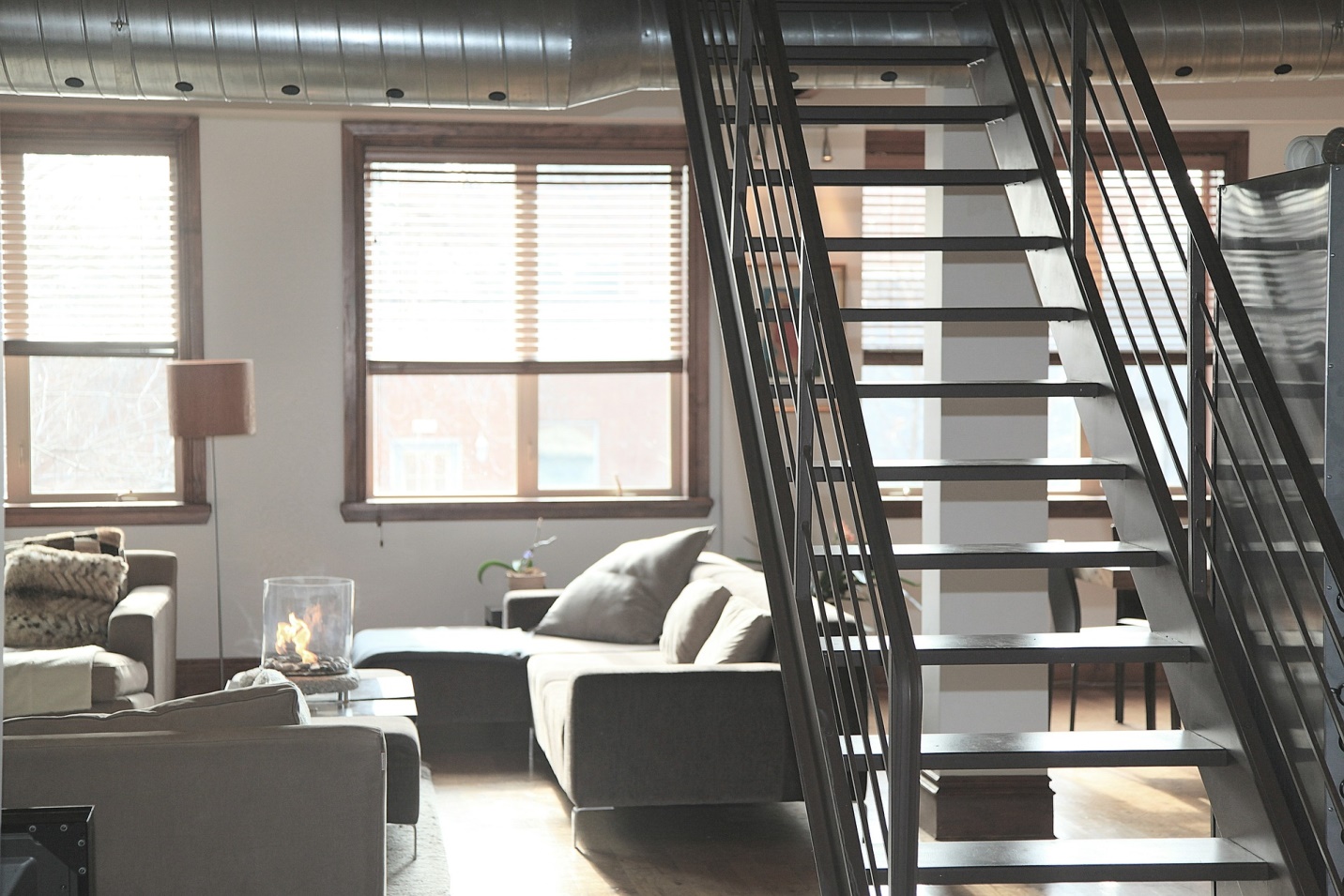 Whenever discussing with the custom home builder about house design and plan, the experience is exciting. You get the opportunity to tailor every single part of your property so your lifestyle and personal preferences are matched. However, due to this excitement, it is possible that different mistakes appear. Errors can be present in the home design plan. This is unfortunate since it almost always leads to various unnecessary extra expenses. With this in mid, Fix It Right Australian plumbers highlight the top 3 home design mistakes that have to be avoided.
Space Requirements Planning
Functionality should always be a propriety for house design. You may see adding the walk-in closet to the bedroom as a great idea but it is possible that too much space would be occupied. Maybe the space is better used through a room that is more expansive or the addition of a bathroom. You should always think about various different subjects as space is planned.
One way to make good choices is to choose what is more important in your case: expansiveness or utility. Then, think about family size, area climate and house location to make proper space-related choices.
Room Positioning
When planning a house you have to carefully choose room location. The custom house builders will make various suggestions to take into account. However, they might end up overlooking practical aspects without even realizing it. As an example, the bedroom that is close to the living area or with a common wall with a garage is not a great idea. Sleep will be disturbed by noise.
A particular point of interest is the positioning of the laundry room. It should not be hidden away far in the basement. This makes it a hassle to drag your heavy laundry. Then, be sure that the kitchen is closer to the garage so that carrying groceries is simpler. Think about things like these and you are going to end up with a great room positioning for your new house.
Exceeding The Budget
While it is quite obvious that you should never exceed the available budget, this is something that happens so much more often than what many expect. Although the builder might end up convincing you that you should invest more because of various different reasons, designing objectives should never be compromised.
It is always important to properly plan the house and if you end up not having the money you need, there is always the option of looking for alternatives so that you spend less. As an example, as you look for lighting options, check out the online stores that give you access to discounted options. Such savings always add up and you can save a lot of money. This is a really simple habit that helps you to stay within budget and get the home design that you want.
Conclusions
Always avoid these top 3 home design mistakes highlighted but be careful about others that can appear. Do work closely with your home builder and discuss everything that comes to mind. If you do this, it is easier to have the house you want.