If you are thinking of adding value to your yard, building a log cabin is probably the best way to do it. Garden cabins never go out of trend and are unlikely to do it soon. They can serve as a personal studio, home office, workshop, man's/ woman's cave… the options are almost unlimited. Installing a wooden log cabin will transform your garden look and offer you additional living space. Many advantages speak in favour of installing a log cabin in your garden, but is it really a good investment? Here are some of the top reasons why you should invest in a log cabin.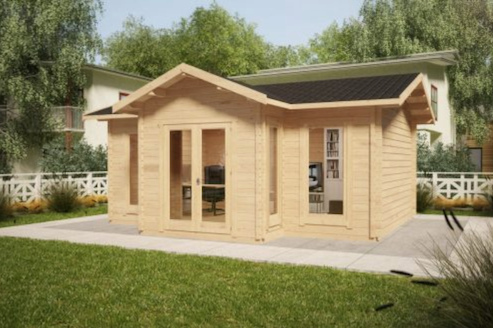 Log cabins are easy to construct 
Log cabins are easier to install and erect, compared to a building made of brick or other material, which will save you not only time but also labour costs, which is a good reason why this investment would be worth the money. Moreover, suppose you buy a prefabricated build-yourself kit (which always comes along with an instruction). In that case, you do not require much building experience to set your cabin up with a helping hand of a friend or relative only, without paying any extras. 
It is energy efficient and, thus, environmentally friendly
Log cabins are characterized by energy-efficient features, so they are not supposed to negatively influence electricity bills. Wood is a naturally insulating material and noise absorber. This means that the temperature in your log cabin will be naturally regulated. And if you pay attention to the labels, you can choose a green/ eco log cabin, a sustainable product manufactured without the use of fossil fuels and, thus, protects the environment. An eco log cabin is not only very low in energy consumption and carbon monoxide production but also offers a natural, healthy and cosy living atmosphere.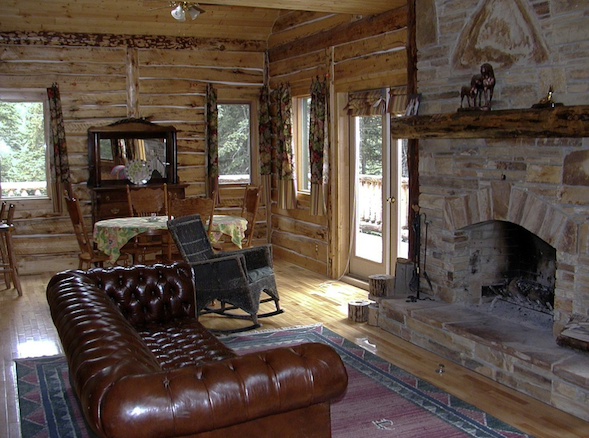 Compared to brick, concrete and stone buildings, garden cabins made of wood are much cheaper. They can be built faster, and building faster means financial savings too. 
Endless design options for wooden garden cabins 
There are various modern designs to choose from. Moreover, you can plan your unique design, so that your log cabin reflects your style and taste. Moreover, log cabins are available in a variety of shapes and sizes, so it would be easier for you to choose the ones that best fit your needs and your budget level.
It can serve as a separate room and additional storage space
A garden cabin is a great way to accommodate your guests if you don't have enough room.  A cabin can also serve as a separate house for a family member who needs some private space or wants to move out but cannot afford an apartment. Everyone needs an additional room to relax from the hustle and bustle of everyday life. 
You can use your log cabin as additional space to store and organize your valuable belongings. For example, you can store your garden tools and equipment there or even turn it into a full-fledged workshop. Many people prefer to turn their log cabin into a studio or a workplace where they can be creative or want to think about their work in peace. You can also turn your garden cabin into a fitness studio stocked with sports equipment or simply turn the house into a play or media room.
Outbuilding can increase the value of your house and even bring in additional income.
Additional structures within your land are an excellent way to add value to your property, especially if it is an attractive log cabin or a sauna house. 
Depending on your log cabin size and location, you can also get the most out of your investment by converting your garden cabin into a rental or vacation home. This is a great way to bolster your budget and get a secondary source of income.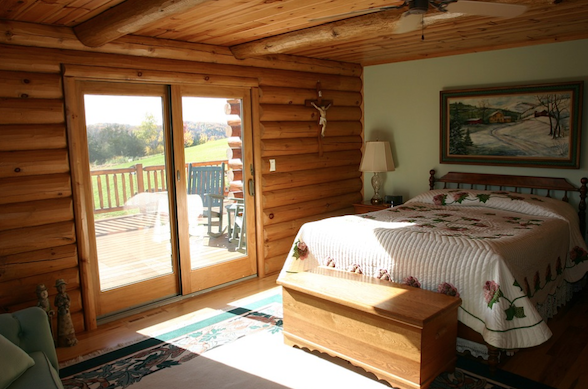 To conclude, it should be said that a garden cabin is a reasonable investment that has so much to offer! You can enjoy its benefits for many years and even generate additional income by renting it out.
Ref : T-2344 | 3302.28666