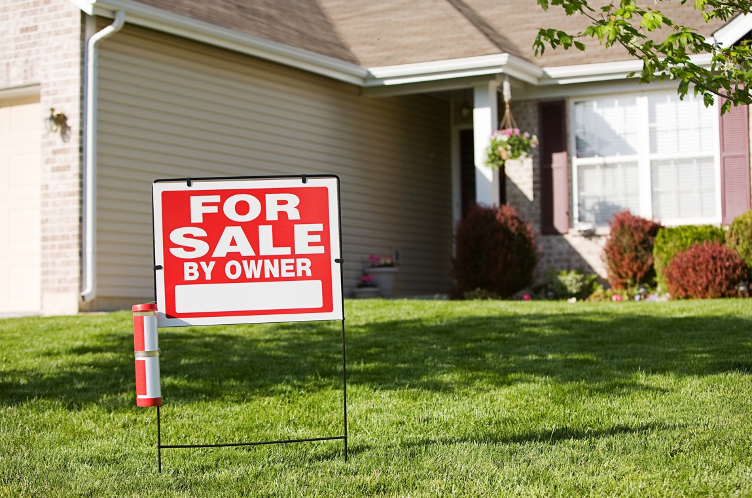 Selling your home is not as easy as many people think since there are several sellers in the market. Here are the top 5 home selling tips that will amaze you.
Every year, approximately 1.2 million new homes in the United Kingdom hit the market. The competition to get a home sold, consequently, can be quite stiff. Some homes stay in the market for up to 15 weeks before getting a buyer.
So, what do you do to make your home sell faster? The fact is you can't make potential buyers materialise out of thin air. However, there are things you can do to make sure that you catch the attention of serious buyers.
In this comprehensive guide, we give you three guaranteed selling tips to convince prospective buyers that your home is their perfect fit.
Three Top Home Selling Tips That Work Every Time
There's certainly an element of luck to getting your home off the market fast. However, if you follow the following tips for selling your home, it's only a matter of time before someone snaps it up.
Choose the Right Agent
An experienced real estate agent is the best asset you can have when trying to sell your home. Searching for a professional can tell you what you're doing wrong what you need to improve.
Generally, you want to work with someone who is totally invested in finding the right buyer for your home. So how do you find such an agent?
You can use our estate agent comparison tool, colleagues, and family. Also, consider your specific needs. For instance, if you'd like some help with staging your home, look for an agent with experience in design.
Choose the Right Time to Market Your Home
One of the top determinants of how fast you can sell your home is the season you list it. The housing market flows and ebbs throughout the year.
Sure, you can still sell your home during the winter, but given that few people are out house hunting, your home will most likely remain on the market for a longer time. The best time to put your house on the market is in the spring when there's substantial activity on the housing market.
Price It Right
Of course, you want to make as much money as possible off your home sale. However, you need to be realistic, so you don't scare away potential buyers. If your goal is to sell fast, then understand that what you paid for it won't matter much. Your agent should help you price your house smartly. If you intend to sell your home without an agent, you can check out what it's worth using our instant online property valuation. 
You Can Sell Your Home Fast If You Want To
Selling your home quickly requires that you take a proactive role in the process. With the home selling tips we shared above, you can start on the right foot and attract serious buyers in no time.
Would you like to read more great content like this? Please keep visiting our blog.