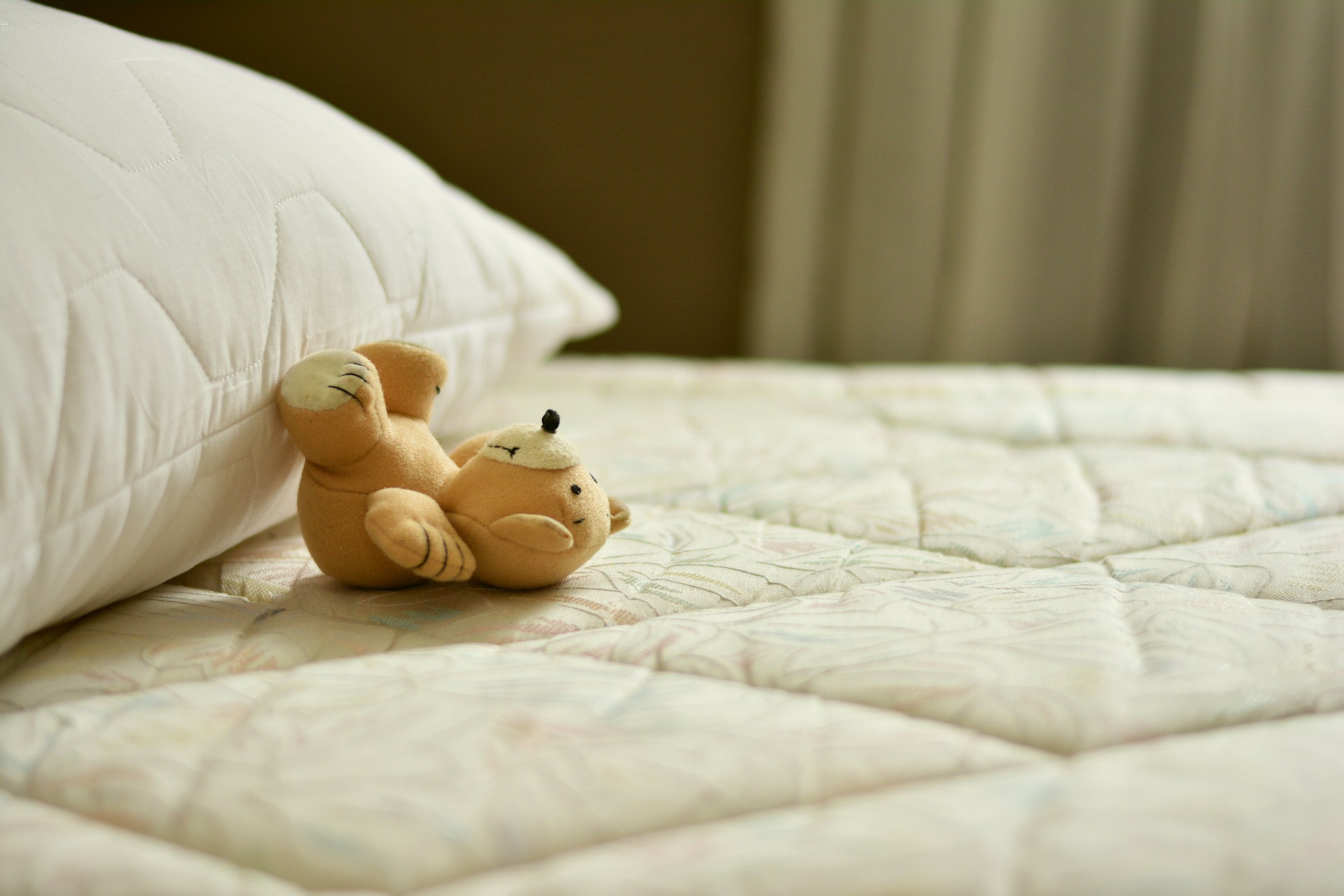 Good night sleep is not only essential for rest; it also helps one to stay happy and healthy. This explains why people should take time selecting a perfect mattress and beddings to ensure they get the most of their nights.
On average, we spend about a third of our lives in bed. That's a lot of time to spend on an uncomfortable mattress because it would mean lots of sleepless nights and achy morning. One great way to ensure a good night sleep is to invest in a quality mattress – one that's specifically designed to help the body relax.
But the market presents an incredible range of mattresses, with varying designs, shapes, sizes, materials and even prices, and can pose a challenge selecting a perfect one, especially if you are just getting started. Here are some tips on choosing your ideal mattress:
Do your research
We couldn't emphasize this more. Research is an essential step if you are looking to get the most value for your money. Your first goal should be to find professional guidance. If you have a medical condition, talk to your physical therapist or doctor to find out what they recommend. You can also click here for incredible insights on the kind of mattress that will work for your needs.
Compare vendors
Remember there are numerous vendors just as there are mattresses, so, it will be wise to take some time off, to identify where you can get the best deal for high-quality mattresses. Some platforms offer helpful information but don't sell mattresses, and are often an incredible spot to get unbiased information. You can also read online reviews to see what others are saying about a vendor or a particular brand.
Test the mattress before buying it
Once you have your vendor in mind, you can visit their stores for a test drive. Be sure to lie on it for at least 10 minutes to get a feel of how it would be like sleeping on it. Buying a mattress is a significant investment, so don't feel self-conscious, or allow the salesperson to hurry you.
Check out all the variations and options
If the salesperson does not offer you a comfort test, you should do it yourself. Ask to try a plush, a firm and a pillow top in the same price point and brand quality. Test the comfort by sleeping on every single one of them for at least 10 minutes. Once you establish the most comfortable kind of mattress, ask for variations of the same so that you can choose the best.
Buy from a store that specializes in mattresses
While several multi-purpose stores provide mattresses, it is a good idea to shop with one that entirely specializes in selling mattresses. This way, you are sure to get plenty of support and advise from the in-house team – since it's their specialty, it's highly likely that the salespersons are well-trained in the whole subject of sleep. You will also find an incredible range of selection to pick from.