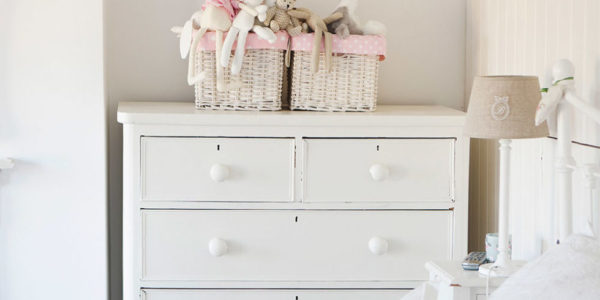 In the midst of dealing with the woes of our busy lives, we often fail to notice the minute modifications that our home needs. But we cannot blame our schedules always as sometimes, dealing with the monetary issues also matter a lot. It is not always that a person can bear the financial crunches of modifying their luxurious pads or normal houses. The art of building a home and decorating it with exquisite interiors is too normal these days. Instead, the home is built with elegance and ambience in terms of the belongings that it possesses.
The furnishing and the equipment that is present in a house measure the credibility of your choices. People often choose unique items for their home décor purpose that comes with an affordable amount. One of the major attractions amongst the buyer these days is the budget living room chair at Urban Ladder which provides the best comfort without burning a bigger hole in the pocket of the buyers.
There are many more ideas that will help you to upgrade your room to an extraordinary outlook, which is budget friendly too. 6 of which are mentioned below:
Don't change but upgrade your old accessories– one of the cheapest and easiest ways to modify your home is to upgrade your existing belongings to a newer touch. How is it possible? Well, paint the furniture or add some designing materials to them. Pasting art papers with creative designs is also a superb idea to get along with the up-gradation.
Change positions– ever wondered keeping the bed in the middle of your room or removing the sofa at a corner of the living room? Try implementing changes of this kind to your house and see the devastating modification that it ends up to. The different look sets up the right tone to feel great inside your cosy pad.
Keep it natural– the aura of nature is a different level of intimacy altogether and when you tend to modify your home in a budget-friendly manner, what best can be done other than this? A touch of organic delight can add an ambience worth the praise.
Sofas are too mainstream– try replacing the sofas with the budget living room chair at Urban Ladder because sofas are expensive too. To cut the cost of your prices, you can always opt for chairs instead of luxurious sofas that come with a hefty price tag. Sofas have become very common nowadays so a budget-friendly and unique idea is to place chairs in the living room.
Target walls– walls add volume t any room of a house. So a very cost-effective way to add a glorious touch to your home decoration is to beautify the wall. You can use artwork or bright colors to fill up the walls so that it doesn't look dull. But do not make it look too much clumsy or disoriented.
Focus on flooring– changing the flooring patterns can create a good impact on the dwellers of the home and it is limited to an affordable budget also. People can use rugs instead of replacing the whole flooring. The colored and designing rugs come in good packages and thus it is a better idea to implement if you are done with the same old flooring of your house.
There is a popular saying, "heart is where home is" and it stands true to the core for almost all of us. We feel relaxed in our home and are entitled to serenity when we spend time with our closed ones. But a sluggish and ugly looking room design can lead to dull and visibly gloomy moments.
Finally…..
The furniture plays an important role in your home décor even if the interior designing is not done properly. So, the budget living room chair at Urban Ladder shells out the perfect match when it comes to choosing the best material for your home. Not only the living area but also every detailed space of your home requires furniture that serves its purpose right. So people must gain the knowledge of the best in the business before investing in anything.