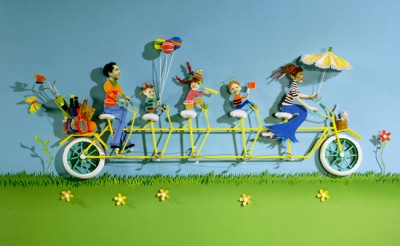 Weekends with kids can be hard, you've worked all week and now you have to find ways to entertain the kids when they're complaining about being bored… No fear! Here is a list of the best days out for the kids, so you don't have to stress yourself out over how to entertain them. Who knows, you might even enjoy yourself too!
As well as the traditional family days out such as Blackpool and Scarborough, there are plenty of places to venture out and do something new. There are all sorts of options when taking the kids out, one of the most popular being an educational trip. A great place to take children is Eureka, an interactive learning museum in Halifax, including six galleries and plenty of outdoor spaces. It's simple to get to, clearly signposted throughout Halifax centre, so even if you're coming from a long way, you'll easily find it. Also in Yorkshire, you can find the York Railway Museum, a set of galleries dedicated to trains. While it seems like a specific interest is required, it's a great place to learn and have fun for all ages.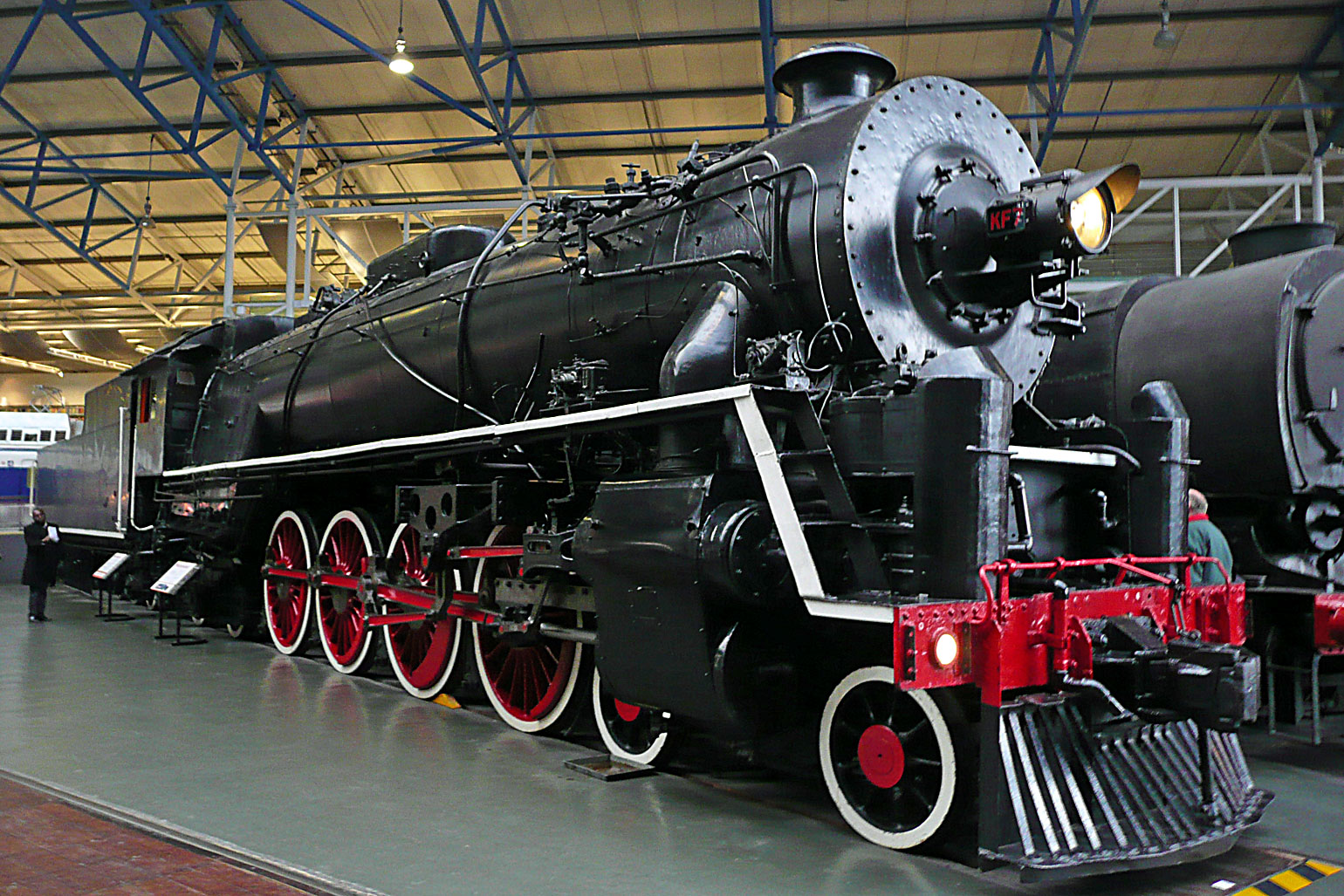 If you'd prefer to take your children somewhere more outdoorsy, Chester Zoo is a hit with kids and parents. Complete with picnic areas and fun activities, this one is an easy day out, relaxing fun for all the family. As a general rule, kids love animals but so do most adults, so it's a win-win situation. If you'd prefer sea life, The Deep in Hull is a nice place to relax by sitting down to watch some amazing under sea creatures in action. Both of these are huge attractions, therefore easily accessible.
As opposed to going somewhere scholastic, you could also go out just to have a bit of fun and bond with the children over something they enjoy. Sometimes it's nice to be a little childish along with the kids; a perfect place to go to indulge your inner kid is Cadbury's World in Birmingham.
You may not always see eye to eye with your children but there's one thing that we all have in common is that we all love chocolate. Free testers and a huge gift shop full of chocolate? Yes please! If you're not a fan of chocolate, a trip to Legoland, Windsor may be more fun. Everything is made of Lego bricks, which can be fun for parents too, with the friendly nostalgia of building Lego masterpieces when you were little.
Weekends don't have to be a bust, whether you'd like to do something fun and nostalgic or entertaining yet educational, you can have loads of fun utilising your Saturday and reserving Sunday for relaxation. No matter how old you are, bonding with your children can always bring out your playful side!
by Zaenab Younus