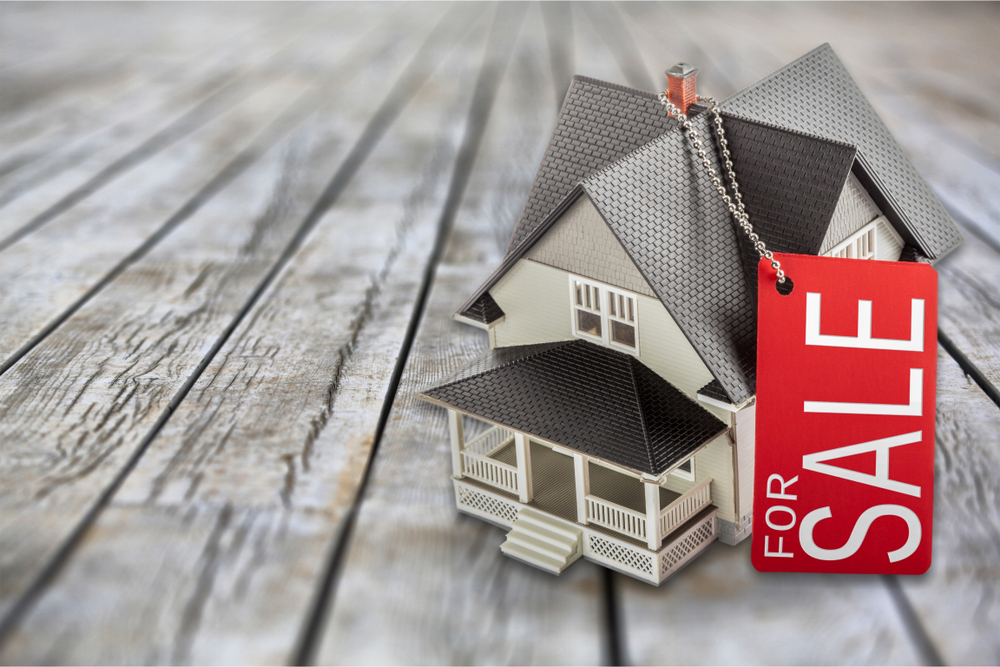 It usually takes around six months to complete a house sale, even if there is a high demand for properties. Here are some great tips for selling your house fast.
Prepare Your House 
It is essential to prepare your house before putting it on the market. If you want to sell your home quickly, you must make sure it is in the best condition. Refresh any old paintwork and complete any DIY projects. Declutter your house to make the rooms appear more prominent. And clean and tidy the front of your home to improve the curb appeal of your property. Ensure you hire an expert to do the small renovations and ensure your home and all aspects are serviced and in good shape. Improving curb appeal can increase the value of your house. 
Prepare Your Paperwork 
If you want to sell your house for fast cash, it is essential to respond to requests for paperwork and information as fast as you can. It is, therefore, necessary to prepare your paperwork before putting your house on the market. If a potential buyer asks for the paperwork, you will have them ready. 
Hire the Right Real Estate Agent and Solicitor 
A real estate agent can sell your property quickly. An excellent real estate agent will respond to potential buyers quickly. So, they can help you get the right offer quickly. Once you accept an offer from a potential buyer, your real estate agent and your solicitor will handle the sale on your behalf. It can take time to complete the sale. If you are not careful, you might lose the buyer. Therefore, your solicitor will make sure the sale is complete. The solicitor communicates with all the parties involved to complete the sale. It is, however, more critical to hire a reliable real estate agent and solicitor. They can sell your house quickly. 
Research Potential Buyers 
You can advertise for free to find potential buyers or hire a real estate agent to help you research potential buyers. This is because the circumstances of the potential buyer can affect the time it takes to complete the sale. For instance, if the potential buyer is a motivated mover, they can buy your house quickly. They can buy your home immediately since they are ready to move into the house. A potential buyer can offer a high offer. However, the buyer might not be in the best position. It is, therefore, vital to find out everything about potential buyers. Do not rush to accept the highest bid if you get multiple offers. Researching potential buyers can help you pick the right buyer. Choose the right buyer to avoid losing the buyer. 
Select an Experienced and Reliable Estate Agent 
Check the local 'sold' boards to find the top estate agents in your local area. It is better to get valuations from multiple estate agents. Remember to ask for their marketing strategies. Make sure they promote properties using multiple marketing strategies. This increases the chance of selling the property quickly.  A reliable estate agent will use proven marketing strategies to attract potential buyers. They may have several buyers registered. So, they can sell your property quickly. In addition, they can set the right asking price to maximize the net proceeds from the sale. 
 Hire a Pet Sitter 
If a potential buyer wants to visit your house and have a pet, you can hire a pet sitter or ask one of your friends to babysit your pet. A potential buyer can avoid buying the property because of your pet. Take advantage of the expertise of your estate agent. Almost all successful estate agents focus on property sales. So, they have more experience selling and buying properties. They can, therefore, effectively promote your property. If you have any questions or if potential buyers have any concerns, the estate agent can respond to your questions and the problems of potential buyers. 
Be flexible
A lot of potential buyers are bustling. They can, therefore, ask to view the property at night. It is better to allow them to view the property at night. If many potential buyers view your property, you are more likely to get an offer from one of them. If you are flexible, you can get the right buyer quickly. 
Hold an Open House 
If you hire an estate agent, your agent can hold an open house. They can invite registered buyers to attend the open house. Having an open house can get more people into your home. Some of these people might like your house. It is much easier to convince these people to buy the house.
Consider Your Options
If you hire a real estate agent, the real estate agent can take time to sell your time. Unfortunately, it isn't easy to control the time it will take to sell your house. If you want to sell your house for fast cash, you can consider other options. You can use home buying companies and property auctions to sell your house quickly. It is easy to sell a house to a home buying company.