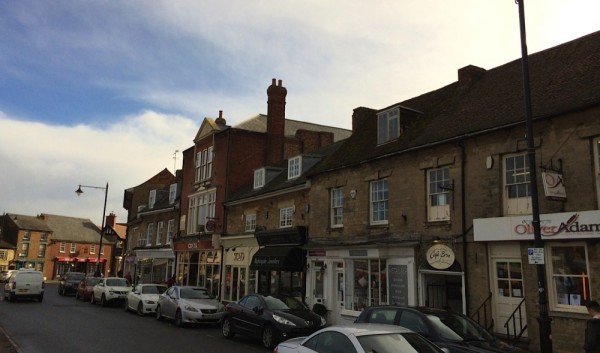 If you're looking for a retail shop, whether it's for a new business you're launching or it's to go alongside your e-commerce store, it's crucial that you find the right space. It doesn't matter how good your products or services are, if people aren't coming your door, your business isn't going to succeed. With that in mind, here are some top tips on how to search for your shop to rent:
Understand What Space You Want
Firstly, you need to establish what retail space you want. You'll probably find that there are all sorts of retail premises and shops to let, but which one is going to be right for you and your business?
Think about how much space you're going to need and what facilities you'll require, because this will have a huge impact on how much rent you're going to pay. But you'll also need to consider what your future needs may be, because you don't want to outgrow the property within the first few months.
Find the Right Location
Location is paramount when you're renting a retail unit, which is why you'll need to carefully analyse which area is going to be best for your company. For example, if you're relying on passing trade, you'll want to make sure people are coming to the area on a daily basis, and that your targeted customer base will visit. If you're going to be located in a retail park, it's a good idea to choose a shop that's close to other retailers who are targeting the same customer demographic as you, because this can help to increase your trade straight away.
Find out what facilities there are for customers too, e.g. parking spaces, because this could have a huge effect on whether or not they'll visit your store.
Look into Your Lease Contract
Once you've found the dream retail unit in the right location, you'll need to make sure you've carefully reviewed the lease before you sign on the dotted line. Think about how long the lease is for and whether you want to tie yourself into this period. And don't forget to check the small print for any added costs. Some companies may have included maintenance charges in your monthly fee but others may not. Equally, you'll want to establish how much work you can do the retail space and whether there are any limitations.