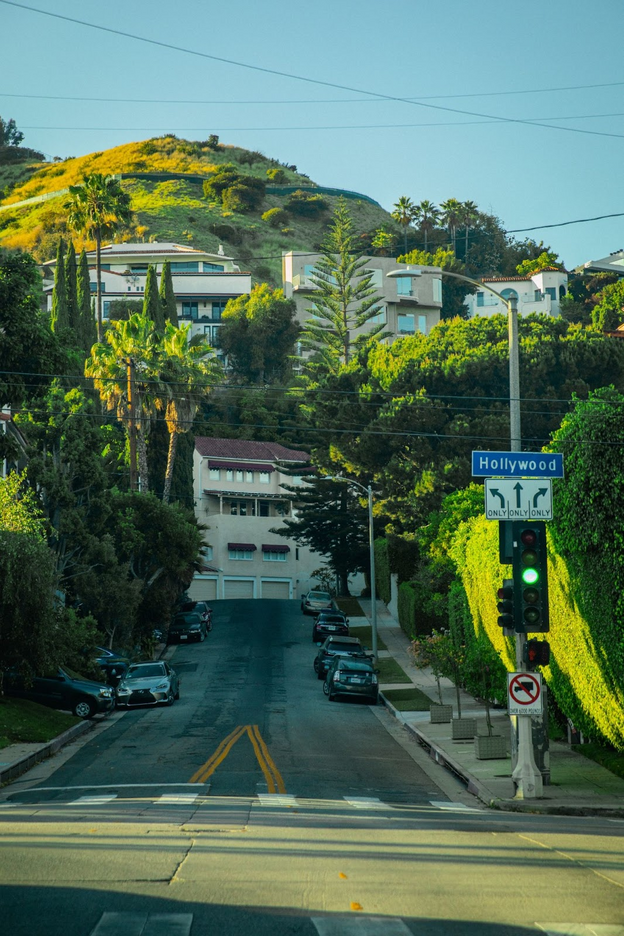 Buying a home is an exciting time, but it can also be stressful, especially when you want to buy internationally. It's important to do your research and understand all of the steps involved in the process so that you aren't surprised by anything. Buying a home in North Hollywood comes with plenty of excitement. It's near the Academy of Television Arts and Sciences, you can catch a production at El Portal Theater, or take acting classes to improve your skills. Here are our top tips for buying a house in North Hollywood, California.
Determine Your Goals and Budget
The first step to buying a house is understanding your finances and what you can afford. If you're looking for a place to call home when you're visiting the United States or to emigrate and stay long-term, this will determine the best kind of houses to look for. In order to do this, you will have to determine your goals for buying a house and your short-term and long-term financial goals. For most people, their short-term goal is generally related to getting all of the paperwork and cash in order so that they can purchase a home. When you know how much money you can spend, you'll be able to look for a home more effectively.
Get Pre-Qualified for a Mortgage Loan
Pre-qualification is a process that helps you get an idea of how much mortgage you can afford. It's not a formal approval, but rather an estimate of what your loan amount and interest rate might be if you were to go forward with the process of borrowing money to buy a home. This helps you determine which houses for sale in North Hollywood you should focus your attention on.
This is an essential step because it allows you to make sure that your budget is in line with the kind of house and neighbourhood you want, as well as ensuring that all other financial commitments are taken care of before applying for a home loan. Many homes in the area are priced at $1 million or above. Lower-priced options may be available, but they are more likely to be tiny or in less desirable parts of the city.
Start Online House Hunting
If you're buying in North Hollywood and in the UK, your home-buying process will likely be remote. When you start online house hunting, you can even use a real estate agent to help you find the right home. Find an agent skilled at international purchases to ensure the process goes as smoothly as possible. They can send you homes to look at and even do video walkthroughs so you get a better feel for each home you are interested in touring. Some incredible options in North Hollywood would put you right near some of the best entertainment and restaurants in the world.
Create a List
Make a list of the "must haves" and "wants" in your North Hollywood dream home. When searching for a home, it's important to have a clear vision of what you want. Create a list of the must-haves and wants in your dream home. A must-have is something essential for the house you want to buy. It could be a garage or backyard with enough space for entertaining guests. You might want a gated entrance to offer you more privacy as well.
Wants are additional features that would be nice but are optional for having a good experience in your new house. For example, having a butler pantry or a spa in the house might be nice but optional.
Be Willing to Negotiate
Feel free to offer at least the asking price when making an offer on a home, especially if you have an all-cash offer. When you make an offer on the house, the seller may accept it. If your offer isn't accepted, feel free to make another one at a slightly higher price. You may be able to agree with the seller where you pay less than asking but more than your initial offer. If you desperately want the house and there is a lot of competition for it, it may make sense to come in with a higher-than-asking price offer, especially if there is low inventory like there often is in North Hollywood.
Ref: 3163.27530