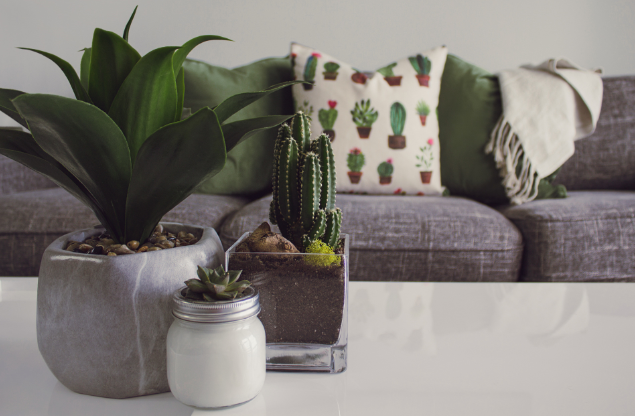 If you are looking to take on the task of renovating a large property then it is important to know exactly what you are getting yourself into before you begin. It is one of these things that can seem like a good idea but if not tackled in the correct manner a project such as this can spiral out of control and end up being a very expensive headache. So whether it's buying a home to do up for you and your family to live in or looking to flip a property for a profit then it's important to be aware of how to do this properly and efficiently, keep these top tips in mind when planning and executing any such project.
Asses The Size Of The Job Before You Take It On
You need to be aware of the size and scale of the project before you take the plunge. How much of the renovation is going to come under the category of essential and how much of it is desirable but essentially optional at the end of the day? Making this calculation gives you areas of the project that if things get difficult you can at least adjust and still finish the job without complete disaster. So look at what needs doing, is it merely redecorating, and a style makeover or are there more serious, and expensive, structural alterations required.
Make A Plan Including A Schedule
Now that you have adequately assessed what level of work you are looking to have done on the property it's important to put that information into a written down schedule. This should include everything that is needing to be done and also in what order it is needed to be completed. This kind of information makes it much easier to approach contractors or architects and designers with when getting costs for the project. 
How Many Different Skills Are Required?
Doing a complete renovation project will almost always require a diverse range of skills to complete. So this will mean getting a range of professionals to work together to get the job done, there may be some areas where you can do work on the house yourself, however there are certain areas where it is legally required that a licensed professional completes the work in order for it to meet building codes and regulations, not to mention ensuring it is done safely. 
Consider Hiring A Project Manager
If this is all sounding a bit like a major hassle and if you have limited time, such as your own job to go to then maybe it would make sense to consider hiring a project manager to take care of everything for you? There is a cost involved in this but if it makes the whole thing run quicker and smoother it should save you money in the end.
Ensure You Have Considered All Areas That Need Work Done
A lot will be needing doing to bring a whole property up to scratch, especially if it's been neglected for a long time. This is especially true if you are looking to sell the property once the work has been completed. One often neglected area is the garden and outdoor areas, it's amazing how much of drop in price you can suffer from a scruffy garden area, and how much a well designed and landscaped areas can add, everything should be considered from a new patio to more elaborate solutions such as outdoor wall fountain ideas.
Is It Worth Upgrading The Utilities At The Same Time?
If you are doing a lot of work, especially removing walls or surfaces it is worth considering the state of the utilities, is the wiring up to scratch? Also, the plumbing, phone lines, etc. all of this will be much more expensive to have re-done in a few years' time if you're having to get access again. So why not save yourself the hassle and have all of the old, out of date, utilities replaced and modernized while you have the place in a state of repair and renovation? 
Have You Budgeted For Contingencies?
It would be a great life if everything always went to plan and nothing ended up costing more than we had budgeted for, but sadly that's not reality, is it? So make sure that you have an extra section of the budget available for anything that may go wrong, get damaged or have simply been overlooked at the planning stage. Most construction projects have somewhere between a 5 and 10 percent contingency budget.