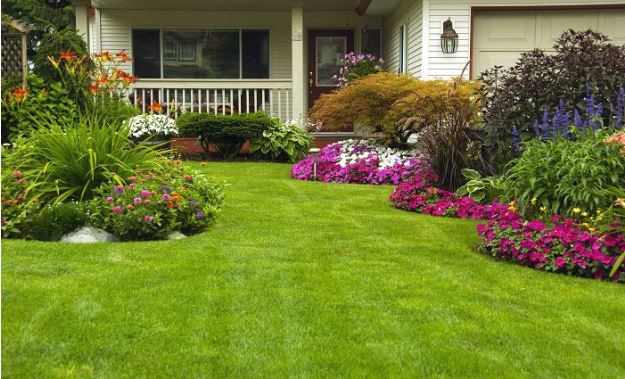 Whether you have a small or big garden, the thought of livening things up will cross your mind. You'd most likely think about what things to bring into your garden as decorations and ornaments. You may already have a theme or a vision of how your garden will look when decorated. Suppose you wonder how to decorate your garden and bring your ideas to life. In that case, you can always look for references and examples to inspire and the push needed to start your garden decoration project. Read further as we share suggestions on top ways to decorate your garden.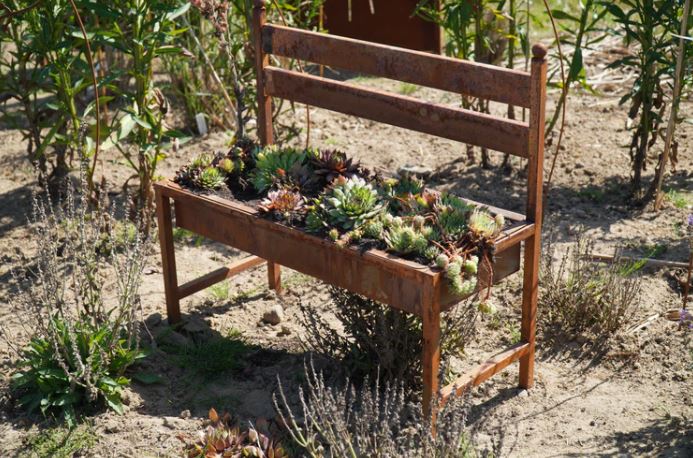 Build a Garden Shed 
If you want a garden decoration or ornament that is both functional and aesthetically pleasing, a small garden shed can do the trick. Aside from having a place to store your gardening materials and supplies, a garden shed also adds real estate value to your property. Depending on your available resources and budget, you can build your shed, buy a ready-made one, or have a carpenter or building contractor build it. If you still have extra lumber, boards, and planks, you can make a DIY garden shed. You can scout for shed designs and discounts online if you want a ready-made shed added to your garden. If you opt for the ready-made option, many garden-building retailers offer discounts for their products. If you're building or renovating your house, you can use the code to purchase lumber supplies for building a garden shed as a side project for your contractors. 
Add a Small Fountain or Pond
Take inspiration from Japanese gardens and add a touch of zen to your gardens. You don't have to do a major makeover in your garden. You only have to add a few details and install small structures like an outdoor fountain in the middle of the garden. Depending on the size of your garden and the available area around it, you can choose various designs and types of garden fountains, such as tabletop fountains, floor fountains, or wall fountains.
If your garden space can spare 10 to 15 square feet with enough breathing room left, you can take your decoration idea a notch higher by building a pond next to your garden. You can treat the pond as an independent feature exclusive for fish only, or you can make it an extension of your garden by adding water plants and placing potted plants at the corners of the pond. Remember to keep the pond depth to be at least 2 feet deep if you want to add plants and fish.
Outdoor Furniture for Your Garden
Make your garden an extension of your living area by bringing chairs and tables near your garden. Ensure that the tables and chairs are outdoor and can stay in the garden for a long while. Bringing the living room atmosphere to your garden is an excellent idea for relaxing with your family, friends, and guests. You have a new area to receive and entertain visitors and guests, and you can turn the place into a dining area for garden barbecues and parties.
Take Your Garden Lighting a Step Further
You can always be creative when it comes to your garden lighting. Make your twinkle lights glow all season long by placing them on tall garden plants or hanging them from end to end overhead. They can change the garden atmosphere when the night comes and bring a visually stunning display when you place benches or chairs underneath the lights. Spotlights also make a good lighting impact, especially if your garden includes a path and some trees or shrubs. Streetlight-style garden lamps are not only great perimeter lighting but they also highlight the areas where they cast their lights upon. If your garden is just close to your house wall, two or more garden lamps can highlight your home exterior and garden.
Make a Fairy Garden
Skip the gnomes and dwarves for now and go miniature and magical with your garden decoration theme. You can make small fairy houses and colourful mushroom decorations to create a fairy garden next to your real garden. You can playfully expand your fairy garden into a fairy forest or village if you have mini-plants, mini-trees, and other garden miniatures. Making a DIY fairy garden is a good idea as you not only pick the colours and designs, you can bring your creative ideas to life once you finish the project. Don't be afraid to reconnect with your inner child and believe in magic and fairies. You'll never know how many people you can enchant with your magical garden decoration.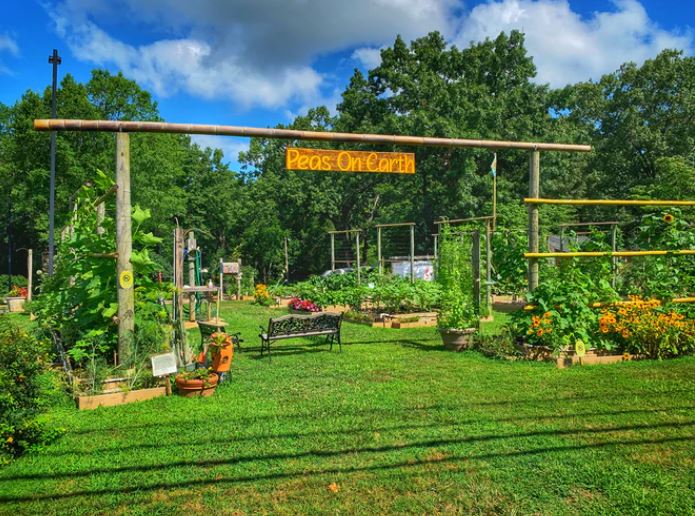 When you put your heart and mind into beautifying your garden with decorations, the possibilities and options are almost limitless. Don't hold back on your creativity and imagination regarding garden decoration ideas. You only need intimate knowledge of your garden dimensions, plants, and surroundings to get a clear picture of the most suitable decoration. We hope some of our shared garden decoration ideas inspired you to start your garden decoration project.
Ref: THSI-2034 | 3344.29185