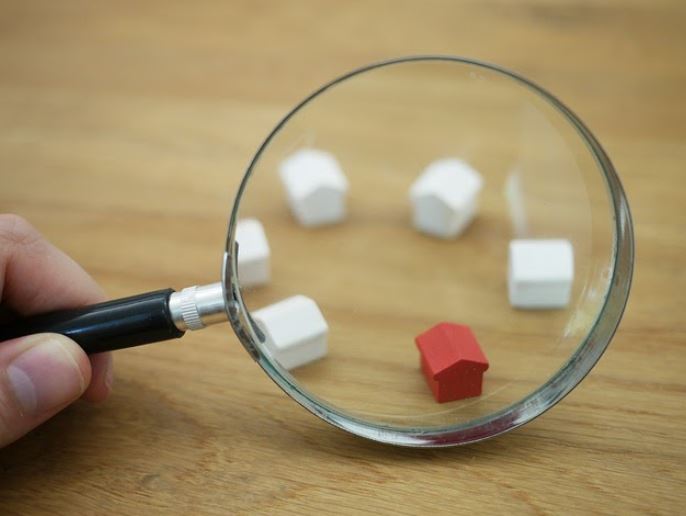 Whether you have always been living in Raleigh, North Carolina, or have recently decided to relocate there, it doesn't change the fact that deciding to move houses is exciting. Unfortunately, though, the process is never simple. In TV shows and movies, finding the perfect house takes about a minute of screen time, but if you have any experience with the housing market, you'd know how frustrating it is to find a suitable home, let alone a perfect one. However, there is a proven solution to the often-disappointing selection process, and that is to maximize your search radius across platforms. On that note, here are the best ways to find your dream house in Raleigh.
Property Listing Websites
Using the internet is one of the best ways to cover as much ground in a short time, which is useful if you can't spare much time in your day or if you live outside Raleigh. From the comfort of your home, you can check out the houses in the Raleigh market, the price range, and you can also note the demand for houses. Several experts recommend one tip when it comes to doing your house search on the internet. Pay attention to when the house was put on sale. Did it linger so long in the market until the owner was forced to reduce the price? If so, why? Is the market going through a slump, or is it a flaw in the house or the surrounding neighbourhood?
The online selling game is simple. A seller posts their listing and the price they want. In other words, the price is not fixed and is usually a best-case scenario. There is no agent to smooth the negotiations, but this doesn't mean there can't be any negotiations. Keep in mind that you can always offer lower than the stated price, but you should also be careful of those who set too high of a price and agree to an insane price reduction. Some people raise their prices while expecting negotiation to give you the impression that you are buying at a reduced price when you are still buying an overpriced house.
Real Estate Agencies
Going with an agency is one of the best options anyone living in and out of Raleigh can go with. With an agent, you can know more about the property you're buying than if you use any other source because real estate agencies have standards and background checks. Meaning, you would be guaranteeing a safe purchasing environment through your realtor. Not just that, but some agencies also offer various financing options, which are something that most internet sellers don't have.
As for the convenience factor, some real estate agencies have their listings posted online. Wherever you are in the world, and whenever you're free, you can get access to the top options in the Raleigh NC real estate market through an agency's website. Another perk to buying from a real estate agency is getting to talk to a member of the community. Through simple conversation, you can accurately assess whether the neighbourhood you're considering is going to be a good fit or not and, if they happen to have kids, they could give you detailed feedback about the schools in the area.
Open Houses
Sometimes, you just have to take to the ground for the best results. After all, taking a tour inside a house can be one of the fastest ways to make a quick decision. Within a couple of minutes, you can decide whether or not the house will be a good fit. Although, sometimes open houses are hard to find if you don't know where to look. To begin with, what most sellers do is that they organize their open houses during weekends because that's when the crowds are guaranteed. 
So, how do you find an open house? The real estate market has extended to cover phone applications, through which you can find open house dates and times based on your location. If apps aren't the platform for you, Google won't fail you. Just search for open houses near you, and you're guaranteed a result. For those who spend most of their time on social media, hashtags and search bars will serve you better than anything else. Though, for the easiest and quickest option, talk to your agent since they usually know where to go for a good open house. It is also a bonus if you show up to the open house with your agent, you'll be sending out the message that you're serious about the buy, and that will give you an edge over other potential buyers.
Foreclosures Database
One of the cheapest prices you'll get is while looking for foreclosed properties. Of course, buying a foreclosed house comes with its own risks and limitations, but it can also come with a great reward. All over the internet, you can find foreclosed listings, all available for sale or auction, so the problem isn't availability. While a foreclosed property can come to you cheap, most likely, it will also come with heavy repair costs. Because there is little chance to take tours in a foreclosed property, the way to estimate the damage is through a house inspection. Either way, you should expect to pay for some repairs because those houses are bought as-is. Should you choose to show up to an auction, you need to either have enough cash, proof of funds, or a mortgage pre-approval letter. Otherwise, your offer won't be taken seriously.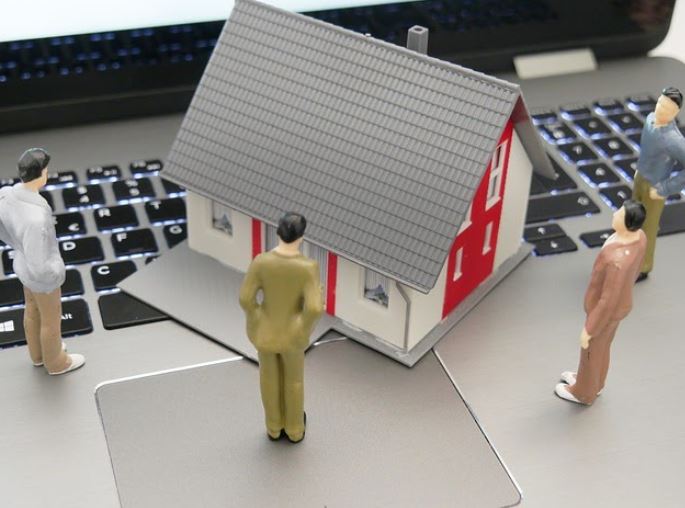 Remember that the main goal is to widen your search radius. By covering as much of the Raleigh estate market as you can, you'll be increasing your chances of finding the perfect property. However, when you do find that property, don't forget to have the house inspected, even if there is no visible damage. You might end up saving yourself thousands of dollars that would have otherwise been spent on repairs. Doing a title search wouldn't hurt either. It will show you mortgage and lease details and specify the legal owner(s) of the house, which can help you avoid any legal complications down the line.
Ref number: THSI-2058