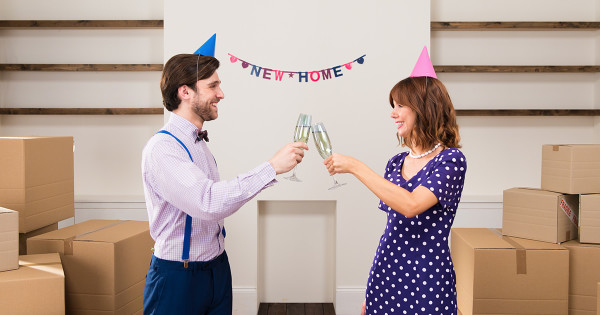 Whether you're renting or buying, there's a lot to do to when you move – from turning your new house into a home with new furnishings, to setting up utilities.
Moving home is the perfect time to see if your current deals for things like energy, broadband and credit cards are the best you can get.
Save money on your energy account
Energy prices differ around the country so the cheapest deal could change when you move to a new home. Did you know Reviewing your energy deal regularly can help save money, so before you set up your current energy provider at your new place, look at what other offers are out there.
Find the right credit card
The costs of moving home quickly add up so if you're using a credit card to buy things for your home, make sure you've got the best deal for you.
There are hundreds of different credit cards, with different features, benefits and costs to suit different people.
Find out about other types of cards available.
When you search for credit cards on CreditMatcher, you can find out your chance of approval before you apply.†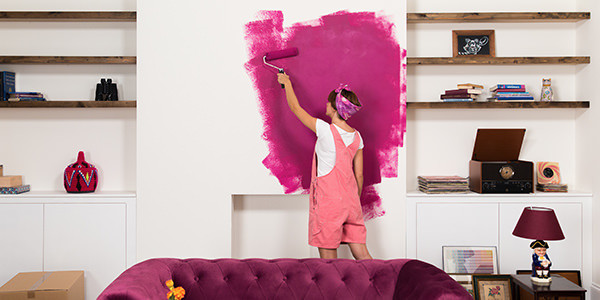 Check your credit score
Lenders use the information on your credit report to decide if they should lend to you. But did you know that landlords and energy providers may also check your credit report?
To get an idea of how they may view you, by checking your Experian Credit Score. Your score is a representation of the information in your Experian Credit Report. The higher your score, the higher your chance could be of being accepted
Your Experian Credit Score is now FREE FOREVER with CreditMatcher from Experian.
Footnotes
Experian Ltd is a broker not a lender.
†Experian acts as a credit broker and not a lender in the provision of its credit cards and personal, car finance and guarantor loans matching services, meaning it will show you products offered by lenders and other brokers.
Experian acts independently and although CreditMatcher shows products for a range of lenders and other brokers it does not cover the whole of the market, meaning other products may be available to you. CreditMatcher services are provided free however we will receive commission payments from lenders or brokers we introduce you to.
CreditMatcher is provided by Experian Ltd (Registered number 653331). Experian Ltd is authorised and regulated by the Financial Conduct Authority (firm reference number 738907). Experian Ltd is registered in England and Wales with registered office at The Sir John Peace Building, Experian Way, NG2 Business Park, Nottingham, NG80 1ZZ.
Copyright © 2017, Experian Ltd. All rights reserved.