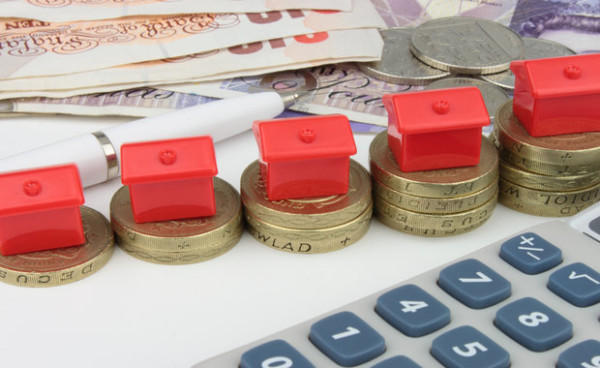 The number of properties that are coming on to the UK rental market is slowing and rental rates also slowed their descent in the second quarter of 2009. According to the RICS Residential Lettings Survey, growth in demand for rental property is still increasing, but it slowed in the second quarter, and rents continued to decline but at a slower pace than previously. The survey is published by the Royal Institute of Chartered Surveyors, or RICS.
While rents continue to decline, the slower pace is leading to increased expectations by renters in the residential market. In the second quarter, 12 percent more surveyors reported a rise in new tenant lettings than a fall. That compares to the first quarter when 16 percent saw more lettings. Additionally, 6 percent more surveyors reported a rise in new instructions from landlords in the quarter, compared with a 21 percent rise in the first three months. That means that while the available properties are not increasing as much, there are still more people looking to rent, helping to stabilize prices.
Overall 29 percent more surveyors reported a fall in rents than a rise, compared to 55 percent for the first quarter. Along with this figure, rental expectations have improved, with a net balance of -6 percent for the quarter, compared to -25 percent. The proportion of landlords in the survey who are considering selling their property at the end of the current lease remained steady at 1.8 percent.
"The number of properties coming onto the rental market has slowed as the sales market has begun to stabilize," said Jeremy Leaf, RICS Spokesperson. "This is good news for landlords, who were coming under pressure to reduce rents as a result of oversupply. The need to respond in this way is easing and providing the housing market holds firm, the outlook for the rental market should continue to improve."

© Housing Market News by The House Shop
Our Top House Sale Searches