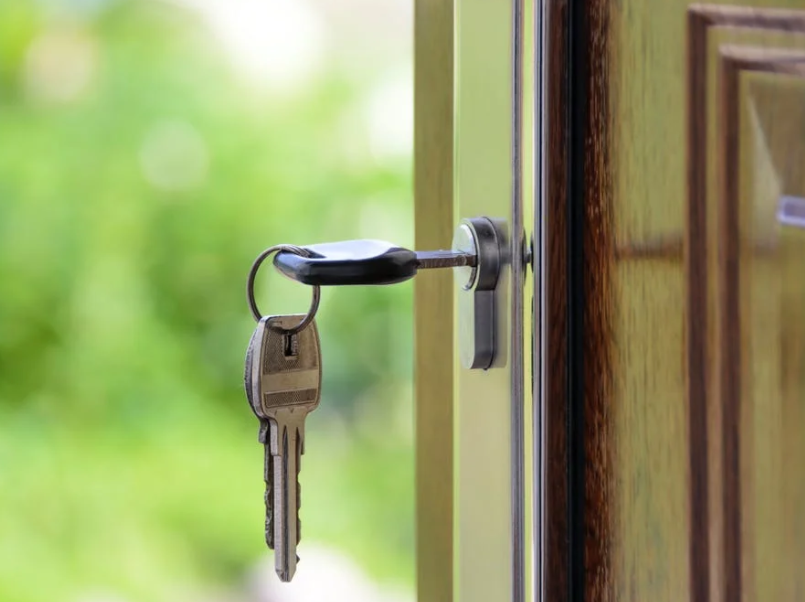 Real estate is a tough business. The product you're selling is expensive, and there is a lot of people management involved. Both buys and sellers are skittish when it comes to property, and even the slightest hint of a problem can scare parties off. This is why a real estate agent's job is one of the most stressful around.
When you show a property, you have to do a lot of work to make it picture-perfect. You don't want to show a property and have a wet carpet that suggests dampness! Since you have to look after everything from lights to flowers, nobody can fault you for overlooking some details. However, even the best real estate agents can overlook the following parts of showing a property.
Home Owners Association
Many home-owners like the prospect of being part of a Home Owners Association. These associations are homeowner-led groups that decide on minimum standards of maintenance for a limited area. These groups of houses have rules about where you can park, how you can maintain your yard, and even architectural rules, among others.
If you are showing a property that falls under a Home Owners Association, you should double-check all their rules and regulations. You should have a list of these ready to show the prospective owners when they ask. In case they don't ask, proactively inform them so that they know what they're getting into and won't have any complaints afterwards.
Climate
When people are moving into a new place, they are usually not fully prepared for the new weather. While the weather is not usually seen as a significant factor when moving homes, it can cause a lot of damage. Homeowners who aren't informed of the possibility of inclement weather can end up unsatisfied with the transaction. Do your own research and check the weather history of the property.
Your client should know about possible flood damage or if they need extra insulation because of snow. Use your own experience to interpret the data and inform clients of any structural points they should be aware of. The weather also affects the heating and cooling costs, so knowing that it will help you budget maintenance costs. Finally, checking weather data can help you avoid rainy or cloudy days to show property and choose bright sunny days instead.
Walk Through the Stages
When your client shows interest in a listing, you should jump on the opportunity to walk them through the states of the transaction. They should know all the steps you have to take to take your offer to the seller and vice versa. Make sure they know all the documents they will need to present and all the details you need to verify.
This is an essential step for two reasons. Firstly, if they ask about any delays, you will be able to tell them exactly where the hold up is. Secondly, when they talk about their purchase with their friends or family, they will seem more knowledgeable about the process. This will encourage those who listen to choose you as a realtor again.
Work With the Interiors
The interiors of a house are something that you, as a realtor, cannot change. However, since the presentation is an essential part of the job, you should explain options for change with your clients. You can work with an interior designer to help you with suggestions and go over different options that work with all types of spaces.
You can also draw on your own experience to suggest changes or upgrades. Interiors make a significant impact on what a room looks like and how appealing it is. Working with your clients with interiors can encourage them to lock down on a listing that is perfect for them.
Approximate Maintenance Costs
When buying a house, one of the most overlooked aspects is the maintenance costs. Many budget listings have high maintenance costs that the client will not be able to afford once they move in. Since many people purchasing a house are doing so for the first time, they might not think to ask about this.
Proactively keep an estimate of what the maintenance costs might be for your client. You should look at what they do, how many people will move in, and other costs associated exclusively with the property. If there are any big-budget construction projects they will need to undertake, like changing the septic tank, you should let them know about it so they can make a fully informed purchase.
Ref number: THSI-2143