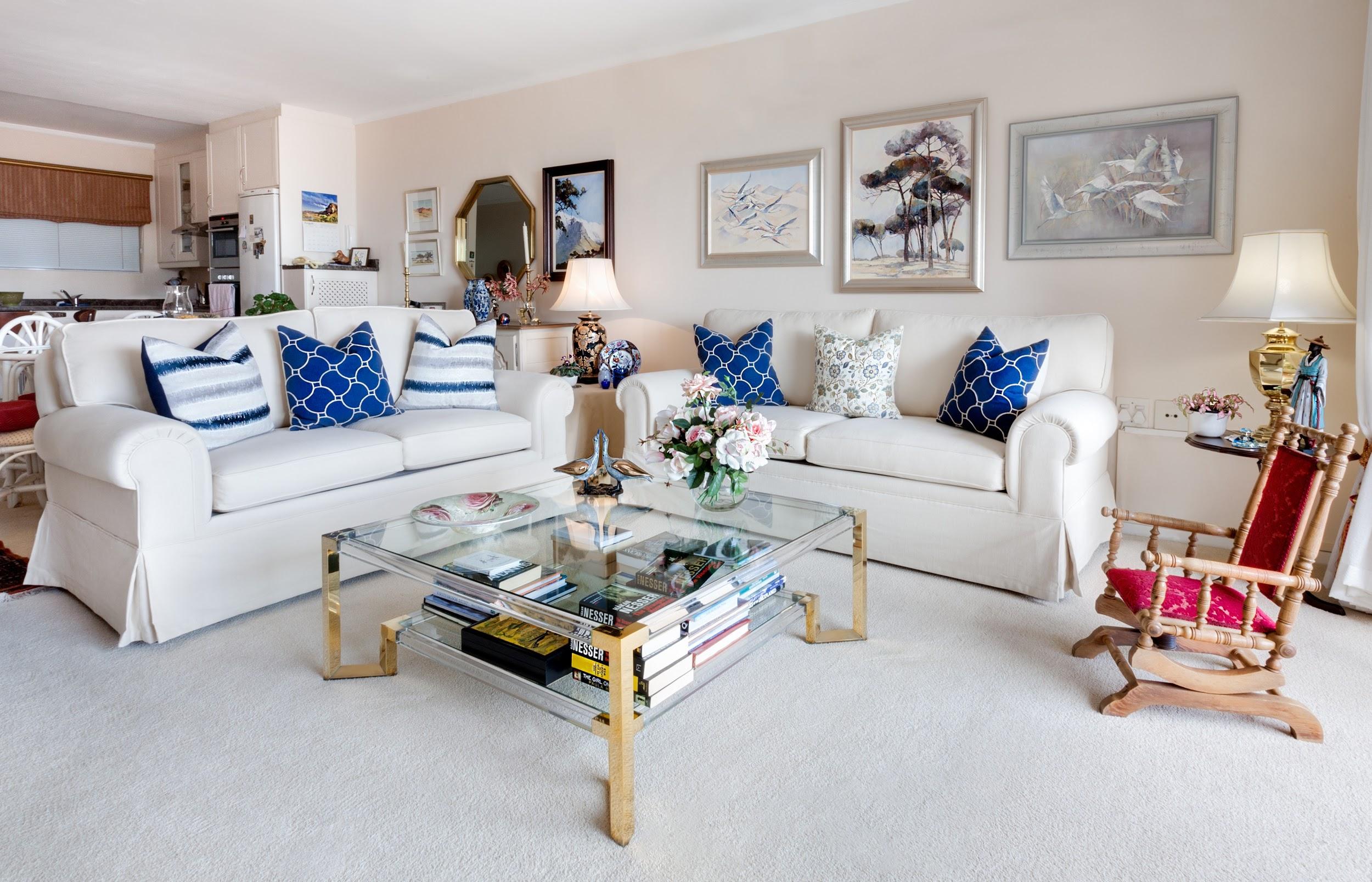 When panache and sophistication are in question, there is absolutely no beating the French, starting from food, fashion and lifestyle to decoration and interiors. If you are planning to grace your interior with French outdoor furniture, then you definitely have a very rich and cultured taste. French furniture is the most premium product in its line of commodities; it is not just style and trend, but also class and avant garde.
Things to know about French decoration
Renaissance, the biggest artistic and cultural revolution the world has ever known, had a major contribution from the French. And of this revolution, architecture, interior and decor, were a major part. Hence, considering such, do not be amazed if your French furniture holds a certain unique significance to an art critique that even you weren't aware of.
The French people expertise in almost every form of furniture -both utility and decorative. It is not just indoor and outdoor furniture, but also decorations. Now, if you are going for a comprehensive theme, you aren't just going to stop at furniture and decor. You obviously want French-themed lighting as well. Hence, before you shell out your best on a French theme, it is good to be acquainted with certain facts about French furniture, facts that give French interiors their worth of high-repute.
Perfectly imperfect
Remember, that French interiors are largely influenced by the Renaissance, which at its core was a revolutionary movement. And revolution means a detour from the traditional. Hence, starting from a sofa to other furniture, imperfection will be a significant feature. However, even to this imperfection, you will find an aesthetic pleasantness, which in aggregate generates a sense of perfection. A little asymmetric furniture, a bit stained leather or a bit crooked edges, these aren't attributes to frown upon. French furniture, rather, boasts such subtle imperfections.
The three major themes
Every style and genre in its own sees sub-categories. Similarly even the French interior theme has mainly three categories. First is the extravagant royal interior – an interior decoration flooded with richness and plush, a decoration that has its root with the royal families of French lineage. Secondly, there is the artsy contemporary interior- an interior that was directly influenced by the Renaissance, and is most popular around the globe. And third is the French countryside interior – an organic and rural decoration, which has a very poetic minimalism to its appearance.
Mix and match
Now although, the French decoration has three clear sub-categories mentioned above; yet, a typical modern day French interior sees a mix and match of all three styles. In a thorough French decoration, it is no surprise to have a classic vintage corner sofa in the living room and a country styled wooden furniture on the porch. Mixing the classic, the contemporary and the country, is what French decor stands out for.
Bold
If there is something you could derive from all previous points, it's that French styling is bold. There is no fear of being imperfect, and vintage befriends contemporary. In such a styling if there is something one will spot at plenty, is the sense of boldness.
A sense of personal attachment
The French can be bit bourgeoisie at times, but are also very romantic and emotional beings. They seek aesthetic beauty in most things and relate with an emotional connect. Same is the case in their furniture. A French decoration is always very uniquely personal to the decorator/owner. The furniture and decoration usually have a historical connect, resemblance to a family heirloom or traditional beliefs or such. A French furniture even in reality is rigid, morbid – in emotion always posses great emotional value to its owner. Hence, if you are selecting French furniture, make sure it represents a part of you.