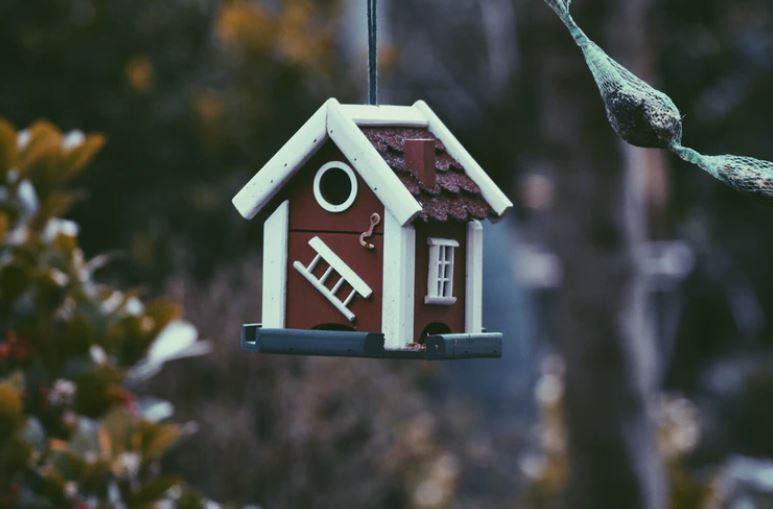 Selling your home can be a stressful thing to tackle, especially if you need to do it as fast as possible. A lot of things can cause this to happen, and it can be extremely hard to not be able to say a proper goodbye to your home, and on top of that, you need to focus all your energy on actually selling it in the meantime. But it's not as easy as you may think, a lot of factors play into it, so you need to think about every little detail in order to fasten the selling process! So if you are looking to sell your home fast – here are ways to attract buyers! 
Clean up
Before you even think about putting your house on the market, you need to prepare it the right way! Your first step in preparing your house for sale is cleaning and decluttering it! Storing away your personal belonging and deep cleaning the place will make your home feel refreshed and inviting for the buyers. Start from storing unnecessary clutter and end with scrubbing every corner and making it spotless, make sure all the windows are crystal clear and all the floors polished! This will not only help you when it's time for you to move out, but it will also attract buyers – everybody likes a clean, organized space!
Remodel if needed
If you've been living in the same house for years, it's highly likely that you've done some form of remodelling of construction – or you never touched it knowing that you'll eventually move out and sell the house, so why bother right? Well, even small details like cracks in the wall or poorly painted and sanded floor can drive away a potential buyer, they are buying a new house, so why would they settle for a house that needs more work when they can find a house in better shape and move in straight away! Obviously, this doesn't mean you need to remodel the whole house, but try to polish the visible parts!
Find the best aspects
After you do a bit of polishing around the house it's time to take the next step and bring your home a bit closer to the potential buyers!  We live in an era where first impressions can truly make or break the sale if customers don't see something interesting at their first glance they will scroll past it! That's why you need to wow them with only a few pictures and in order to do so, you need to find the best possible aspects of the house and showcase them the most! If you are not a photographer, it's best to find a professional Real Estate Photography Pricing before you post any pictures on your own! This will certainly help you out a lot with attracting interested buyers! 
Price it correctly
Sure, you want to get the deserved money from your house, but sellers often totally over exaggerate the price – this can prolong the selling process as not a lot of people have the budget! This can be a bit hard, as you do want to get the best possible deal, but you also want to sell your home, leaving you with only one option, and that is pricing it correctly! Your chosen agent will certainly help you out with deciding on the right price for your property, so you can get what you deserve, but also satisfy the interested buyer and his budget! 
Choose the right time
Selling your house can take a lot of time, especially if you are not experienced in selling property – it all comes down to the right timing! A year is such a long time when you think about it, so when it comes to selling a property there is actually the exact timeframe when you should enlist your house to ensure you grab a buyer as soon as possible! If you made a decision to sell your house on time, this means that you can start thinking about the exact time when to actually enlist it – this can help you a lot when selling! People usually start looking for a house before summer, so they can move in before September when school starts, so keep those things in mind!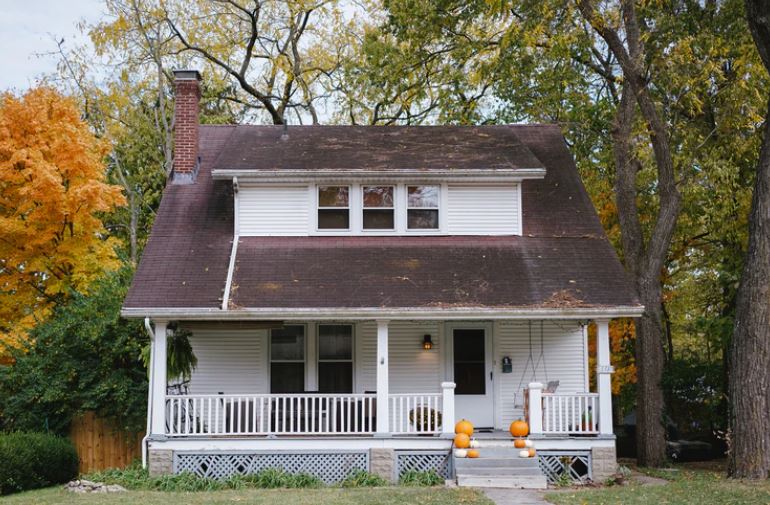 Promote it well
Usually, your marketing strategy is entirely made by your chosen agent – but that doesn't mean you can't do additional things to help spread the news! Your social media can be extremely useful, especially due to it's already implemented algorithm! It's important to use all the possible methods, and this is fairly cheap and easy to use – not to mention that you can reach a lot more potential buyers than you think! Facebook and Instagram are pretty good places to start, you can even find groups made specifically for sellers to show off their property – especially once you take pretty pictures of your house and display it in the best possible light, use this to your advantage! 
Help out serious buyers
When selling your house, you want to get the best possible deal, but you also need to be a bit mindful of potential buyers! This means that you need to keep an open mind and even change your initial price a little bit – or even strike a deal with the buyer. Back in the day gifts or even furniture were known to attract buyers, but things have changed a little bit from then. Instead, you can offer serious buyers help with paperwork or even change up something about the property – this is fair to both the buyer and you, the seller! It's better to compromise and make both sides happy, this way you'll certainly have a happy buyer ready to take your offer in no time! 
Saying goodbye to a place you once called home can be emotionally draining, especially if you need to do it in a short period of time – but hey, this is a great time to turn a new page and start over! You'll sell your house to someone who will love and cherish it just as much as you did. It's just important that you stay persistent and the right buyer will come knocking on your door in no time! 
Ref number: THSI-2023