If you're about to embark on a new construction project in your home or business, you'll have all kinds of aspects of the project to think about, including the professionals from you'll want to get help. If your project includes glass replacement or installation, and you are looking for a glass fabricator or glazier.
However, there are hundreds to choose from. How do you decide who will be best for you? Here's the way to find the right seller for you.
Characteristics of a Good Glass Fabricator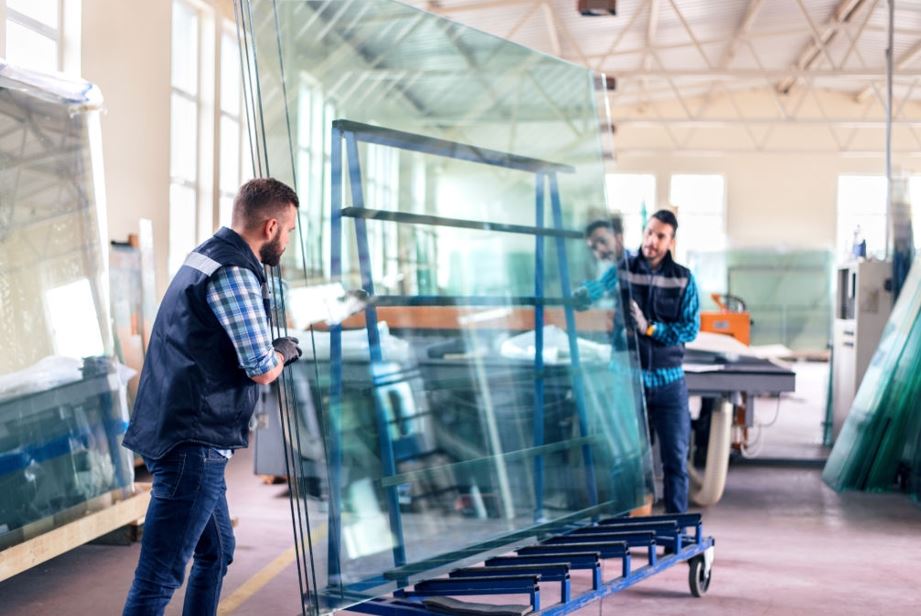 When searching for glaziers, you'll want to make sure you contact a person who meets certain criteria to make sure the job you need to be done is delivered professionally.
Here are a few things to keep in mind when searching for a glazier:
Education and training – A good glass fabricator will have the proper training that is required to do a professional job. Check out where the glazier received his or her training, and make sure it is credibility.
License – Along with education and training, make sure the glazier you are looking at has the proper license and certification he or she needs to actually be in business and do the right job you are looking for. There are commercial and residential contractor licenses, so make sure your glazier has the proper one.
Professional affiliations – If you want to make sure you have a decent glass fabricator for the job, you might also check what professional organizations he or she is affiliated with. If they have a professional affiliation, then they will likely be a more credible glazier.
Reviews and recommendations – Of course, if you can get recommendations from people, you will have a personal way of knowing if a glazier is good or not. While reviews can help give an overall understanding of service, personal recommendations are more reliable.
Way to Find a Good Glass Fabricator in Your Area
Now that you know what to look for in a glass fabricator, it's time to figure where you might find one. There are multiple places you can look for a glazier that is in your area.
Search your local market
If you have the time, you can always take a stroll around your town or neighbourhood and see what glass fabricating businesses or services you can find. However, to actually go out, look for and visit each business can take a lot of extra time that you might not have.
Search via Google Maps for Glass Fabricator near you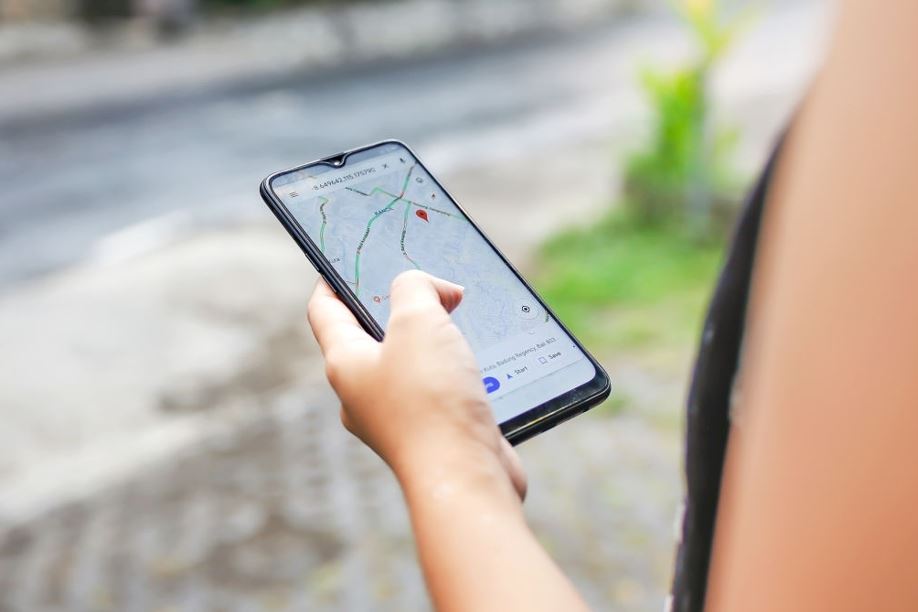 This method is much faster. It is similar to the first, but without having to take the time to actually travel to each business. You can get a list of local glaziers, contact each of them and figure out which has the best quote and customer ratings. While this technique provides several options at your fingertips, it still requires the added work of doing research to make sure you get the right glazier for you.
Numerous Online Marketplaces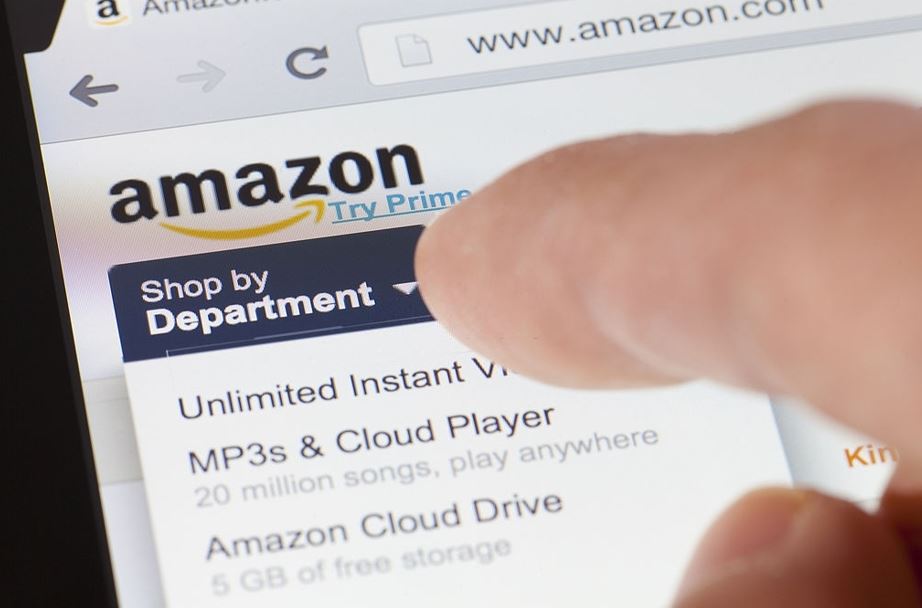 You might also check other common online marketplaces like Amazon, The Home Depot, Menards or even Facebook. Amazon offers every imaginable product. You could purchase the products you need on Amazon and register yourself, or else you could also try contacting the business selling the products directly.
Places like Home Depot and Menards specialize in construction-type projects, so if you have one of those businesses nearby, they might also be able to provide you with the services you require. Facebook also has a marketplace section where sell everything from used products to services they offer. If you know the right groups to look in or have the right keywords to search for, you can certainly be able to find someone that does professional glass fabrication in your area.
Glass Genius: The ultimate online marketplace for glass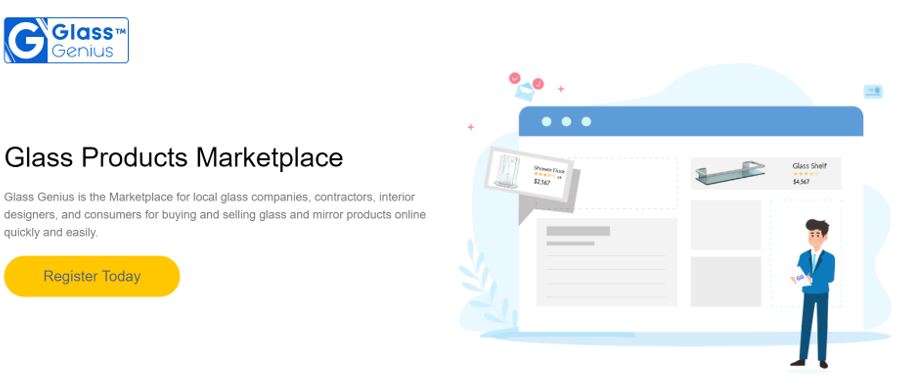 In the end, the best place to look is the online marketplace of Glass Genius. It is easy to use and has all the information you need right at your fingertips. You can see lists of all the glaziers who live near you. From there, you can contact them, negotiate with them and get the best deal at the lowest price with the best quality product. Instead of having to deal with fixed prices, you have the opportunity to make sure you get a bargain offer.
Glaziers at Glass Genius always want to offer their lowest prices in the market because of all the competition they face. When you use Glass Genius, you not only are guaranteed low prices, but also quality glaziers.
Now that you know what quality glaziers look like and where to find them, you can get started on that new bathroom you always dreamed of or install that large patio window in your living room. Head to the Glass Genius to find the best glazier for your job.
Ref number: THSI-2053