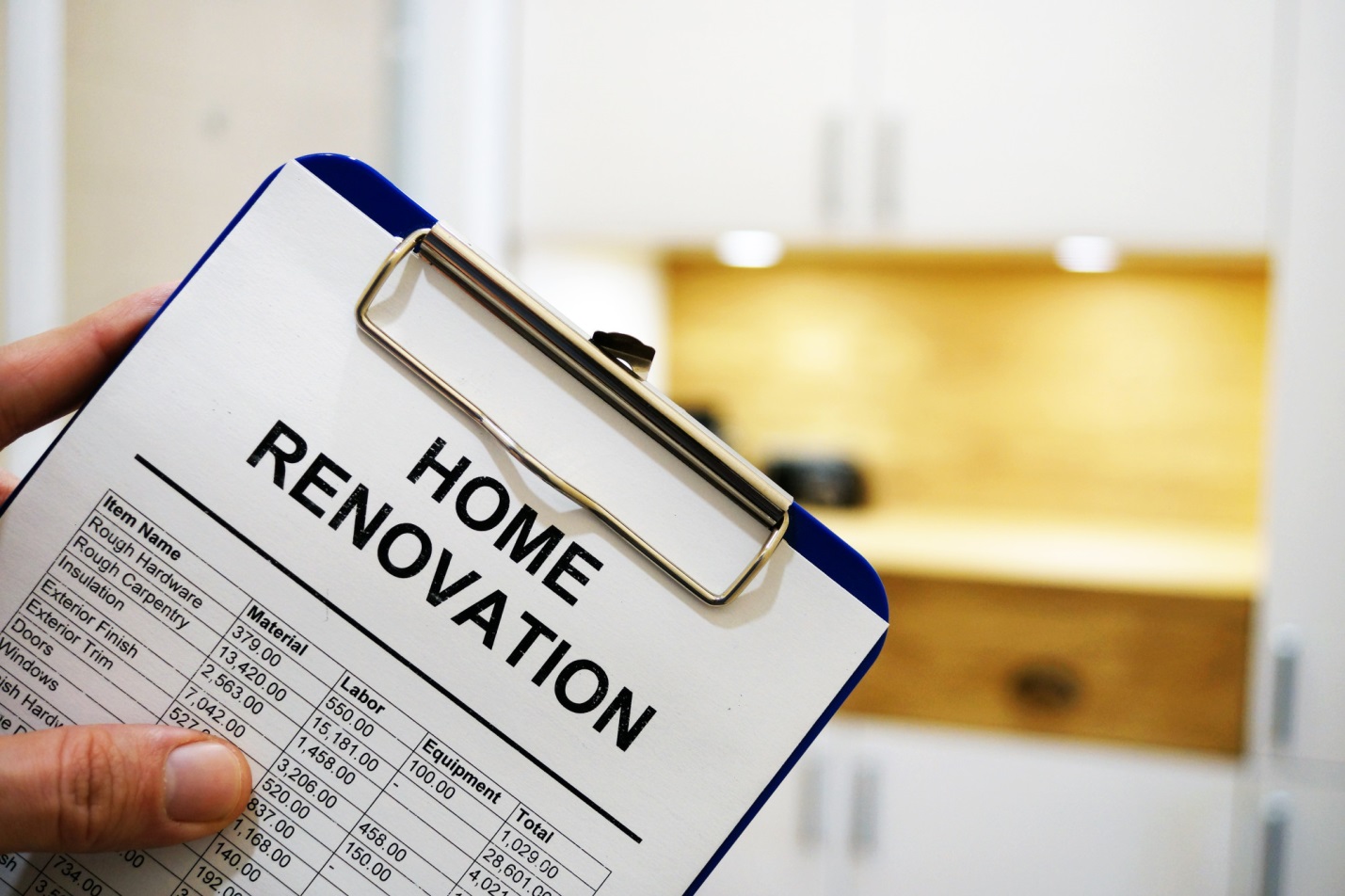 Sooner or later, there comes a time when renovating your house becomes a necessity. After all, it is a place where you'll spend most of your free time, so ensuring it's structurally sound once again should be a priority to you. It is a place where a significant number of your unforgettable experiences will happen – your safe retreat from all of the negativity of the outside world. To leave it in a state of disrepair could quickly change it into something much less amicable.
However, many forget that your renovation efforts should also extend to the house's exterior. Keeping the outside elements in a pristine condition not only increases the visual appeal of your home but also significantly raises its resale value if you decide to sell it. You can always use Residential Exterior Rendering Services if you are not sure which of the options available you should go with.
With that in mind, we've prepared a list of distinct ways in which you can significantly upgrade your house's exterior, including pressure-washing your external walls, replacing the exterior finish, renovating the roof, putting in new windows and the front door, and even adding a porch. Read on as we explain how to transform your exterior into something to be proud of!
Pressure-wash Your External Walls
If you've never done so before, pressure-washing your external walls regularly can make a world of difference. Not only does this significantly improve the aesthetics of your house, but it also makes for an easy way to keep it clean and tidy. Furthermore, it is a relatively inexpensive task that can be a great way to start if you are unsure how to begin renovating your home's exterior.
It is best to get this task done in the summer when the weather is warm and dry. Gather all the required equipment (like a pressure washer, detergent, water hose, etc.) and get started. Be sure to wear eye protection and protective clothes and shoes. Once you've finished, take a look at your newly clean walls – you'll be surprised at the difference!
Replace Your Exterior Finish
If you're looking for a way to give your home a fresh look, then it might be a good idea to replace the exterior finish on your house. This can be done by painting the entire exterior or replacing wood with brick. If you have wooden siding, this is a perfect choice because it will significantly increase the value of your home. And even if you don't plan on selling it, a house that has been painted recently looks much fresher and more appealing than one that has been left in its original colour for years.
Furthermore, many people like the red brick finish because it seems timeless and classic.  
The only downside to this option is that it may turn out to be expensive, so it's not necessarily suitable for everyone. Look online for information about how to do it yourself or hire a professional to do all the work for you.
Renovate Your Roof
Another great way to improve the appearance of your house is to renovate your roof. It's essential to make sure that it's structurally sound before starting, which means having it inspected first by a professional. After that, you can start looking at different options – whether you want to choose new roof tiles or perhaps change your style to something more modern and futuristic.
This is a reasonably expensive renovation project, but it can be well worth the money in the end. Not only will it improve the aesthetics of your home, but it will also protect it from the elements and increase its overall lifespan. If you're not sure how to go about renovating your roof, it's best to consult with a professional, as the process is relatively complex.
Put in New Windows and Install a New Front Door
Replacing your windows and installing a new front door are two other great ways to improve the exterior of your house. Windows are an essential part of your home's exterior because they let in natural light and play a role in the overall aesthetics. Installing new, energy-efficient windows is a great way to save on your energy bills and make your home more comfortable to live in.
The front door is also an essential aspect of your home's exterior, as it is the first thing that people see when they visit. A new, stylish front door can enhance the appearance of your house and make it stand out from the rest. There are many different types of front doors to choose from, so be sure to take your time and find the perfect one for your home.
Add a Porch
Another great thing you can do to improve the appearance of your home's exterior is to add a porch. This will significantly increase the overall value of your house, and it can even be a great place where you can entertain guests and hold parties. An impressive front porch will let everyone know that you take pride in your home and that it's essential to you personally.
Just like with adding any other feature to your house's exterior, this isn't necessarily a cheap project, but it is certainly worth the effort! It will pay off in the long run when potential buyers instantly fall in love with your stunning home.
Conclusion
While renovating your house's interior might be a more pressing priority, you should never overlook the importance of your house's exterior. After all, it is the first thing that anyone sees when they visit your house, so you want it to look as beautiful and inviting as possible.
As discussed in this article, there are many distinct ways of doing this, including painting your walls, replacing your roof, installing new windows, and even adding a porch. It all depends on your budget and how much time you want to invest in these projects. But if you're willing, the sky's the limit! Good luck!
Ref :THSI-2632 / ZD. 23423