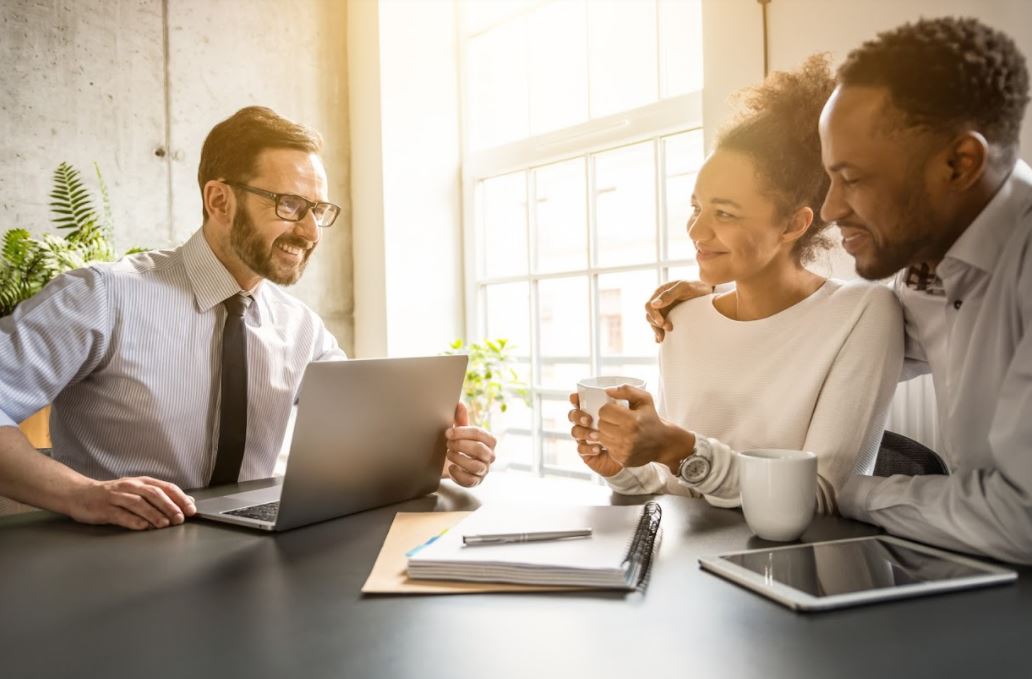 Estate sales have become increasingly popular recently—so popular, in fact, that many people have used the term interchangeably with garage sales or yard sales. All these are similar ways of disposing of home items and other stuff. People naturally come to a point where they want to have cash instead of holding on to things in their homes that they no longer want or need, so they decide to sell their possessions. For the clever shopper, these types of exchanges offer the best deals for pre-owned items. 
Estate Sales vs. Garage Sales
Estate sales and garage sales may be similar at first glance. The difference is that an estate sale typically occurs when the property owner dies and then the survivors or the bereaved family members decide to unload or liquidate the personal properties of the deceased. The reasons may include:
1. As directed on the will left by the deceased

2. To raise funds to pay for liabilities owed by the estate

3. To allow survivors to free up space in the property

4. To convert the personal items of the deceased into cash and divide it among the heirs
But it doesn't mean that there can be no estate sale if there is no death involved. A property owner, perfectly alive and well, who plans to permanently relocate to a new home may also use estate sale to wind up the affairs on the old property. Even in the case of a divorce or foreclosure, estate sales can be held to sell unwanted belongings and raise cash. 
There was a time when estate transactions were the domain of heirs, fiduciaries, and executors. Today, there are companies that specialize in estate sales. Even you, the homeowner, can choose to do it on your own if you think you can and if you don't want to spare money to hire a professional estate sale organizer.
Also, somewhere along the way, the differences between estate sales and garage sales or yard sales may become a little bit blurry. While garage sales are typically held to get rid of the homeowner's unwanted stuff, estate sales are often run by a professional company with the aim of getting rid of all the stuff in a property at the highest possible prices because the owners can no longer keep their belongings, like what happens in a closing-down sale.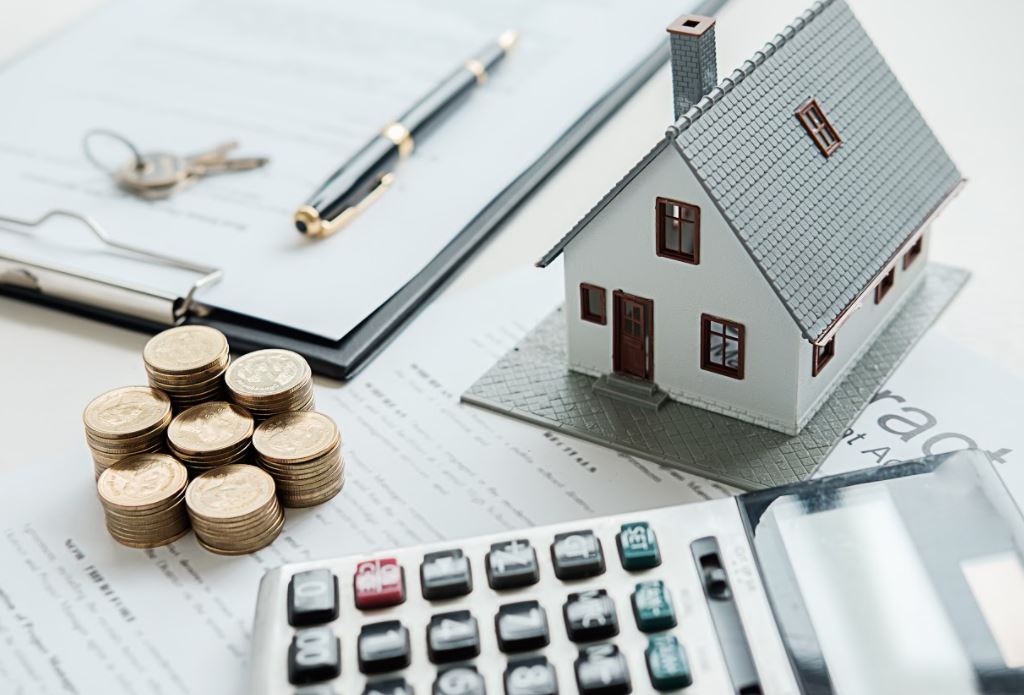 Why Hire an Estate Sales Company?
Some property owners choose to do their own estate sale—however, that requires talent, experience, energy, and a lot of time in their hands. Depending on the size of your property and how many of your personal belongings need to be sold, a typical estate sale can go for a few days. To know what goes on in such an event, you can learn how to find one in your area and see for yourself. 
Instead of struggling with stress during those few days, you can use the services of professionals. For most people, hiring an estate sales company may be the smarter move. Below are the best reasons why:
These companies are expected to know the ins-and-outs of estate sales. They have a lot of experience under their belt. As their client, you don't have to worry about organizing the event or putting out advertisements. The company will take care of everything, even the accounting involved in all the transactions.
Right Workforce for the Job
These companies have the right workforce to handle jobs like ensuring the safety of a 100-year-old painting or protecting antique furniture from scratches and bumps. That's not counting the hands required to categorize all your items and talk to potential buyers. Working with people who know their jobs translates to accomplishing your goals within a shorter timeframe. 
As mentioned, estate sales are not the same as garage sales. Holding an estate sale will require a variety of equipment from display cases to credit card machines if you accept such transactions. Most people do not own the necessary tools to stage the right setting for a sale to attract more buyers. But a professional company will surely have everything to keep your event organized.
How Estate Sales Can Help You Sell Your Home
Estate sales are typically designed to unload or dispose of all the materials or appurtenances in a property. However, a sale event that has been planned and executed well can also help the homeowner or heirs to sell the entire property itself. Estate sales can boost your chances of selling your home.
Wide Ad Circulation Brings More Potential Buyers
Chances are that you would use a professional company to handle your estate sale. Such companies take out ads for sales events. These ads typically have a wide reach, from online ads to newsletters, print bulletins, and even in newspapers. As a home seller, that's like casting a wide net in the ocean of property buyers. You're likely to sell not just your belongings but your real estate property in no time at all.
Making Decisions Not Based on Emotions
When selling your personal valuables or estate property, you are prone to becoming emotional and may make decisions based on feelings. There will come a moment when you'll still think of yourself as the homeowner instead of a businessperson who wants top dollar for their property. When that happens, you may flipflop on your decision to sell. And that can be bad for business. An estate sale handled by a professional company can eliminate the risk of making emotional decisions by putting some sort of barrier between your property and your feelings.
Well-planned Staging of the Event
The goal of an estate sale is to empty the home of all personal materials and ready the property for sale as well. While there are considerations that are specific to selling a home, having an estate sale can help you do just that. 
The best part about hiring a professional company is that they know how to properly present your home for the sale event. Remember, the company you hire will earn a percentage of the total proceeds that you get from the estate sale. So, it is in their best interest to present your home to attract more potential buyers of both your personal belongings and even your home. 
A good estate sale professional should advise you to declutter and clean your home to impress prospective buyers. Before you know it, you'll have sold not just old furniture but the entire property as well.  
Unlike in an ordinary garage sale, there's a lot of things going on in an estate sale. Total strangers from outside your neighbourhood will be coming over to look at your items—you are opening your property for the whole world to see. By doing so, you risk incurring damages. With a professionally planned estate sale, you can take out insurance to protect the stuff you're selling and your home as well. When you have insurance, damages are one less thing to worry about when selling your home. You'll have peace of mind. 
How Estate Sales Companies Help Elders Downsize Their Homes
Elders don't have to wait for the inevitable before they hold their own estate sales. The following are areas where a professional company can help seniors and retirees.
Raising More Funds for Retirement
With old age comes less need for much of your personal belongings. Ask any retiree and they'll tell you that being a senior is basically going back to the basics. Most seniors probably do not need the 50-inch Ultra HD 4k television, nor the 20-volume set of leather-bound encyclopedias in the shelves. But one thing is for sure—all seniors need funds for maintenance medication and occasional travel or vacation. An estate sale company can help elders unload unnecessary stuff in their homes and turn it into cash.
Ensuring Stress-free Relocation
Many seniors consider ultimately moving to a smaller home or to assisted-living facilities. By downsizing their present living conditions, seniors become much better prepared for a smoother transition into their new homes.
Freeing Up Space in Present Home 
Some elders do not want to spend their days in assisted living facilities. Often, their sentimental attachment to their present homes prevents them from moving to other places. But sooner or later, they will be needing assistive devices. An estate sale company can help the elderly downsize to make room for such devices at home. For example, some of the living room furniture may be sold to give way to modifications for better mobility.
Fewer Belongings Means Minimal Cleaning
By downsizing their homes, elders will unload most of their personal belongings and household items. This can help them keep their living spaces clean and orderly. With fewer objects to clean, lift, and navigate through, elders will not have a hard time doing household chores. 
Relocation Services for Elders
Some companies offer comprehensive services, from estate sales all the way to relocate elders. As you may know, relocating seniors is not the same as any other type of moving out. Seniors need special care and attention. And there's no better way to provide this kind of service than an all-around estate sales company.
Conclusion
Estate sales are a great way to raise extra funds. These are typically held when heirs of a deceased person, divorcees, or homeowners want to empty their property so that it will be easier to sell. Elders can also benefit from estate sales when downsizing their homes or moving out to assisted-living facilities. To take full advantage of this type of sale, it's a good idea to hire a professional estate sales company. 
Ref number: THSI-2121