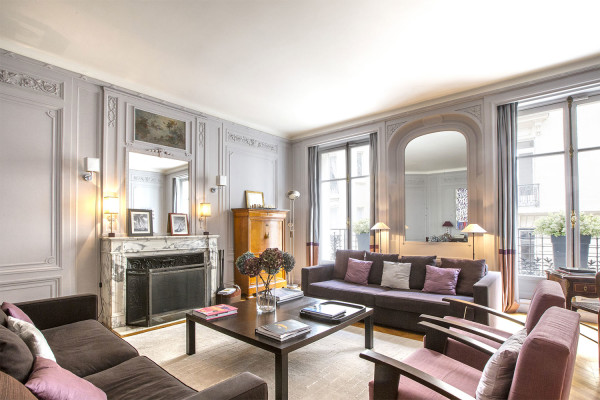 Have you ever gone through the hassle of renting an apartment? If you have, you would be wary of the difficulties present within this task. Renting an apartment which matches your needs and convenience can be an uphill task which can leave you dejected and tired. Considering the importance and difficulty of the task, any form of help given to us during this phase, by anyone, is nothing less than a blessing. When all your searches and explorations turn futile and leave you dejected with no success, you can hand the responsibility over to a renting agency.
Renting agencies assist you during the hard time of renting a furnished apartment. The agencies have a variety of options present, with the liberty to select the final one always in your court. They charge a nominal amount for the help they give. The advantages that you will be enjoying while outsourcing the hassle of finding a furnished apartment to a renting agency are:
Plenty of options screened for your needs
The renting agencies help you in finding just what you are looking for. The normal set of needs that you tend to have is based on the size of the apartment and the location of the apartment. The renting agencies screen the options while leaving you with a cut-down list of the places up to your expectations.
The screened options almost always cater to your need, since they spring from the list of demands that you put forward. Furthermore, the renting agencies do the whole process without wasting much of your time and ensuring that you get into your dream apartment as soon as possible.
Almost every city has a rental agency
Another advantage in favour of rental agencies is that they are found in almost all the cities across the globe. The rental agencies are far spread and can offer their help to everyone coming up with their personalised needs. So, if you are looking for furnished apartments for rent in Berlin, any rental agency located nearby is your go-to option.
No wastage of time
The rental agencies provide the best solution to all your problems while finding a furnished apartment, within a very short amount of time. It is often said that time is money, so it is indeed safe to say that the rental agencies are saving you more money than the nominal amount they actually charge. Furthermore, the rental agencies create the perfect link between a future landlord and a tenant. The fact that easiness is provided to both the parties, makes the agencies stand out as extremely favourable for both of them.
With a plethora of benefits, the rental agencies present the most feasible option while you are looking for a furnished apartment for rent. In this era of extreme feasibility, the rental agencies follow suit and provide the masses with the perfect amount of help that they need while searching for the best apartments in town.