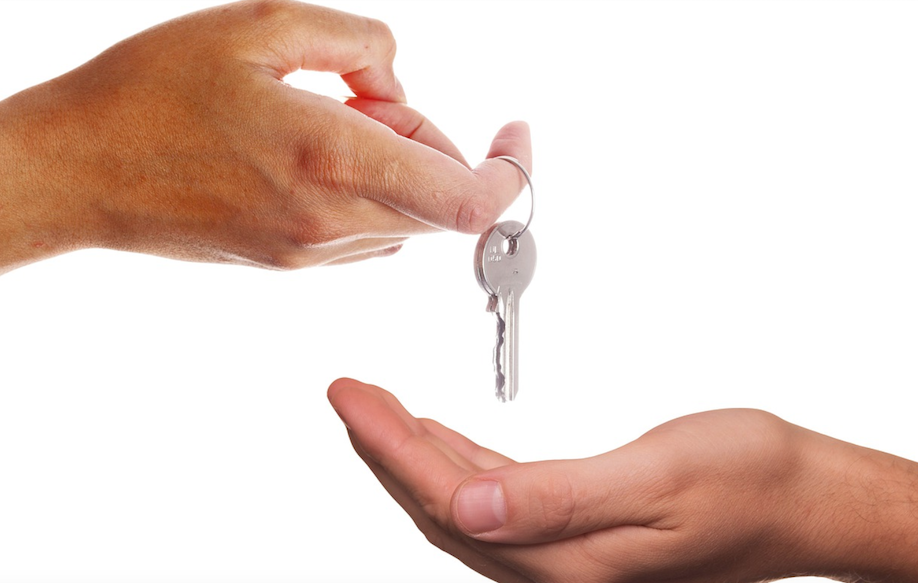 There are several processes that you might want to consider when a tenant has moved out. Some aspects may depend on if they have broken their lease or been forcefully removed, while others might occur when tenants choose to leave of their own free will at the end of a contract. On top of this, there are also processes you may be required to fulfil regardless of the reason for their departure. Taking steps to improve your property, and become a better landlord, can help with your future tenancy agreements.
Clear Out Rubbish
While you may hope that your tenants have left your property in a pleasant state, there is never any guarantee. You may then need to clear old belongings, make repairs, or even refurbish the house. Depending on the reason for the requirement, you may be able to reap back the cost of hiring a skip from the previous tenant's deposit, such as if it relates to items or damages that were their responsibility. Works that you decide to conduct outside of this will need to be self-funded, so you may want to consider setting a budget for this prior to arranging the skip hire. Ultimately, when you decide to re-list your property, you may want to show that the house and garden, including any outbuildings, are free of any items from the previous tenants, and look clean and tidy.
Gain Feedback
One of the ways you may be able to improve your landlord capabilities is through finding out what worked and where you fell short. While there are some landlord rating websites out there, you may instead want to source this information yourself. Gaining feedback could be especially useful when tenants chose to leave, either at the end of a contract or breaking it partway through. While some things may be out of your control, such as problems with neighbours, or a need to relocate out of the area, others may be quite insightful. As an example, if the tenants reported that repairs took too long to be completed, you may want to consider improving on this in the future to try and retain your next tenants.
Conduct a Thorough and Fair Inspection to Release the Deposit
Before your tenants leave the property permanently, they're going to want their deposit back. This means you'll be responsible for conducting a thorough inspection of the property, to ensure that they have adhered to the tenancy agreement and kept your property in a good condition. If your tenants have been living in your property for a lengthy period then you can expect a certain level of wear and tear. Paint may be faded, carpets may look a little worn and even fixtures and fittings may appear tired and need replacing. This sort of thing shouldn't be deducted from their deposit. 
As long as the condition of the property is good, there is no damage such as holes in the walls, cigarette burns in the carpets or a poorly kept outside space, then you should be prepared to sign off the property and release the deposit within 10 working days.
Consider Relisting
Once the home has been cleaned and, if needed, redecorated, you might want to think about putting it back on the rental market. To do so, you may want to take some professional-looking pictures of the property, to help entice potential renters. When relisting, you might also want to factor in the people you would like in your homes, such as students, professionals, or families. You can also make a decision regarding the inclusion of animals, as well as whether you will list it furnished or unfurnished. Thinking about all of these aspects rather than rushing into a listing may help you to feel confident in letting it again.
Final Thoughts
Being a landlord isn't always easy. When your property is vacant, you may be left out of pocket. This is why having a good plan in place to turn it around, get your thoughts in order, and find some great new tenants can be a wonderful idea. Once your tenants have advised you of their intentions to vacate your property, you need to act quickly so you can begin renting your property again. If you had issues with your previous tenants, consider making changes to your future tenancy agreement to protect yourself and your property.
Ref number: THSI-2461