The COVID-19 pandemic has reshaped the real estate industry, let alone the entire world. It has led to age-old practices like face-to-face open houses getting replaced by pandemic-friendly staging solutions like virtual tours. One aspect that has really changed during the pandemic is the buyer's mindset.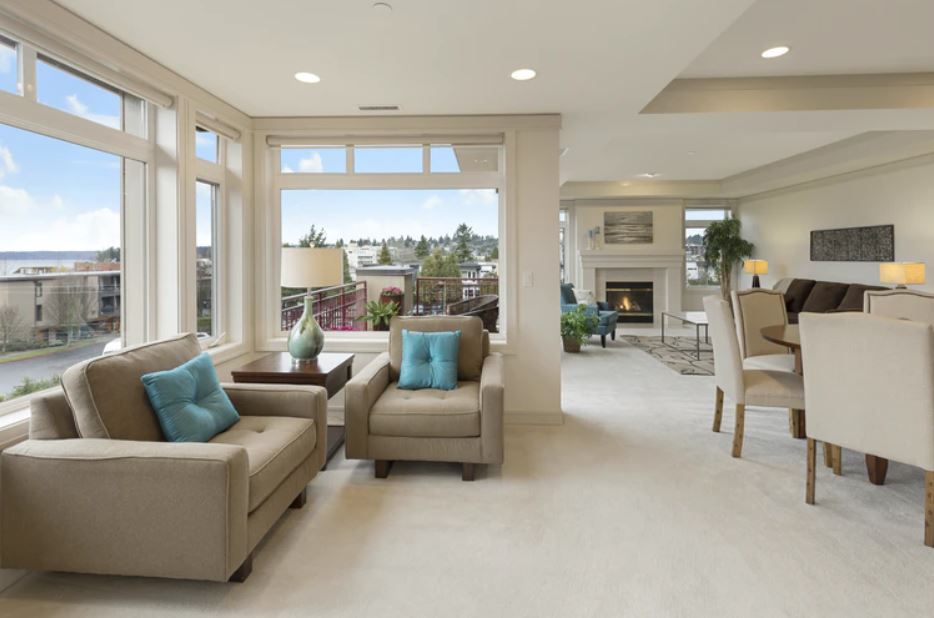 Due to shelter in place orders, most people have spent more time at home than before. That has led to them rethinking what they value most in their home – a mindset that will remain long after the pandemic lapses. If you have any plans to sell your home post-pandemic, ensuring that your home aligns with these preferences will increase the speed at which you can sell it.
Here are four essentials most homebuyers will want when buying homes post-pandemic:
Energy Efficiency Is a Necessity
Before the pandemic, most people were almost always never at home. While most would start their day at work, they would spend the evening hours with friends and family. This meant that they would barely use their home appliances for more than a few hours per day. Today's reality is a little bit different, with most people frowning upon social interactions.
In turn, these same people are getting to spend more time at home while using their home appliances. Many renters or homeowners are now coming to terms with the fact that they own energy guzzlers for appliances. Utility bills have been piling up fast, which is why most people looking for Denver homes for sale will value energy efficiency more than anything else.
Installing energy-efficient equipment will help you stand out from the rest of the home sellers. Ideally, you can make your home more energy efficient by insulating it and buying energy-efficient equipment like smart thermostats and motion-detecting lighting.
Home Office
While remote work was all the rage pre-pandemic, it has turned into a necessity during the pandemic, and some companies might retain a remote workforce even after this dark cloud lapses. 41% of employees will most likely continue working from home for some time even after the pandemic is over, according to Gartner's HR survey.
Once companies started reinforcing remote working rules, most people realized that their homes weren't conducive to remote work. While some didn't have enough space for a home office, others lived in noisy home environments. When investing in a new home, most people will prioritize one that promotes working from home. A house with a dedicated office space and a calm environment will be a priority among most home buyers.
Chef-Friendly Kitchens
The COVID-19 crisis has also shifted people's eating habits. With eating out becoming riskier as the pandemic spreads, people have had to cook and eat from home more. In fact, 54% of people have been cooking more at home than before the pandemic, with 51% expected to continue doing so after the crisis.
The best way to make your home appealing to this demographic is to make your kitchen more chef-friendly – look for renovations that will add value to your kitchen. You need to make the kitchen look inviting to work in for hours. Start with installing cabinetry and reliable kitchen appliances – these will help buyers visualize how the kitchen can look.
Next, ensure there's enough light in the kitchen, including natural light from windows and functional lighting on the countertops and cabinetry. You can also renovate your kitchen's colour schemes, countertops, and tiles to make it feel more welcoming.
Recreational Spaces
Spending a lot of time at home has made many people realize that their homes weren't as recreational friendly as they would like. Before the pandemic, kids would play at school, and parents always had the option to meet up with friends for fun activities. Since these chances are limited, having a home that supports recreation will be highly valuable.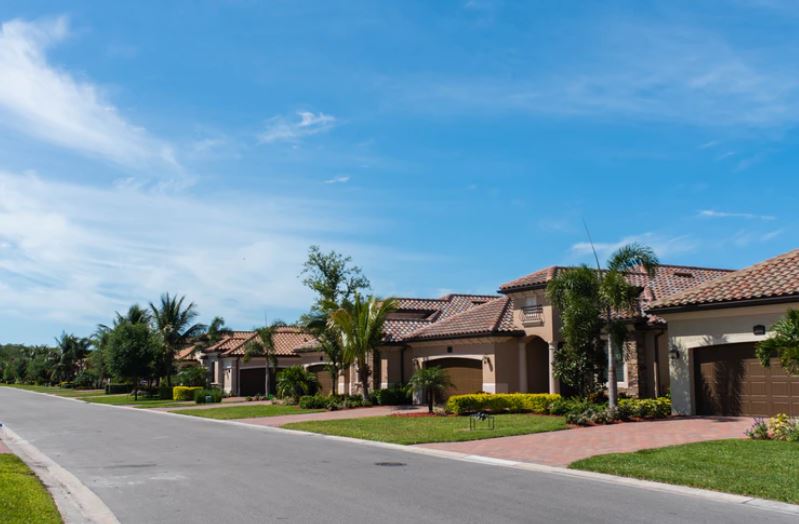 Kids should find playing in the house or at a nearby park easier. Parents will also appreciate having a gym, swimming pool, and other recreational facilities close. While some of these features might be tough to include in your home, there are always ways you can make it more fun to be in.
For instance, you can design a separate space for lounging, a kid's play area, or a TV parlour. If your home has a small yard outside, you should make it inviting enough to play in. When marketing your home, be sure to emphasize the presence of nearby recreational facilities like swimming pools and gyms.
Make Your Home Buyer-Friendly
Real estate investments will probably remain in the buyer's life for long, which is why most people are picky. If you can make your home inviting by adding the above features, you can attract more buyers. Besides, most of these features make the home more livable, especially for people with plans to spend a lot of time at home.
Ref number: THSI-1986