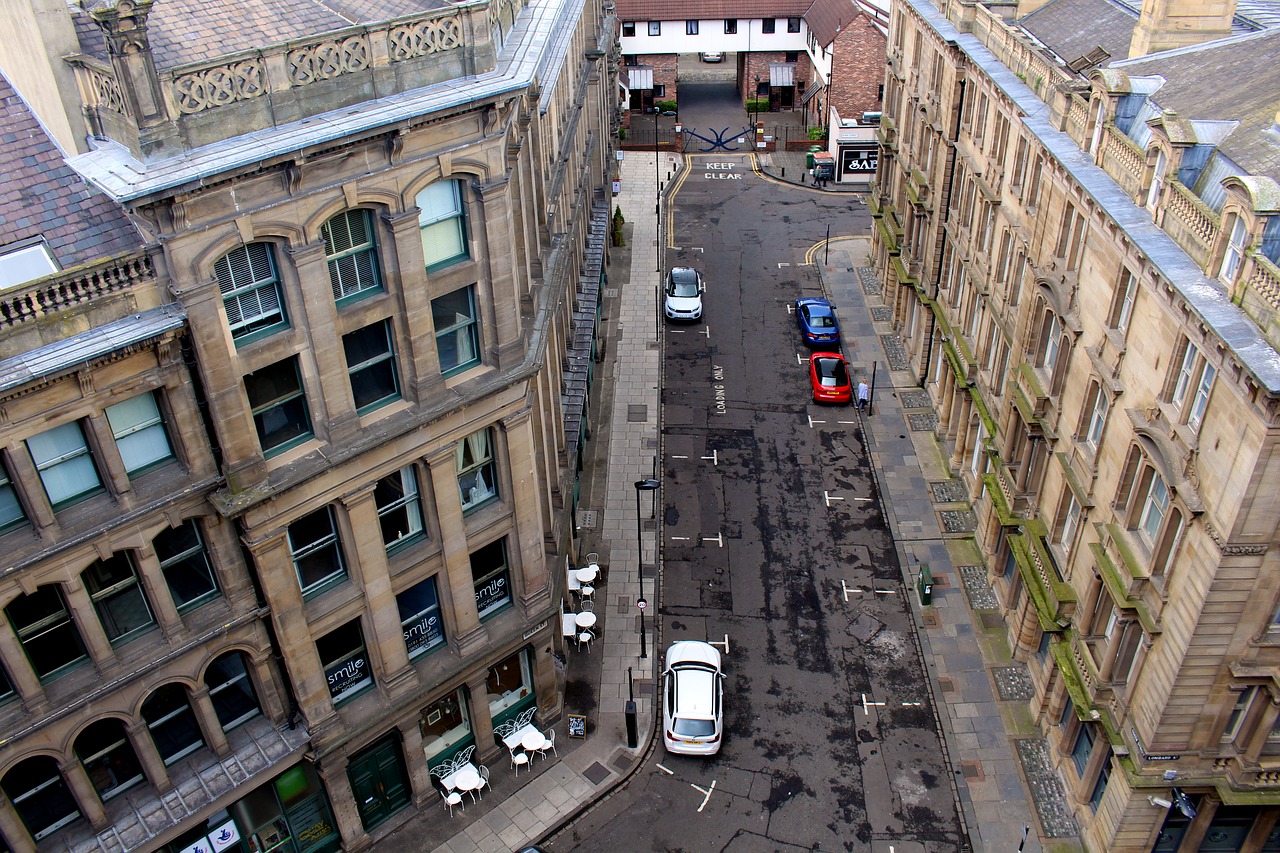 People strive to achieve ownership. They think that buying a home is the best thing that they can do. Adults do not want to live with their parents anymore. They need more space, want to start their own families, and, therefore, choose the pathway to family-sized homeownership. Owning a home is indeed advantageous, but it is important not to ignore the fact that renting is just as beneficial. If you need to move, rent instead of buying a home of your own. The number of people renting in the United Kingdom is on the rise. It is estimated that a fifth of the population lives in privately rented accommodation. The nation of renters is here to stay.
Are you interested in renting a home? Renting provides the liberty to take control of your life and live by your own rules. Basically, it works with a great deal of flexibility. Besides the fact that it carries a lower monthly cost, renting saves you money in other ways. For example, you do not have to pay so much for heating and cooling. Modern technology has indeed witnessed advances, yet it still costs to heat a house and cool it.
Be quick, but do not hurry. There are several aspects to consider before signing the lease. Do not underestimate the importance of being prepared. Here are the things everyone needs to know when shopping for the perfect home to rent.
Find out more about the area
So, you have chosen to rent in a particular location. Maybe you have your heart set on a city like Newcastle upon Tyne. It is essential to select a location that is diverse and has a well-established infrastructure and facilities. You will want to live close to hospitals, banks, nursery schools, shopping centres, and government agencies. There is nothing more important than your lifestyle quality. It is up to the prospective tenant to inspect the dwelling, as well as the surrounding area. When you go to an unfamiliar place, check the surroundings.
If you are searching for a long-term place to call home, make sure that it is within a desirable location. No location is perfect, but that does not mean that you do not have a great many options to choose from. In terms of location hotspots, mention can be made of the city centre, Jesmond, and Gosforth. As far as the properties are concerned, they range from detached houses to apartments and flats. Before you move into the new place, make sure that you know everything there is to know.
You can ask an estate agent if the home you have you have your eyes set on is worthwhile. Professionals deal with a great many estates, rural and within the city centre, so they are able to offer guidance. Real estate professionals are always ready to serve clients.
Decide what furnishings you will include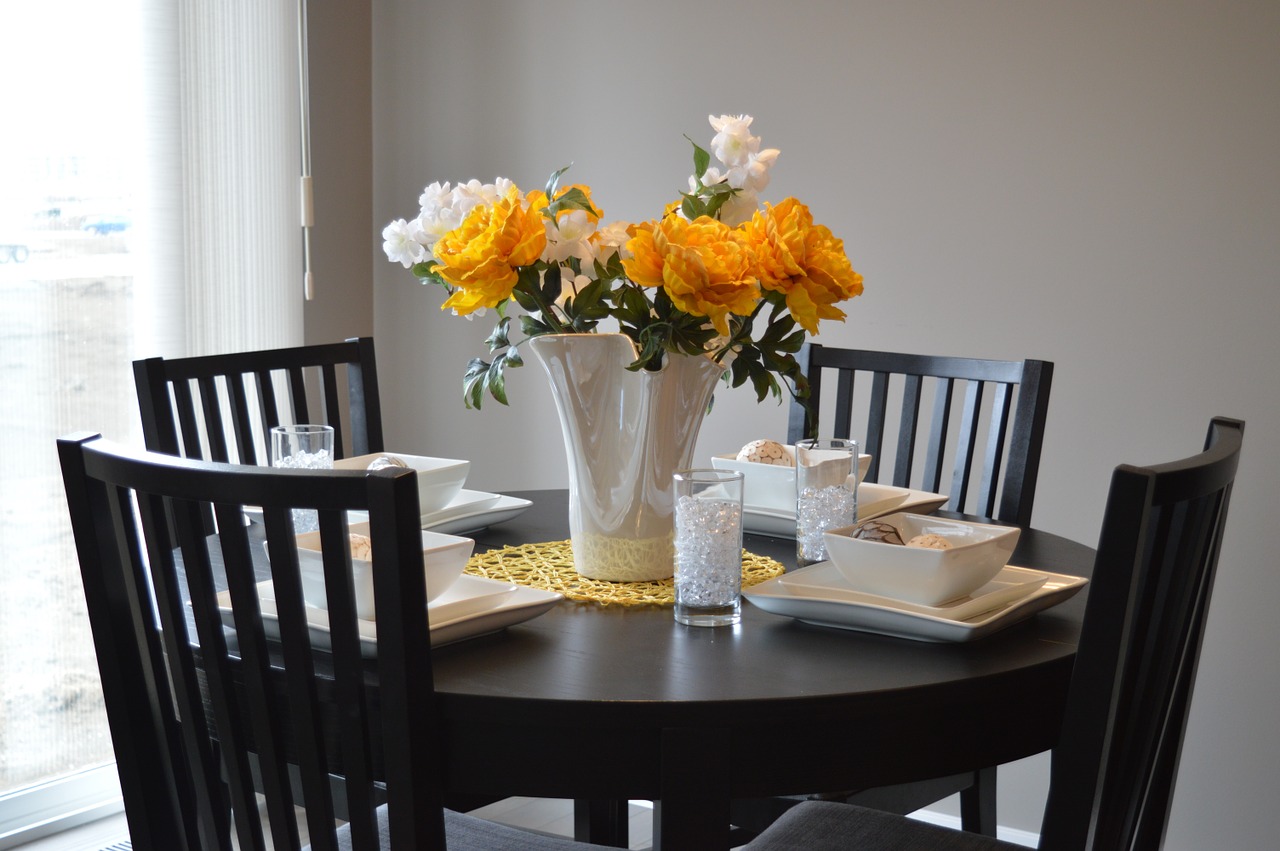 A furnished home might not possibly the right choice for you. A fully-furnished place costs more as opposed to one that is not equipped with furniture. The landlord has invested money in outfitting it with the basic necessities and, consequently, it carries a higher monthly cost. If this were not enough, you have limited choices. More precisely, you might not be able to find a home in a good location. It is not necessary to take on the hunt. A real estate agent can help you with the finding the perfect rental home. Getting back on topic, think about what you are going to need. Before going shopping for decorations, figure out what furniture pieces are necessary. It is advisable to buy these basics:
Sofa. This furnishing will allow you to relax. Whether you spend a lot of time in front of the TV or you prefer reading, it is essential to have a comfortable sofa. The chaise lounge is specially designed for relaxation. Asides from being functional, the sofa acts like the centrepiece of the home.
Dining table and some chairs

. Perhaps you do not get to eat at home as often as you can. You have social commitments and you eat out. It is a must to eat cooked food. Get a dining table and, when you move into the rental home, throw a dinner party. Obviously, you will do the cooking. Eating out and last-minute takeaways are not a good idea.

King-size bed. A bed is a critical requirement for the bedroom. Consider acquiring in a king-size bed. Not only will you sleep better in a bigger bed, but also you will not risk disturbing your significant other.
With time, it will be necessary to purchase other house items. It is a good thing that you do not need much, for starters.
Ask if pets are allowed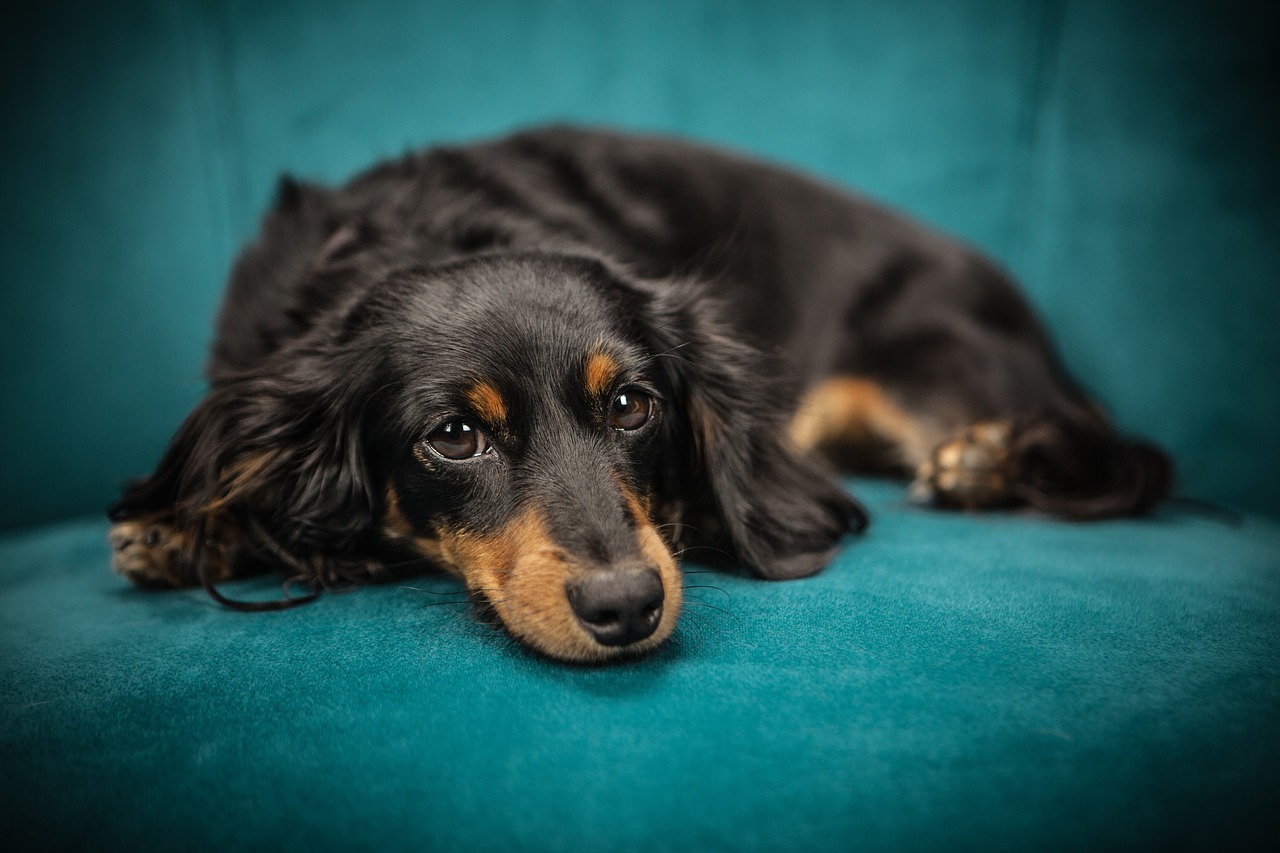 Some landlords are willing to rent to tenants who have pets, while others are not. The latter are under the impression that animals cause problems and they do not allow pets on their estates. Nothing could be further from the truth. Animals like dogs are well-trained and they do not cause issues. An increasing number of dwellers is turning to the rental market to find a long-term abode. The outcome is that more property owners are making efforts to make their places pet-friendly. Do not assume that pets are part of the deal. The owner of the private rented accommodation may not want animals to the address.
Have a discussion with the landlord prior to signing the lease agreement. Try to appeal to the person's pragmatic side by making available documentation about your beloved animal. If the domestic animal has any kind of training or it is neutered and has the required vaccinations, the landlord might just change their mind. You can always ask the landlord to meet your pet. Once they see how well-behaved and adorable your pet is, they will say "Yes".
If your negotiations are unsuccessful, keep on looking. You are likely to find a pet-friendly rental home. You want a home and not a place that is simply four walls and a ceiling.