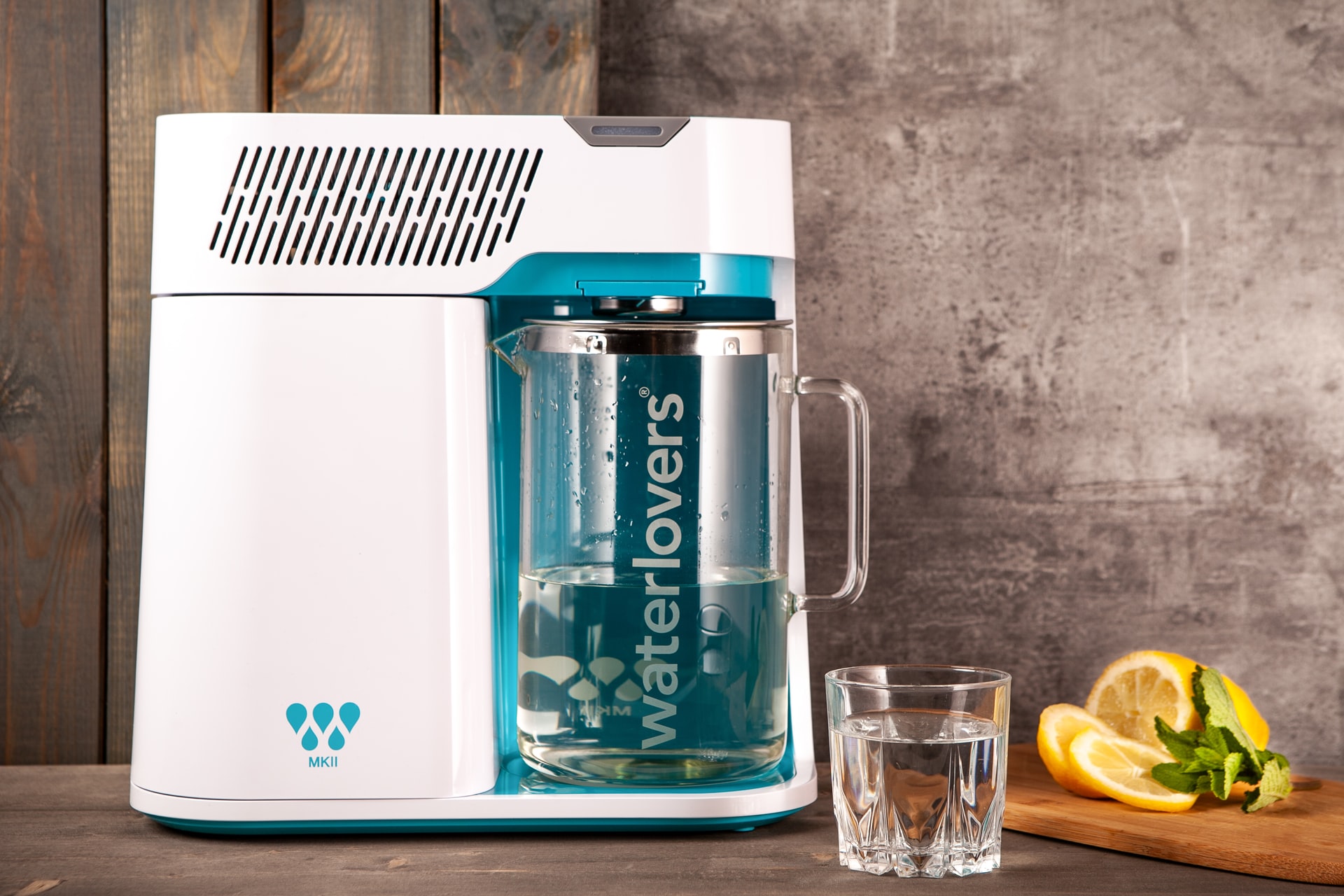 It's easy to make mistakes while purchasing a house. To avoid making grievous errors, you must be cautious.
As a homebuyer, there are many lessons you can learn from the Flint Water Crisis. 
The crisis is one of the most significant public health incidents to have plagued Michigan, lasting for more than five years. 
The residents of Flint suffered a massive infusion of lead in their water supply. And as a result, water in residential homes was unsafe for drinking, causing severe damage to citizens' health city-wide. 
Flint, Michigan, residents constantly regret their housing choice, as they cannot move or sell the property. 
While the events in Flint are unfortunate and saddening, it's also an eye-opener and presents valuable lessons for today's homebuyers. 
5 Lessons Homebuyers Can Learn from the Flint Water Crisis
Finding the perfect home as a buyer can be very tasking. Typically, you want to make sure the location is correct, the size of your home is ideal, and your neighbourhood is safe. But it would help if you dug more profound than that. As a buyer, you must be diligent and patient. Be thorough in searching for potential problems with your new home. 
It's easy to overlook, but you need a home with an excellent water supply. That's the only way you can avoid the unfortunate predicaments affecting the residents of Flint, Michigan. 
Below are a few lessons you can learn from the Flint Water Crisis.
Consider the Source of Water in the Area
Flint residents suffered the effects of lead-poisoned water after authorities changed the residential water supply source. The water source was changed from the Detroit System, an adequate water supply, to the Flint River, which was highly contaminated with lead. 
Authorities supplied the Flint river water untested and untreated to more than 2000 residential buildings. Many residents had to live with the regret of their housing choice and the health consequences of consuming the contaminated water. Most of them were also unable to leave the area. They couldn't afford to move on as no one would buy their homes. 
As a homebuyer, you must do proper research on your preferred neighbourhood. Please educate yourself on the source of water in the area and the safety of its distribution. 
Take a Sample of the Water and Run a Test 
Living in a home with highly contaminated water can be torture. Flint residents adopted several solutions to reduce lead poisoning. They tried drinking bottled water and installing water filters. However, Flint water was so polluted that water filters had difficulty filtering it.
To avoid going through such pain, do your due diligence. As a homebuyer, you must carefully inspect the water in the home before making a purchase. The average lead content in the water must meet the standards of the EPA. You can take a sample of the water to a lab and run tests or hire an inspector to evaluate the quality of the water onsite.
Request a Full Disclosure Form and Contract from the Seller
Buyers are entitled to different disclosure rules depending on their location. For example, it may not be mandatory for home sellers to disclose the entire state of water quality to buyers in your location.
 It's not the standard for sellers to disclose the amount of lead and contaminants in a home's water, but you can request a disclosure contract from the seller.  
A disclosure contract protects you from living in a home where unpleasant conditions were hidden from you. For instance, you don't have to live in a home you purchased after discovering that the house has insufficient water. Sellers who knowingly hide such important information can be sued.
Buy a Home with a Filtering System in Place
A Home with an already installed water filtering system is more valuable than a home without one. Therefore, consider buying a home with an available filtering system if there are issues with the water quality.
Of course, if the home of your choice doesn't come with one, you can always purchase a water filter and install it in your home afterwards. Even when your home quality is fine, having a water filtering system protects you from sudden changes in quality in the future. 
Consider the Cost of Quality Water in the Area
Flint residents are not among the richest, but they paid the most for water. There was little or no value to the money they spent on water bills because their water was terrible and undrinkable. 
They also spent more money purchasing bottled water for drinking, cooking, and washing hands. In addition, they spent money purchasing and maintaining water filters, which could barely keep up with the heavy lead pollution. 
Learn from the Past
Homebuyers can learn from the past by carefully considering the cost of quality water in an area. Whatever you spend, ensure you get good value for your money. 
Ref : THSI-2570  / ZD23137