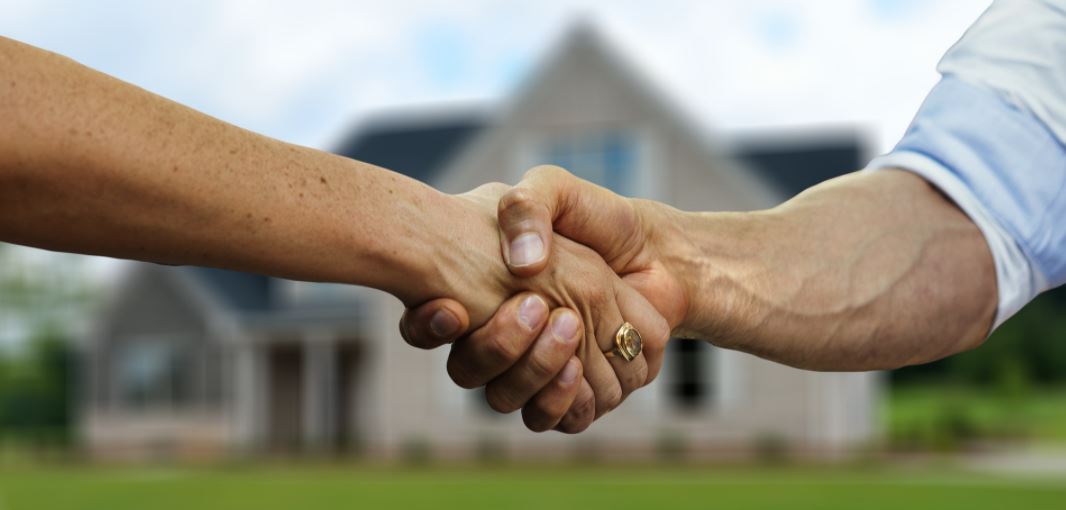 Often, interested clients need more information about the property they are planning to acquire. The queries are not only limited to the price; they also want to know certain specifications.
While most realtors or brokers can provide answers to these questions, their availability is somehow the problem. A client cannot assume that the sales agent is always available at any time of the day.
Luckily, there are real estate transaction coordinators who can do the work for you. But, here is the big question: do I really need one as a real estate agent?
A specific answer is yes. At one point in your career, you need assistance in dealing with clients.
But, before anything else, what is a real estate transaction coordinator?
Real Estate Transaction Coordinator Defined
In a nutshell, a transaction coordinator is a virtual assistant (VA) but with specialized skills. This means they must be knowledgeable in handling real estate administrative tasks.
Technically, he or she should be able to perform most of the following:
Opening an escrow account for safer transactions with low risk for chargebacks

Scheduling property repairs and inspections

Following up on documentation like contracts and other legal documents

Scheduling meetings

Managing emails and chats from the clients

Helping with the smooth closing of the deal
When do I need such an assistant?
Well, having an assistant is not always necessary. It merely depends on the demands of the work.
For example, suppose you find yourself getting many paperwork and other administrative tasks. These tasks keep you from performing your usual responsibilities as an agent or family man and can toll your mental and emotional health.
So, what can you do? Simple – hire an assistant. Do not waste your time anymore trying to finish the ad hoc tasks you have for the week.
Although these tasks are still deemed essential, a skilled or trained VA can still do the job as someone else who understands how the business works, operating on behalf of you and the company.
Where to look for a highly-skilled real estate VA?
Finding the suitable VA is just a few clicks away. You can find expert real estate VAs online if you know how to look for them through connections or groups.
Or, you can outsource for VAs near you just like hiring freelancers for your other tasks like real estate photo editing and photography.
You should not worry about the work quality. Most of these VAs have years of experience and know what they do. 
When looking for the best person for the role, it is best to include the following criteria.
Has a good command of the English language

Comes from a reputable VA company, if hiring through the help of agencies

Knowledgeable in using

MS Office applications

and other essential software

Can work well despite the time differences

Has a good personality and work ethics

Knows how to multitask

Can work under minimal supervision

Has access to a stable internet

Knows how to use a computer/laptop

Well-versed with the basic concepts of real estate marketing
How much should I pay per month?
Your VA's rate depends on your agreement. You can choose to pay monthly, hourly, or weekly. Just ensure that you set the payment arrangement with the VA before doing the actual work.
In the US, a transaction coordinator's monthly salary ranges from $2,000 to $3,000. However, this rate is subjective and is usually based on the VA's expertise and country.
Given this amount, some realtors prefer to outsource the work where the VA charges from $1,000 to $1,750 per month.
What do I need to do before onboarding a VA?
If you hire someone skilled, you should not worry anymore about training. A quick briefing is all you need to do.
Otherwise, you should conduct training first to ensure that the VA can handle the tasks well with minimal or no errors.
In the end, it is very reassuring to know that everything is in good hands despite you being busy with prospecting new leads or providing a wonderful client experience.
Ref number: THSI-2272