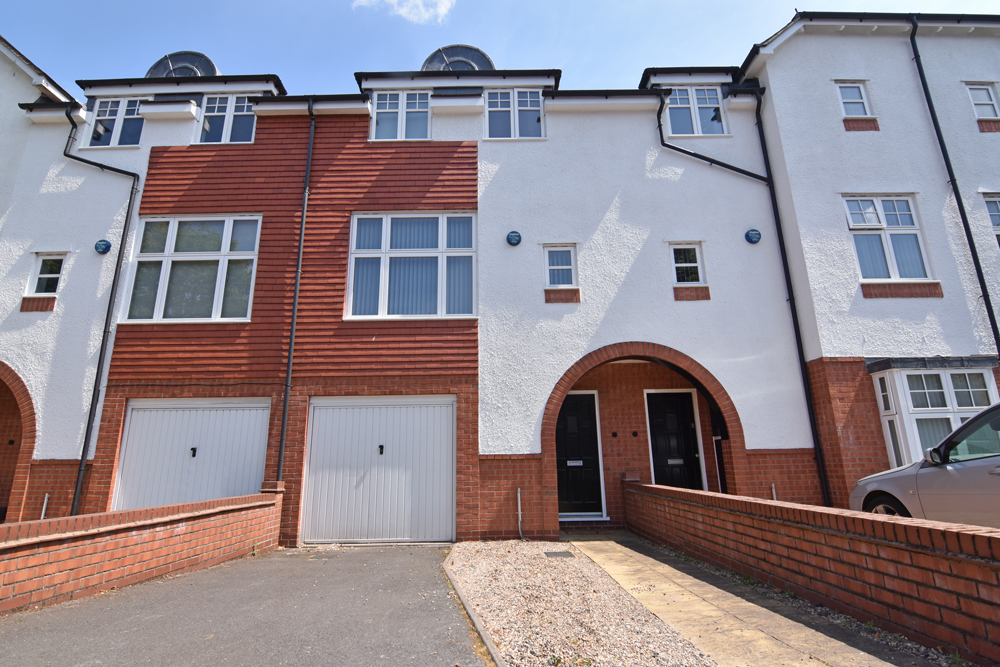 It's no surprise that top
estate agents
sell terrace properties with passion, but they should also offer a large inventory of properties like new flats, detached houses, semi-detached and bungalows. The only question you need to ask yourself is, "where do I want to live?".
In architecture and city planning, a terrace or terrace house (the UK name) or townhouse (the US name) exhibits a style of medium housing that originated in Europe in the 16th century, where a row of identical or mirror-image houses share side walls. Terrace housing can be found throughout the world, though it is in abundance in Europe and America. Sometimes associated with the working class, historical and reproduction terraces have increasingly become part of the process of gentrification in certain UK inner-city areas. The first and last in a row of terrace houses is called an end terrace, and is often a different layout from the houses in the middle.
While a semi-detached house also shares a wall with one other property like an end-of-terrace, semi-detached properties aren't part of a three or more block of houses like terrace properties are.
There are many benefits to living in a smaller yet still spacious two-bedroom terraced house:
You can save money
Because of the smaller square footage, terraced houses are usually more affordable and can be a great buy as a first property to get your foot on the first rung of the property ladder. Additionally, you may be able to save money on heating bills due to having fewer exposed walls.
Easier to clean
There are fewer spaces to get dirty, so you'll spend less time cleaning your house. You can dust, wipe, sweep and vacuum in a fraction of the time it takes someone to clean a large house.
Safety and security
In addition to being situated in a secure lifestyle area with security, you also have the peace of mind that you are near enough your neighbours to get help almost immediately when necessary, while still having enough room for privacy.
Whether you are looking to buy your dream home or want a home-away-from home to enjoy Birmingham's luxury lifestyle, make sure you have access to all Birmingham has to offer by using an estate agent who knows your market best.
Your best local property experts will help you identify your needs, create a personalized search for your ideal property, conduct a valuation, negotiate the price & terms on your behalf and supervise the transaction until closing.
They will handle the entire transaction and ensure you are settled in your new home!
Every property buyer is different, and there's a home type for everyone.