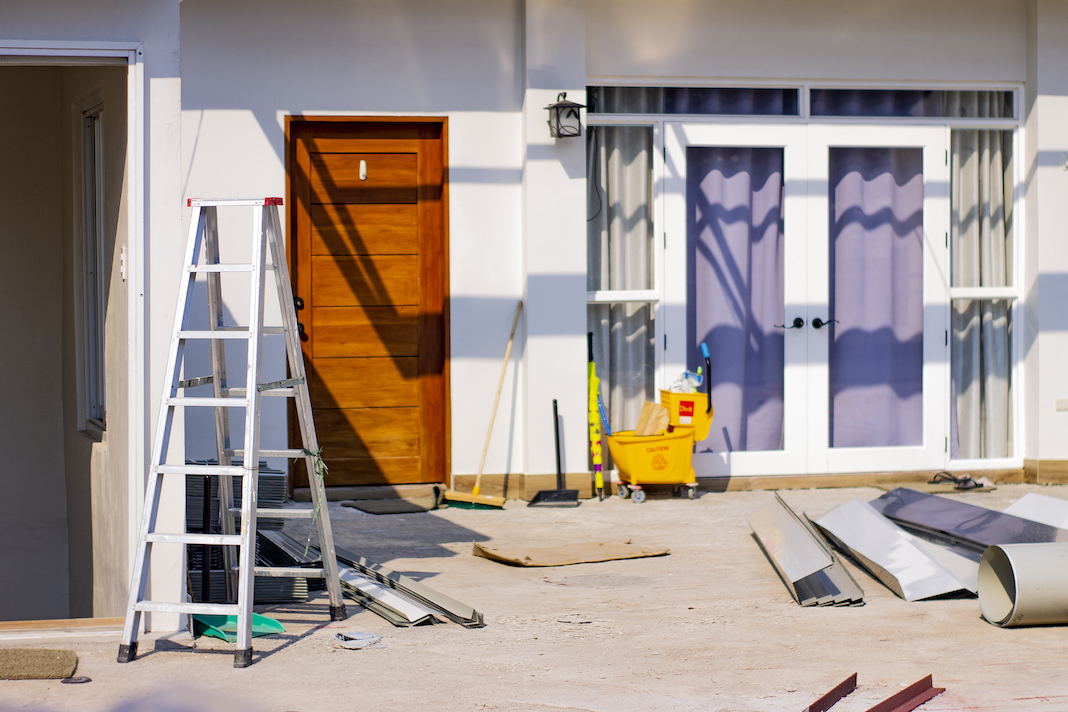 It's always wonderful to renovate and remodel a home — all those ideas will become a reality. Nothing beats watching your ideas come to life or witnessing the final product of a project you've been working on for a long time. If you're moving to a new home, on the other hand, you'll want to make sure everything goes as smoothly as possible. Whether you're remodelling your house or relocating to a new one, here's a list of the tools you'll need to get the job done well.
Excavator
If you want to remove an entire room from your house to create a place for something new, you should rent excavators to make the job easier and less stressful. This equipment can destroy even the most sturdy structures and pillars, ensuring that you don't lose time on the job. A backhoe, bucket, and dipper are among the components used to excavate and transport soil. The driver sits in the cab, which is perched atop the wheels.
Forklift
Having a forklift on hand while remodelling a property may be a lifesaver. Forklifts help transport large products or loads such as timber, cement, steel, and similar materials. It would help save money and time if you had a forklift in your heavy equipment inventory. First, it's all about finding the best dealer in your area and selecting the one that best meets your requirements. Hire a forklift during your home makeover, and forget about lifting and hauling large items.
Bulldozer
A bulldozer is used to move soil, sand, and other materials during construction. It is distinguished by its tracks and the ripper, a long claw-like appendage at the back. The former helps it travel even on the most difficult or slick terrain, while the latter is utilised to break the earth's surface.
When hiring this construction machine, keep in mind the condition of its parts, especially the tracks. Evaluate their condition before hiring and test them by organisations engaged in high-quality tire repairs for heavy equipment to ensure they're ready for the task.
Power Generator
Having a power generator on hand just in case is a good idea. Power generators are pretty helpful if you're undertaking electrical work in your house and anticipate that there will be no power at some time.
A power generator is utilised to power high voltage equipment and functioning as backup equipment. You'll need to use heavy-duty tools for renovations at some time, and a power generator may provide more power than your standard house plugs.
Dump Truck
A dump truck is another device that will make your renovation process much more manageable. When working on large remodelling projects, you'll almost certainly have to haul heavy items, such as dirt, sand, gravel, and even demolition rubbish.
Dump trucks are available in various types and sizes, allowing you to select the one that best matches your restoration site. Their primary function is to convey items to a particular spot and dump them.
Moving Dolly
It is impossible to overstate the necessity of employing a moving dolly while relocating your home. A moving dolly is an essential piece of moving equipment, and its proper use will determine the success of your move. The utility dolly is ideal for transporting big home objects such as furniture, appliances, and moving boxes. High-quality hand trucks have a carrying capacity of roughly 600 pounds. Utility dollies also contain straps that secure the cargo to the dolly's frame for added safety.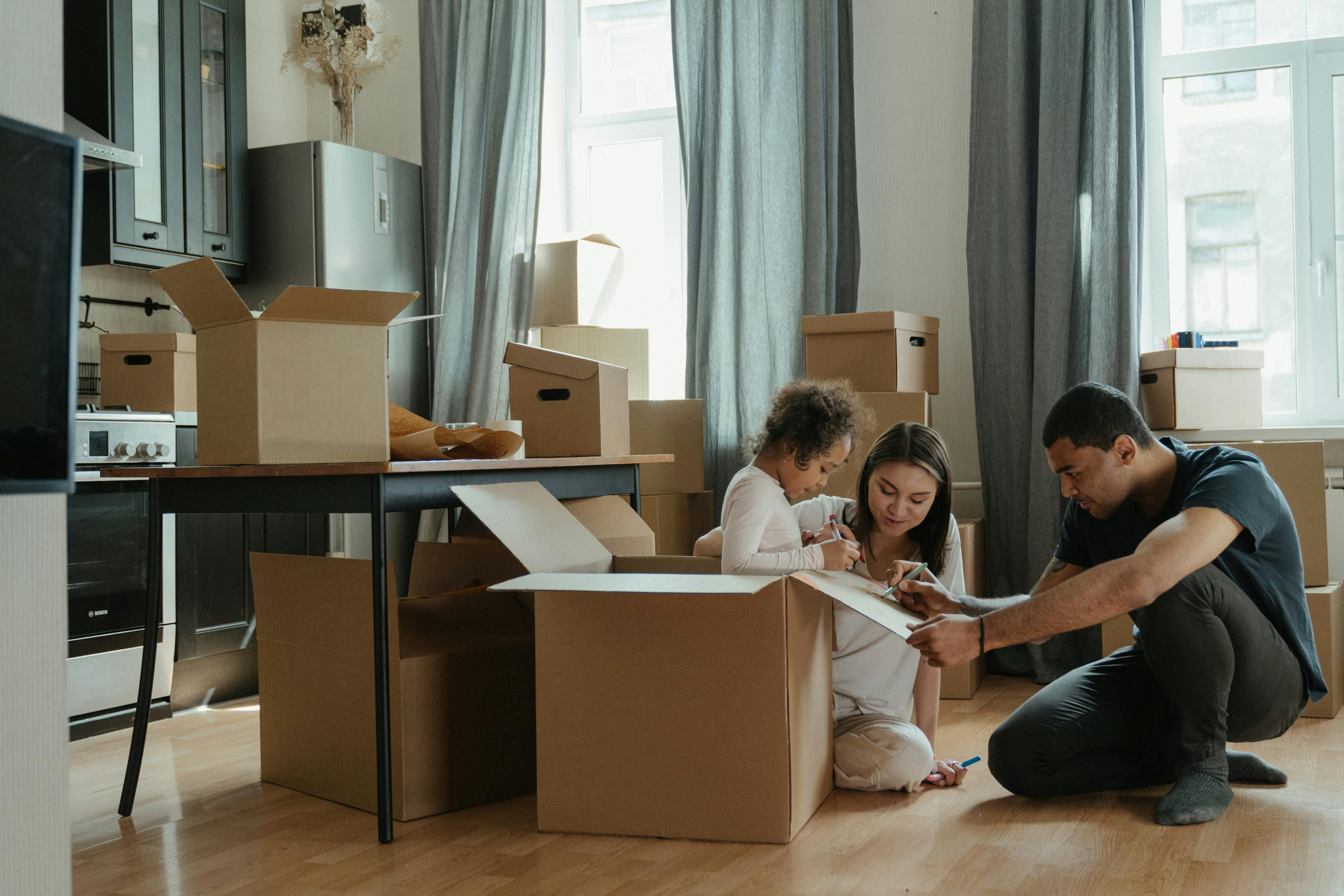 Moving Van
The moving van you will use to move your household possessions from Point A (your existing home) to Point B (your new home) is, without a doubt, the most significant piece of moving equipment. Moving merely a small distance away, such as inside the same city or to a neighbouring town or city within the same state, might be a fantastic chance to move your belongings, provided, of course, that you can rely on your good friends for assistance and that you have prior experience planning a DIY move.
Remember that selecting the appropriate rental vehicle size is critical; you don't want to overpay for a larger truck with more storage you won't use. On the other hand, you don't want to discover that there isn't enough storage to pack all of your belongings.
Make Your Safety a Priority
Make sure you take care of your safety before doing any job, especially the heavy ones. Although construction site accidents, particularly those involving house renovations or reconstructions, are uncommon, they do occur and can often be fatal. As a result, you must take rigorous safety precautions before embarking on any home renovation project using heavy-duty gear.
If you choose to employ any of the aforementioned tools, you can be confident that your home improvement will be completed more efficiently, safely, and quickly! Renovating your home will raise its worth, no matter if you wish to sell it or upgrade it for you and your family. Apart from that, you may improve your home to increase the amount of living space and comfort it provides. Remodelling allows you to personalise your home according to your taste, making it cosier than before. Hopefully, these recommendations will assist you in determining what type of machinery you want and where to locate it.
Ref : THSI-2630  / ZD. 23653