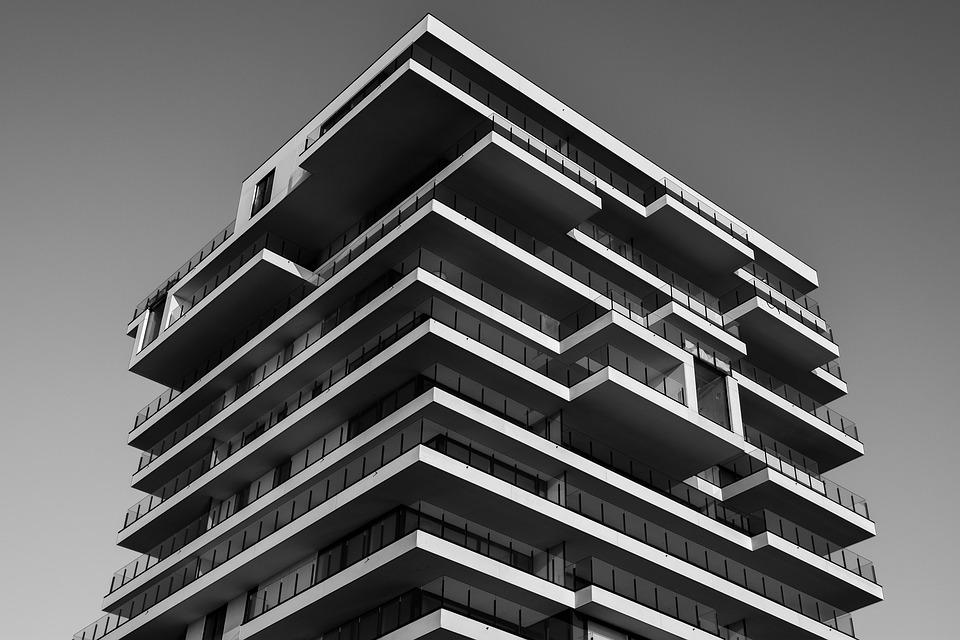 Buying an investment property is something that always comes with a list of criteria you want to be aware of so that you ensure you're making a wise and sound investment. So, what happens when that investment property is something huge like an entire apartment building or an apartment complex? Suddenly, you are no longer dealing with just one unit you will rent out, but an entire building of units you are responsible for.
Shopping around for that perfect apartment building to invest in carries with it a number of factors that landlords-to-be should be aware of. Here's a closer look.
Is the Building Up to Code?
One of the first things you'll want to look into is whether the building is up to code. What this means is that all the necessary building permits have been obtained during the construction process. Also, if there have been any remodels or renovations done, check whether they followed codes.
If you are looking into a new build where you hire a construction management company, you want to be sure you pick one that looks after these important details, for example, as is discussed in this blog post from these Chicago engineers.
Existing Buildings Should Have an Occupancy of 70% or More
If the apartment building is an existing one, you want to be sure you look for one that has an occupancy rate of 70% or greater. Any less than 70% and you're going to find yourself putting a lot of work into renting the units out and getting enough rent to cover your own bills. Each unit that sits empty is the rental income you are missing out on.
Is the Location Desirable to Tenants?
One of the biggest factors to consider is the location of the building. It needs to be in an area that is desirable for tenants and in high demand. This will help you to fill the units quickly and will garner you the maximum amount of rent. Look for a building that is within walking distance of retail stores, restaurants, grocery stores, and public transportation.
Steer Clear of Total Gut Jobs
While it may not be a big deal to buy a building that needs a bit of work and cosmetic maintenance, you probably don't want to get into a total gut job. With buildings that are a total rehab, you can run into all kinds of problems you weren't prepared for, which means your rehab budget can skyrocket out of control in no time at all.
A Variety of Unit Sizes and Configurations
It can also be a good idea to look for a building that has a variety of unit sizes and configurations, so it's not just one cookie-cutter building. When you have a variety of unit types, you are able to attract a larger mix of renters.
Each of these tips will help you during your search process as you try to find that perfect apartment building to invest in.