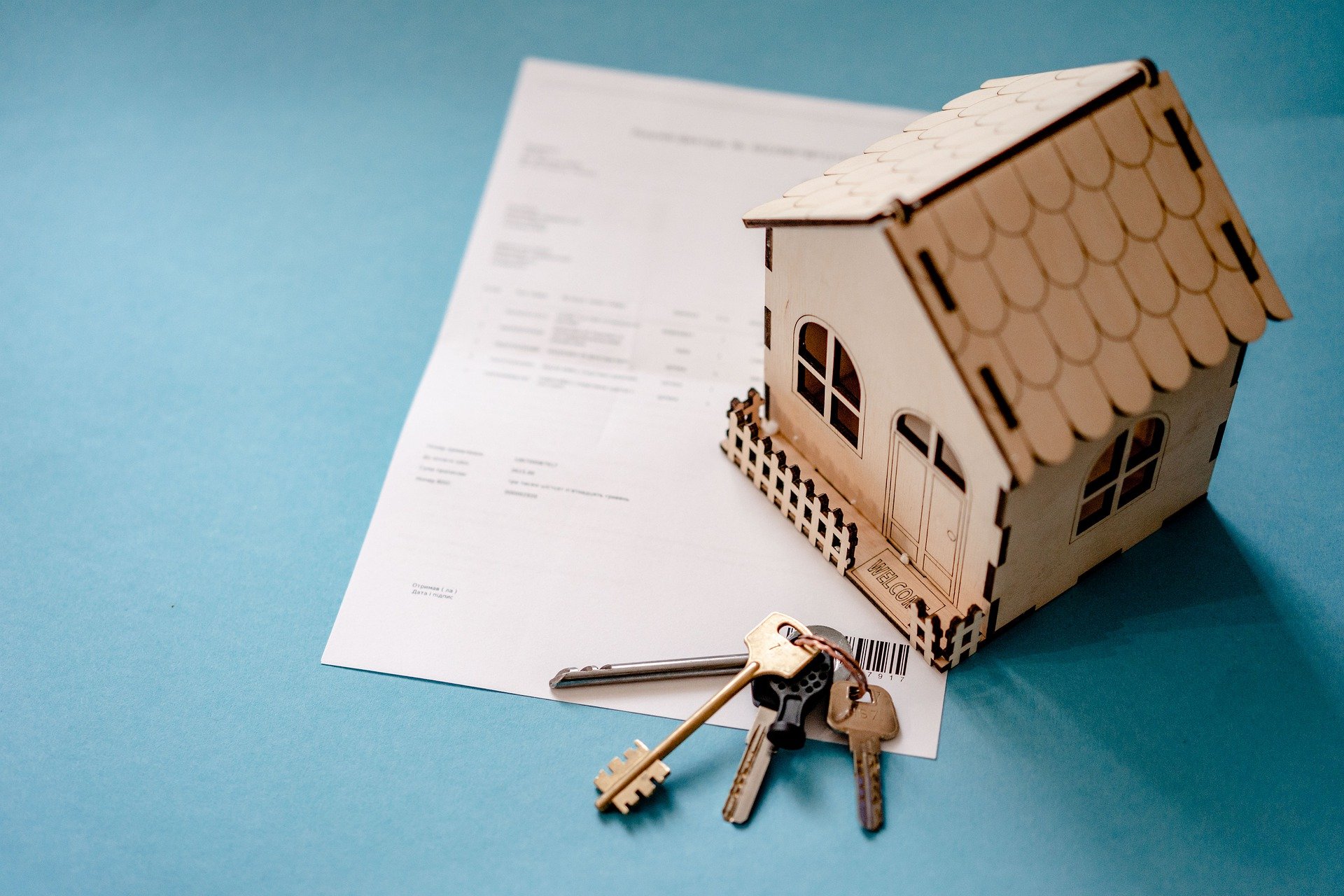 The digital age and the shift in work schedules and formats have brought a series of changes in the life of a real estate agent. For once, you no longer rely on printed promotional materials and get-togethers to find customers. 
Nowadays, you have websites, social media, and various platforms where buyers and sellers can meet outside the agents' territory. 
Plus, customers can do their market research by browsing listings, MLS data, real estate agents and their reputations, and local rules that may impact their decision. 
Also, if they choose to go through an agent, today's buyers and sellers have higher expectations since they can easily compare your performance against some of the best in the niche. 
So is it still worth becoming a real estate agent? 
As it turns out, people feel safer when they use the services of a reliable agent. Many sellers also believe an agent can help them get the best price for their property. 
Plus, not many people are prepared to face the hurdles real estate agents have to deal with while promoting a property.
However, today's buyers look for a specific type of real estate agent. So if you are interested in becoming a real estate agent or you're looking to improve your performance, here is what you need:
Experience & Knowledge
Would you leave your property in the hands of a newbie? Probably not. Every buyer and seller wants to work with a reliable, well-seasoned agent who knows the ropes of the trade. Also, it would be great if they knew a few tricks and helpful tips to get the price at a better level!
Now, every beginner needs a break, so make sure you are ready for it when it comes. 
As an agent, it's essential to know the area well, so familiarize yourself with local opportunities for various buyers, learn how to comb through the MLS for new listings, run comparative marketing analysis reports, and more. 
Successful real estate agents have to be constantly on the lookout for opportunities, and they are continually learning about their niche. Plus, they have a robust social circle that includes specialists from various areas that can lend a helping hand in times of need.
Good Online Presence
A good-looking website with an up-to-date design, several social media channels, and a strong presence on platforms like Zillow is a real estate agent's bare minimum necessities in today's digital age.
Most buyers and sellers are online nowadays, and they want to use the tools at their disposal to save time and optimize their search. 
That's why most customers will look for agents whose listings have detailed photos, aerial footage of the property, and a catchy description that showcases both the strong and the weak points.
Good Communication Skills
The primary purpose of a real estate agent is to identify, promote, and intermediate transactions between buyers and sellers. To do this, they need negotiating and presentation skills, but they also need to be convincing and capable of responding to any emotional needs of their customers. 
Plus, as a real estate agent, you are always in contact with not the best communicators, such as contractors, plumbers, maintenance specialists, and others. 
You need to know how to talk with each of them and ensure everyone gets along so the project moves on without a hitch.
Good Management Skills
When you work with several customers simultaneously, things can (and will) get hectic. Scheduling appointments, organizing open houses, finding the right people to work on various projects, and making sure all the papers are in order will be the main activities to occupy your time. 
However, you also have to make time for your customers. They want to know you have your eyes on their projects and give it you are all for them. To show them your dedication, you have to be prompt in replying to their emails, messages, and phone calls. Also, it helps to offer them a regular progress report and meetings (unless they don't want that) where you discuss the project. 
Most customers think that an inattentive real estate agent is sloppy and unprofessional, so any mistakes or missed calls can lead to a bad reputation. To avoid such an unpleasant situation, it's best to use a project management tool and even hire an assistant to take over the repetitive tasks. 
Wrap Up
An excellent real estate agent needs to know what buyers are looking for in a home while also keeping an eye for new listings. 
Their job is to keep both parties happy, which requires quick thinking and ingenuity. But this is precisely why this job is such a fantastic opportunity for the right people!
Ref :

THSI-2675 /

ZD. 23833