Much like running a business, managing property comes with several responsibilities that most property owners delegate to a third party — either an individual or a company. If you're considering property management as a career option, you must familiarize yourself with what the job entails to make an informed decision. Property managers handle the administration work, maintenance, daily operations, and finances of residential or commercial properties. While their exact responsibilities may vary depending on the terms of their contract and the kind of property in question, some roles are common among all professionals in this field. Here are some of the most important responsibilities a property manager can take on.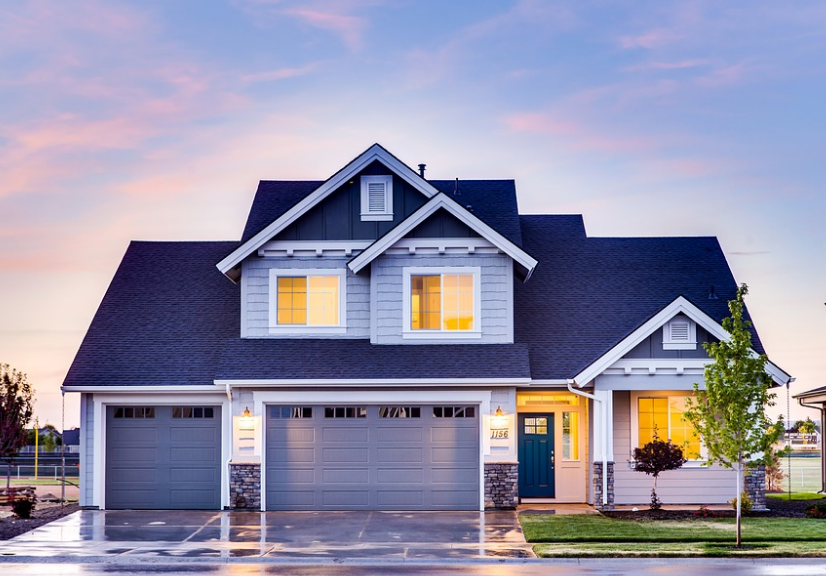 Setting and Collecting Rent
Setting rent is one of the basic responsibilities of any landlord, a job that they usually delegate to a property supervisor. After analyzing the average rental prices of comparable properties in the area, the property manager sets a competitive rate to attract new renters. This requires an in-depth understanding of the local market and the type of tenants they wish to attract. Rent prices tend to fluctuate, so ideally, this research should be conducted annually to remain profitable and attractive for new occupants. A property supervisor is also responsible for setting a fixed rent collection date and enforcing late penalty policies to ensure that the property's monthly expenses are paid on time.
Attracting and Screening New Tenants
Attracting and screening new renters are two core responsibilities of any property supervisor. They will also be responsible for dealing with tenant complaints and handling evictions and turnovers. Therefore, property managers must know how to advertise the space effectively, interview potential tenants, and determine whether or not they will be a good fit.
Every property supervisor may have a different screening process, but it often includes checking references, running credit checks, and verifying the prospective renters' proof of employment. To ensure that the property is attractive to new clientele, the folks from DoorLoop.com recommend inspecting the property from a tenant's perspective. Making a cleaning and maintenance checklist of the space before the current occupants move out will speed up the turnover process and help property managers assess the apartment's condition. In return, this will allow them to determine whether or not they should charge the old renters for damages.
Scheduling Maintenance and Repairs
Keeping the property in a good and safe condition is another chief responsibility of property managers. To ensure that the property is safe and fit to live in, they must schedule regular maintenance, take care of emergency repairs, and update facilities like the parking space and laundry room as necessary. This requires them to have a reliable network of professional plumbers, electricians, contractors, and carpenters that they can trust to keep the property in tip-top shape. Whether it is landscaping, electrical rewiring, pest removal, or any other task, the property supervisor must inspect the work done by the repairmen or contractors to make sure it is up to standard.
Managing the Budget and Keeping Financial Records
Lastly, as the supervisor of the day-to-day operations and activities, a property manager may be responsible for maintaining the property budget and keeping a record of all expenses and financial matters. Landlords often give their property managers a set budget that they need to operate within. In case of serious tenant complaints, emergencies, or property damages, the supervisor may use their discretion to dip into the funds and schedule repairs or make improvements as necessary.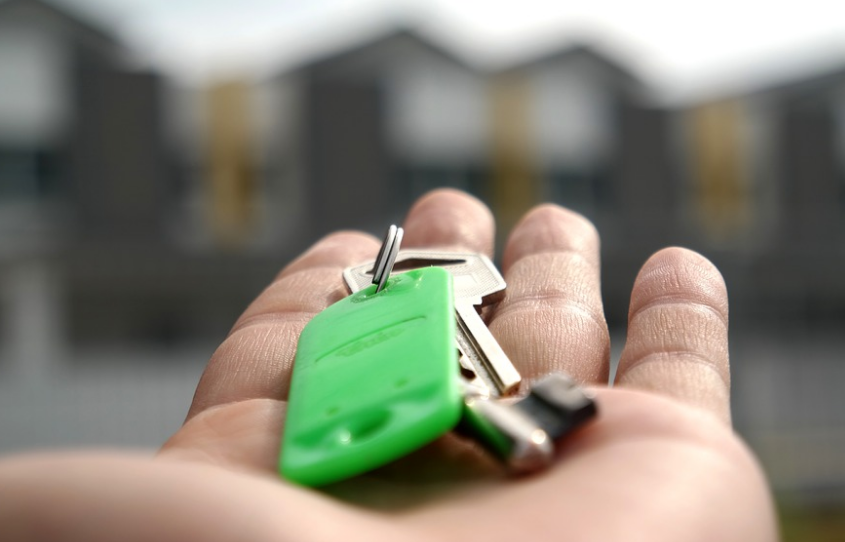 Property managers should also be well-versed in proper accounting practices to ensure accurate bookkeeping. They may also be tasked to file property taxes on behalf of the owner during tax season, making thorough record-keeping a crucial skill that aspiring property supervisors must develop. The records they would have to keep track of include signed leases, rent collections, building inspections, maintenance requests, overheads, emergency repairs, and insurance costs.
From attracting new tenants and scheduling repairs to collecting rent and managing the budget, a property manager may have various responsibilities depending on their contract. Whether it is commercial or residential, property management is a viable career option that doesn't require any particular educational background or credentials. However, you must have extensive knowledge of the local real estate market and a deep understanding of the landlord-tenant laws. Basic accounting skills are also necessary for accurate bookkeeping.

In addition to the salary or hourly wage, property managers are often offered free or discounted rent should they choose to live in the building they are managing. All in all, this is a viable career option that you should consider if you believe you can take on the responsibilities listed above.
Ref number: THSI-2130