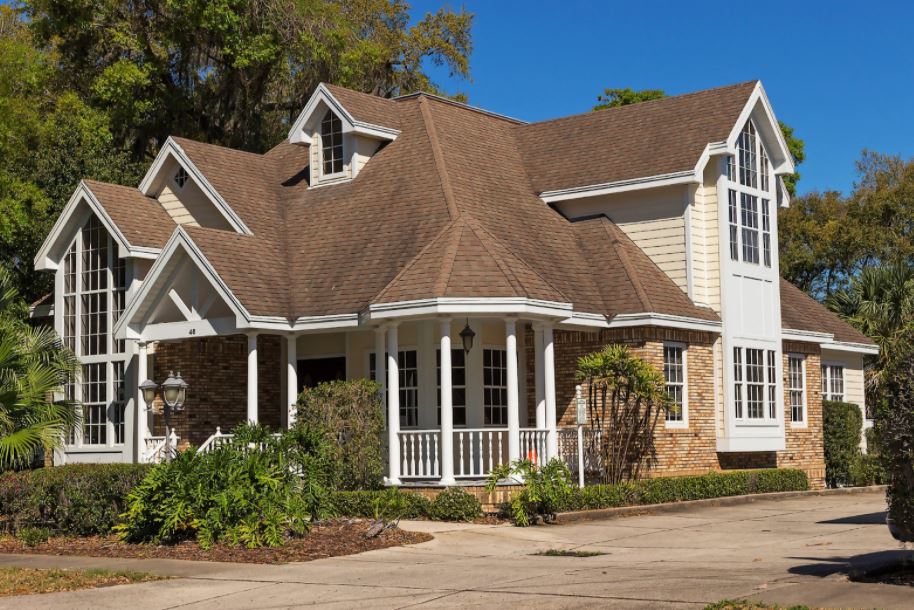 It can come as a terrible shock when a person's house becomes damaged. It can happen because of fire or smoke. There's also water damage – perhaps through such natural disasters like storms, hail, floods, and hurricanes. Sometimes cars or lorries have crashed into the side of peoples' homes, or trees have collapsed onto roofs. The list goes on, but the outcome is the same. 
When the unthinkable occurs, it can be hard to think straight and to know what to do next. Safety has to come first, and repairs will need to be done. Let's look at some key things together right now.
Contact Your Insurance Company
If your home is insured you will need to make the claim immediately. When it is safe to do so, make a list of all the damage the house has received. Take photos to support the claim. Any pictures of the house pre-damage will prove it was okay before the incident. 
It's important to understand that insurance companies wish to pay out the least money they can, even if it is insufficient for you to restore the house. The fact that the premiums were fully paid to date will have no effect upon this. Some companies will resist making a full payment, even if the damage was included under the policy terms. If there is an issue here, consider the next step:
Obtain A Legal Advocate
Many people feel traumatized enough after their home was damaged, without battling their insurance companies as well. It is for this reason that many people appoint a Property Liability Lawyer who is experienced enough to know how to fight back. They will be able to tell you about your rights. They'll also explain that all costs will need to be documented before compensation can be paid.
Put Safety First
Human life is more important than personal possessions. If the damage has not yet been assessed, the family should vacate the building. Don't put yourself at risk by going back for unnecessary items. If water has got into the house this could make it dangerous for a number of reasons. Water and electricity don't mix for a start. 
If there seems to be a small fire within the home it may be tempting to put this out yourself. This may be possible if you have the correct fire extinguisher and it's only a small fire. The danger is that people tackling fires themselves risk becoming overcome by the fumes. Call the fire services if you are unsure in any way.
Actions After Fire Damage
If the fire services put out the flames, it will be necessary to await a fire manager or marshall. It will be their job to advise whether you can safely return indoors. It may be that a structural review of the house will be needed. If it is to be left vacant and there are missing windows, get the spaces boarded up. This will protect the home from vandalism or theft. 
Actions After Storm Damage
Sometimes power lines are affected by storms, and they end up lying on the ground. Make sure the family avoids these at all costs. It will be necessary to ensure that the exterior of the home is fully sealed and weatherproof. The roof will need a thorough check. Look for gaps and missing shingles. Are there cracked tiles anywhere? The gutters and vents may also have become damaged and need fixing or replacement. 
Take a close look around the windows and doors too. Are they fully sealed from the outside elements? Check the exterior walls thoroughly too. In America, the Federal Emergency Management Agency can help victims of storm damage. It will be well worth approaching a local representative to discuss your situation.
Move Out If This Is Best
The house may have become flooded and damp as a result of water damage. If there was a fire, the floors and ceilings may be at risk. The roof may be exposed to the elements. 
You may need to stay with friends or family while the repairs are being made. Alternatively, you may have to move into a hotel. These things can take time, and as we have discussed the insurance and legal process may also need to run its course. Anyone who returns to the home should only do so if it is safe, and to collect the essentials for living elsewhere. Hopefully, in time, the house will be as good as new and everything will be resolved.
Ref number: THSI-2008