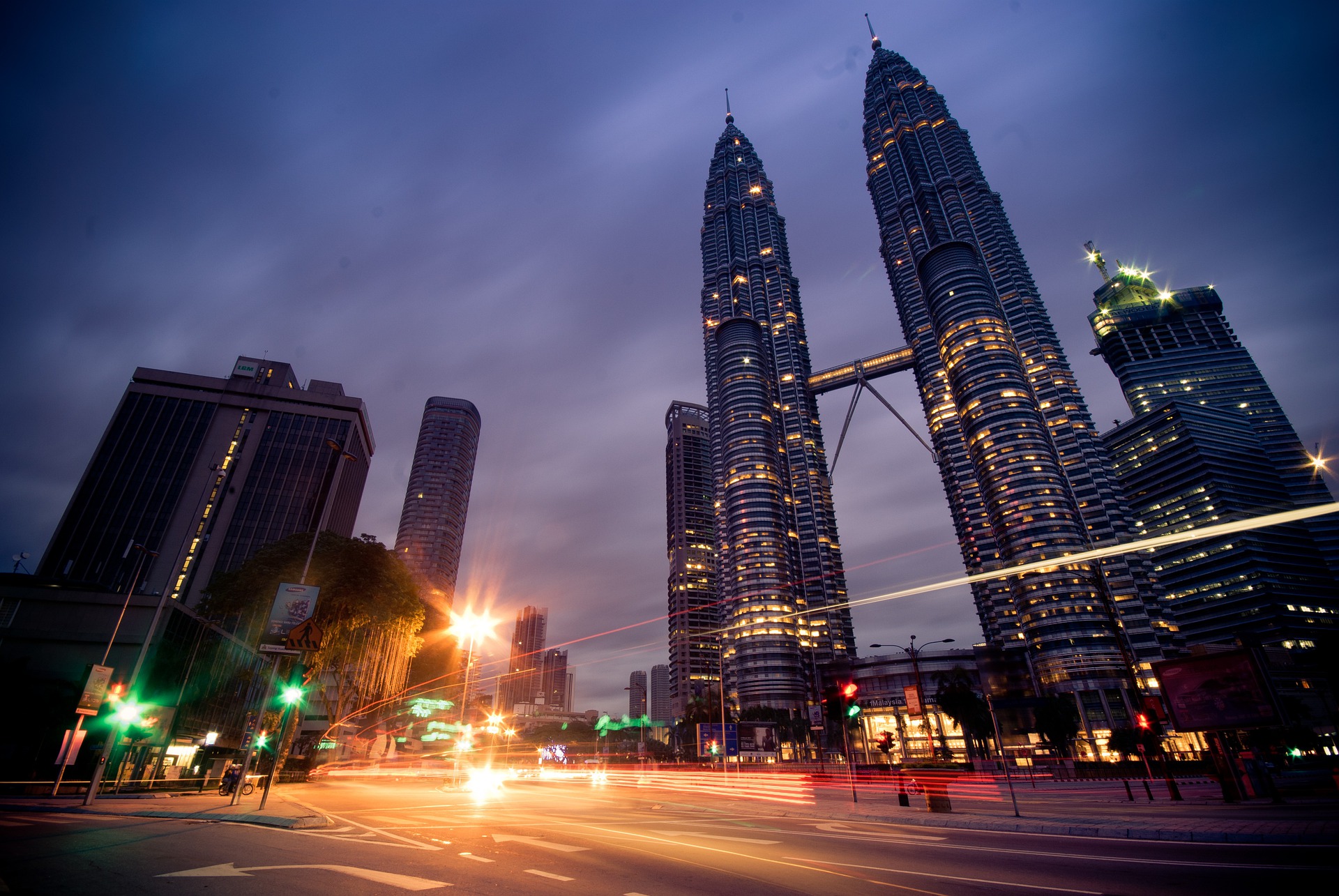 Moving somewhere new can be a little daunting for some, but for others, moving to a new country can be a great experience. Moving to a different country allows you to explore a new part of the world and embrace a culture you have never experienced before. In recent years, Malaysia has been a very popular place for expats as the country offers a low cost of living and a calm way of life. The sunny skies and gorgeous beaches both make a living in Malaysia idyllic, so it is easy to see why so many people choose to move there. If you are considering moving to Malaysia, keep reading to find out everything you need to know before moving.
The Climate Is Hot
One of the first things you need to be aware of before you move to Malaysia is that the country it hot. Now, if you are not used to this kind of heat, then you need to be prepared for some scorching days. Before you move out, it would be a good idea to go shopping for some essential items. Loose fitting, cotton clothing will be your best friend in Malaysia as it will keep you covered and cool. Additionally, you need to ensure that you drink lots of water throughout the day as you can quickly get dehydrated in the sun. It should go without saying but living in Malaysia will mean applying sunscreen every day, so make sure you are nice and stocked up before you go.
Find A Place To Live
The next part of moving to Malaysia is finding a place to live. While hotels may be fine for a short holiday, if you plan to move somewhere permanently, you must find an excellent place to live. Thankfully, living in Malaysia is pretty cheap, and you can find apartments and houses to rent or buy for a decent price. Perhaps start with renting a condo like these Crown Regency ones, as they are pretty spacious and can serve you well as a home. Not only this, but they are in a great location, so it means you have access to a lot of the local amenities. Being local to things is also a great idea when you move somewhere new as you do not want to get lost when you visit your local supermarket.
Read About The Culture
Before you move to a different country, it is always a good idea to read about the culture. Having an idea of the culture and if there are any traditions you have to follow is a good idea as it will prepare you for living in the country. It doesn't take a lot to learn about the culture either; you just need to quickly search online and read some articles. Or just go onto YouTube and watch some easy beginner videos. This will give you a good idea of how the society works in Malaysia, so you won't get any culture shock when you do eventually move. Additionally, it can help you learn about the local cuisine, which is always one of the best parts of being somewhere new.
Research The Local Area
Once you have established the area you will live in; it would be a good idea to research the local area. Moving somewhere new is always a little scary, so if you know a bit more about the area, it will make settling in a lot easier. Take the time to research online about what to do in your local area and where you can find some of the local amenities. This way, when you move in, and you are feeling hungry and tired, you know exactly where to go for something good to eat. Simple things like this will make settling into your new home much more manageable. 
Learn Some Language Basics
Before you move to Malaysia, learning some language basics would be a good idea. Of course, no one expects you to be fluent by the time you move, but it would be handy to have some idea of words and phrases. It will make a living there a bit easier and show the local people that you respect their language and are trying your best to learn. Being ignorant and refusing to learn any parts of the language will come off as very rude, making it very difficult to make friends. Thankfully, learning a language has never been easier as many helpful apps exist. So, before you make the big move, download one of these apps and start learning some keywords and phrases. 
Ref: THSI-2925 | ZD.25316