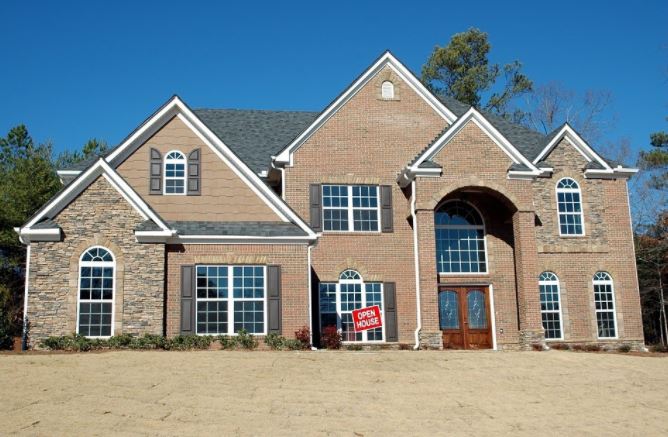 Selling a property can be surprisingly time-consuming and emotionally exhausting, particularly if you have never done it before. A buyer's market is when the housing market is low, which would encourage more individuals to invest in real estate properties. It's important to be realistic about how the market can impact both the price at which you will sell your home and the length of time it will take to sell. Homes typically remain on the market longer in a buyer's market, price cuts occur more often and homes are sold for less, compared to their listing price. Read on to learn how to make the process as smooth as possible when selling a property in a buyer's market.
Inspect and Make Repairs
Most individuals, particularly in a buyer's market, do not want to buy an investment property in a poor form. Competition is too strong and investors appear to be more cautious when investing in real estate property in a buyer's market. Simply so they can find the best, they want to search for the best. Until selling their property, more and more sellers pay for a home inspection so that they know in advance what issues they will encounter during the negotiating process. Until listing, you will make some deal-breaking changes with a detailed inspection report in hand, and you will be able to spot repairs that could cause a price reduction. Tackle any significant repairs, such as a roof, boiler, or water heater, found in your inspection or address cosmetic things that could prevent your home from making a good first impression. Since your home can compete with other homes, it will really make your home stand out by doing the repairs.
Get an Experienced Agent
With an experienced agent by your side, navigating a tricky local real estate market is much simpler. While real estate agents command a hefty commission, attempting to sell your home on your own, particularly if you haven't done it before is probably not a great idea. Contrary to what most people think, there are good low commission real estate agents who will help you set a fair and affordable selling price for your house, improving your chances of a fast sale. By engaging with prospective buyers and removing tire kickers who just want to look at your property but have no intention of making an offer, an agent will also help tamp down the emotion of the process. Often, your agent may have more experience negotiating home transactions, helping you get more money than you will on your own. Finally, all the paperwork and pitfalls involved with real estate deals are common to brokers and will help make sure the process goes smoothly. This ensures that the contract won't have any delays or issues.
Priced Competitively
If you partner with an agent or go it alone, it's important to set the right asking price. It is extremely difficult to price a house in a buyer's market. To encourage purchasers, you want to price it competitively. Looking at similar homes that have recently sold in your area is the perfect way to know how to price your property for sale. Focus on homes that are close in size, location, and amenities, and work with your real estate expert to come up with a working pricing strategy. The market will dictate the value of your real estate property and you must be able to set a fair price when selling your investment property based on the local housing market. Whether at market value, below or above market value, you and your agent can consider which pricing strategy would work best for your house.
Prepare Yourself Mentally
For sellers, the buyer's market is frustrating and exhausting because nobody can tell how long the property will be on sale. Just to retract the offer last second, buyers will waste their time making random demands. Accept that the terms of the sale will be set by the market. If you do not get the price you wanted, do not take it personally. While this can be extremely stressful, holding the emotion on the shelf is crucial. Just note that nothing is personal, it's just a business of the real estate.
When selling a home, make sure you plan for less-than-ideal situations emotionally and financially. Trends in the real estate market will change pretty often and some sellers can be left confused. Buyers tend to be more cautious in a buyer's market, properties remain on the market longer and rates stagnate. It can be a nerve-wracking, frustrating time for sellers. Hopes this writing provides ways to protect yourself so that you do not come out at a loss selling your house.
Ref number: THSI-2029