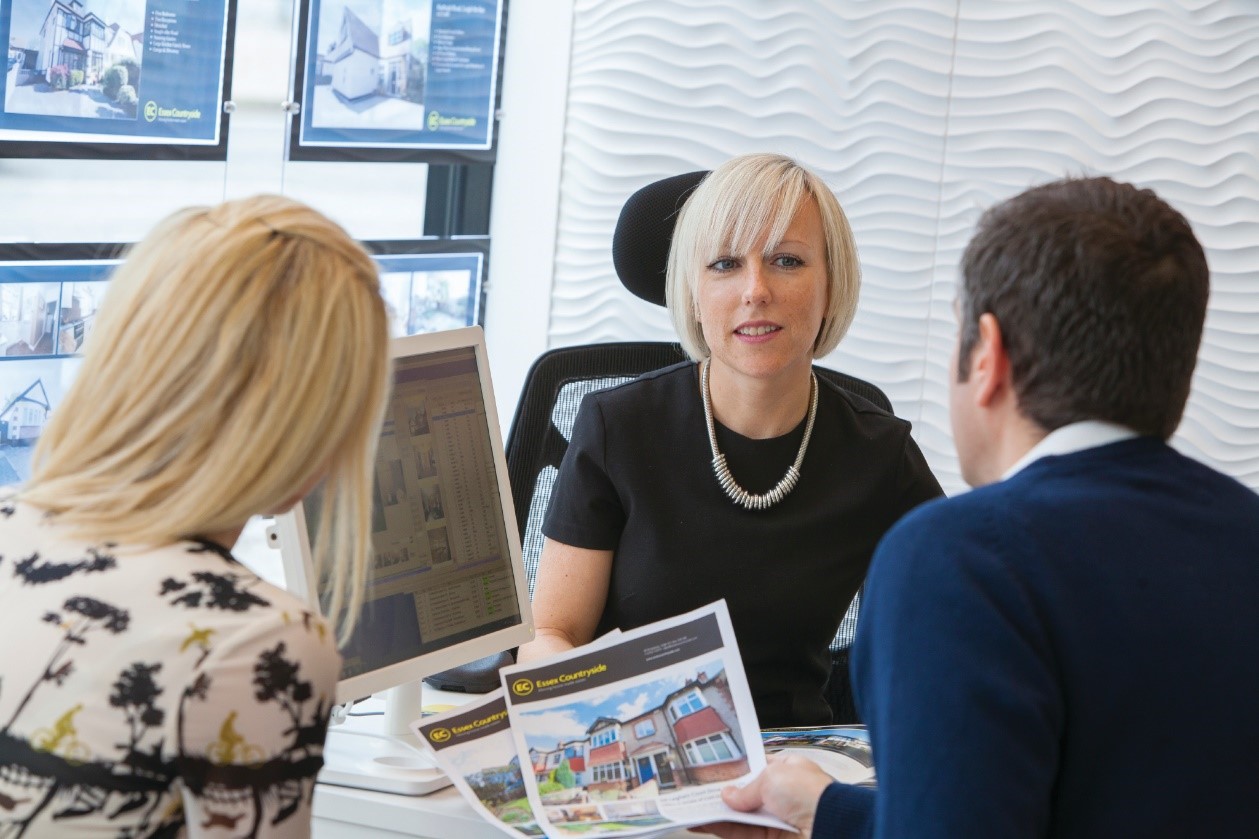 What questions should you ask your estate agent before you sell? We've got all the information you need, below!
When it comes to selling a house, many choose to use expert estate agents. Yes, unlike their online counterparts, estate agents know the local area they operate in, which puts them at an advantage over online agents instantly. It's a personal touch too, they'll be able to assist you face to face throughout the entire process, so you can ask them all the questions you need/want. But, what questions should you be asking before enlisting their services?
Well, luckily for you, we've created a fully comprehensive list of questions that you should definitely ask your estate agent when selling your house. Whilst trying to navigate the housing market without the right knowledge can be challenging and using any old estate agent might seem like the easiest way, the fact of the matter is they need to be the right one for you. And that means you'll have to do a little bit of interviewing.
With our list of questions, you'll know everything that you need to know before finding the right estate agent for you. If they can't tick all the boxes, then look elsewhere. We'll be telling you what you should look out for, what to ask and exactly why you should be asking. This is what you should ask when selling your home.
Your Estate Agents
We've got 6 key questions you should be asking your estate agents before you agree to sell your house with them. Remember, that most estate agents' profits come from selling a house, rather than you purchasing a house through them, so some may say anything to entice you into using their services. So, when it comes to knowing what to ask your estate agent, make sure they tick all these boxes and answer your questions.
1. What is the process of selling a house?
This first question is key, you need to know that they can communicate the entire selling process to you. Not only does understanding everything ease your mind, but it will display the estate agent's expertise. They'll be able to talk about their years of experience and provide an insight into the selling process. You want to know they know what they're talking about. But, if you're unsure about the selling process, how do you know they are telling you the right thing? Enter our guide… Below, you'll find about the selling process.
Firstly, your house will go on the market, where you'll await an offer on your property. Once you're happy with the buyer, you'll be able to look at moving home yourself. It's always advisable to sell your home before you buy, because if not you'll be caught in a buying chain. This is where you cannot move or put any money down on a house because it is tied up in your property. Next, after you have sold and bought, you'll enter into the contract exchange. Whilst all the final details are hashed out between solicitors and house estate agents, you'll be ready to move after the contracts are completed. We've only explained the basics here, to give you a general idea of what's involved. Your estate agent will be able to go into much more detail about the entire process. Always try and find out as much as you can about the process, so you feel included and become an active part in selling your home. Finding out what an estate agent knows is useful when it comes to deciding if you should choose to use their services.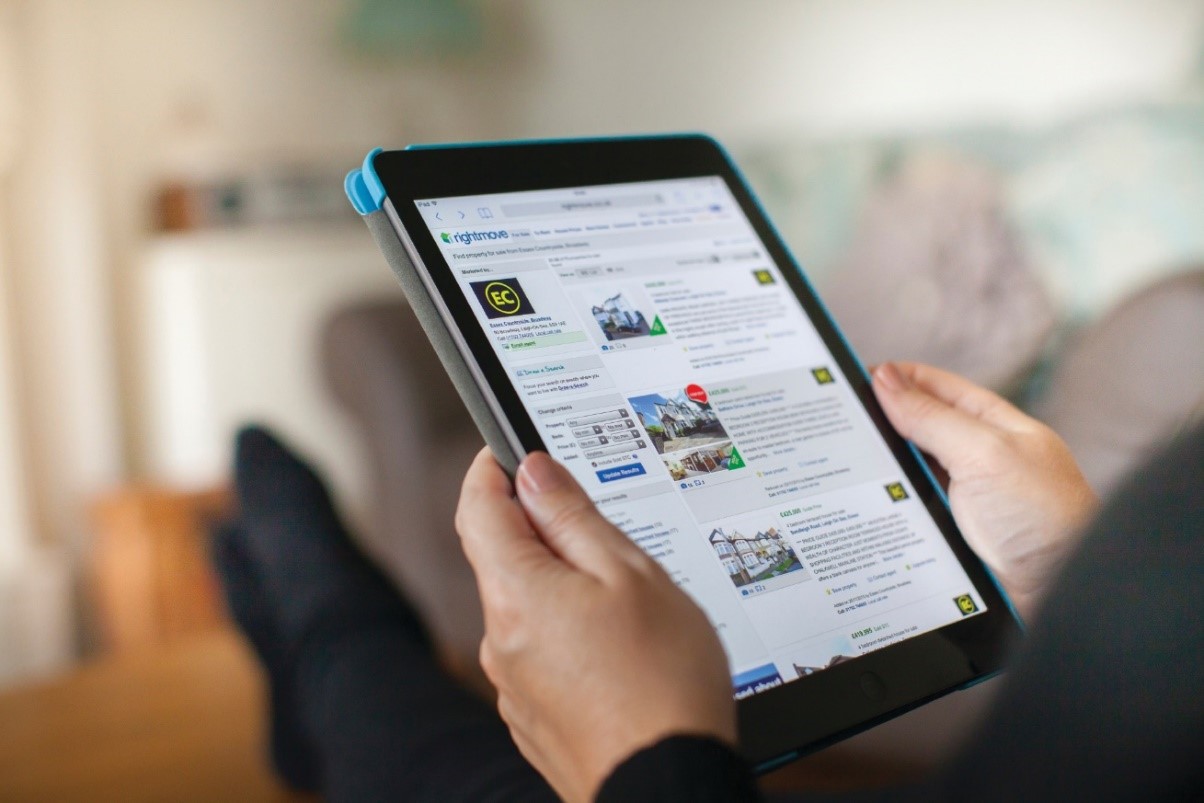 2. How will you value my property?
One of the vital questions to ask any estate agent before selling a house is how the property will be valued. It is common knowledge that some of the sneaky estate agents will value your home at a slightly higher price. For the seller (you), it's great, you choose them because they convince you that they can land this price selling your house. But, after a few months, your home doesn't sell, and then the estate agent suggests dropping the asking price. Which means, you've agreed to use their services, and aren't actually getting the price you wanted/were initially told.
This tactic is used to convince sellers to use an estate agent, so you should always be aware of how a property is valued. The valuation needs to be right, if it's too low, you're losing out on money. That's why you should seek established estate agents, with a vast history of selling behind them. Your property is valued on many different factors, which we will discuss below.
Location – where in the country your home is located, as well as proximity to transport. Certain sought-after areas have higher priced properties. If they are near good schools or just popular, these can drive the price of a house up.
Risk – if you're property is located in an area prone to flooding, with high crime rates and a high air pollution ratio, your property's price may be de-valued.
The House – the appearance, condition, size and potential of your house factor into the price you'll be able to put your property on the market.
Housing Market – the current housing market, buyer confidence and economy dictate how much your property will sell for. Estate agents will have records of similar properties, to help them gauge the price too.
If your estate agent can provide you with this essential information, then you'll be able to confidently trust that they will value your property correctly and get you the best, and most accurate, price for selling your home.
3. How are you going to market my home?
A big part of selling your home is getting it seen. Sure, people driving past may see the 'for sale' sign, but you need to know that your estate agent is going to go above and beyond to market your home for selling. Each estate agent will have different strategies for marketing a home, but what you should look for in their response is their enthusiasm. An estate agent passionate about selling a house, and keen to get the profit from you selling, will do everything in their power to market your home to potential buyers and make sure it gets the right exposure.
So, what should an estate agent be doing for you when it comes to marketing your house? Well, for starters, they should have you in their branch window – if it photographs well. Which means you'll need them to have some HQ photographs of your home. Any good estate agent should have a photographer / excellent camera to hand when they start to market your home for selling. Next, comes the listings. It should be on their website, of course, but they may look into advertising your property on third party websites, such as Zoopla and Right Move too. This ensures maximum exposure for your home. Also, they may look into print advertising. Local estate agencies may have a contact or space in the local paper for advertising new properties, so it can be an added benefit finding out if print advertising is part of their marketing strategy. Finally, they should be actively arranging as many house viewings as they can, to show off your property to potential buyers, as well as an open house too. If an estate agent can offer you all of this, then you're on to a winner.
4. Are there any potential buyers waiting/lined up?
Although you may not be able to find this question out exactly, until you agree to sign on with the agent, you can certainly inquire into if there is anyone who has come to them, seeking a similar property to your own. This can be any buyer who has expressed interest in the area, or a similar sized property, if they have the information about buyers that they can provide to you, it is extremely beneficial to speed up the selling process. As mentioned before, you don't want to end up being caught in a buying chain, so it's essential to try and sell your home first and fast. If you find an estate agent with some prospective buyers waiting in the wings, it can move along the entire process and help get your home sold a lot faster. Finding out if there are potential buyers, interested in the area or your house, is a great way to see if your estate agent can help in selling a house.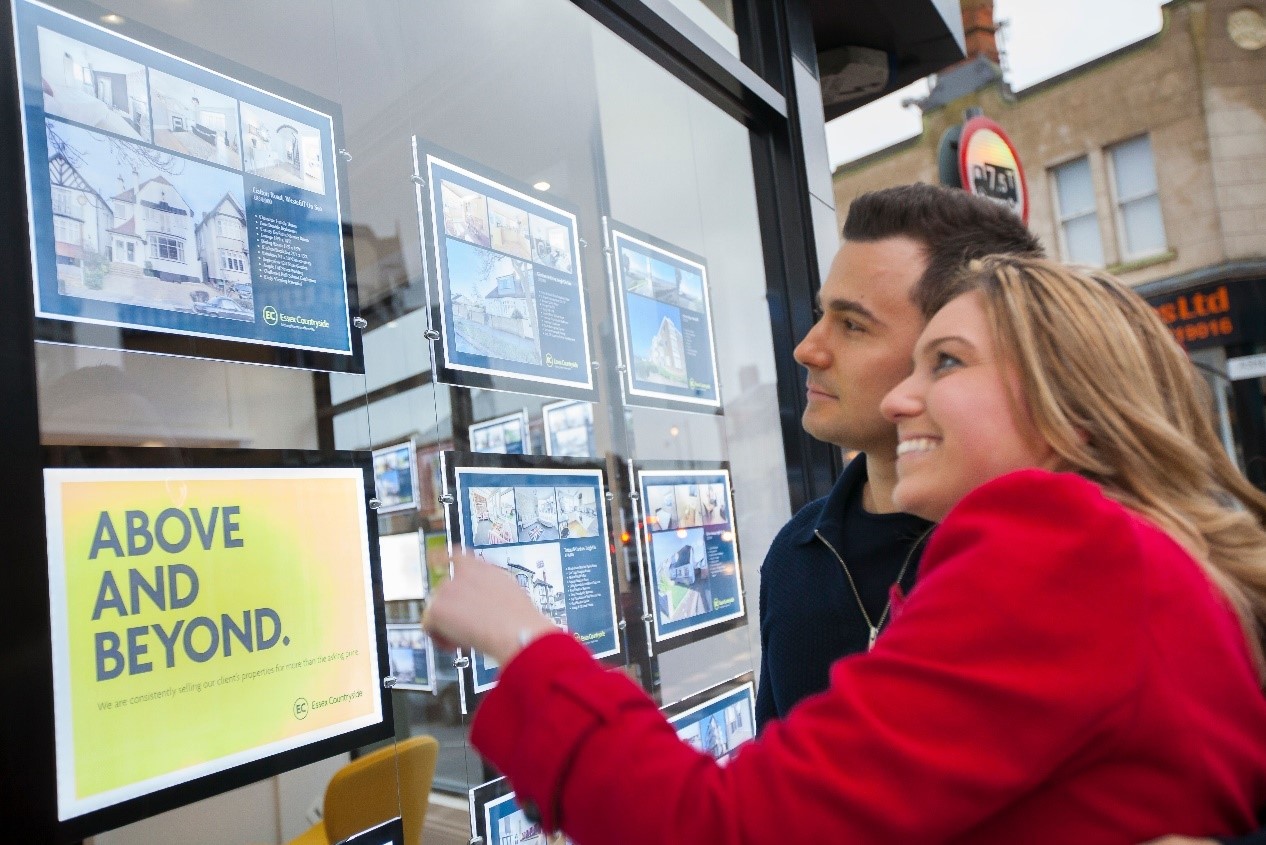 5. Who will I be dealing with?
You'll know which estate agency you've used, but it's important to know who exactly will be dealing with the sale of your home. Each agency will have one estate agent overseeing the sale of an individual property. You'll want to ask who will be handling it and meet them face to face. One of the most important things to remember is that you need to like him/her. Having an estate agent you don't get along with isn't ideal for selling a house, as the process can take a while sometimes. You don't want to wear down each other's patience before the process ends. It's also a good idea to ask if how many other properties the estate agent will be selling. Taking on an agent whose workload is already fairly heavy isn't ideal, as you may not be their top priority (they'll want to sell houses that have been on the market longer, more quickly). Therefore, you want someone with experience but not too much on their plate. Lastly, finding an estate agent who is enthusiastic is key, as they'll really want to help you sell your house (maybe find one that earns commission, then they'll be extra keen). If your chosen estate agent can provide you with a trustworthy estate agent, then it's great for selling a house.
6. Why should I choose you?
Finally, the biggest question you should ask any estate agent is why. Why should I choose to sell my house with you? What are you going to do for me that other estate agents will not? Finding out all of the answers to the aforementioned questions above is great, but when it comes down to it, you need to know why them and not someone else. Well, the estate agent should explain to you that they have the expertise, credentials and knowledge of the local area to put them above anyone else. You should hear details about their passion and commitment to selling houses, as well as examples of houses sold in the past. By finding out why an estate agent is better than another one is essential for selling your house. You need the confidence that they will do everything they can, to get your house sold. So, always ask your estate agency 'why should I choose you?'. If they want the profit from selling your property, then they will work hard to change that 'for sale' sign to sold.
When it comes to selling a house, you always need to know exactly what to expect from your estate agents. Their methods, how they value your home, their house marketing strategies and if they have any potential buyers lined up already are crucial to getting your home sold. But to help you decide, you need to know who you're dealing with (when selling a house) and why you should choose an estate agent. Your estate agent is there to help you sell your house, so if you want it done right, ask these questions to decide whether they are the right one for you.