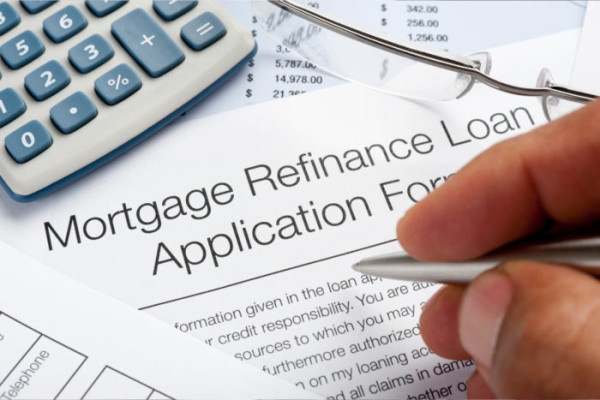 What you should know before applying for a home loan
Whether you're a first-time house buyer or a seasoned pro, there are a few things to keep in mind to make purchasing a home as straightforward as possible. Here are a few pointers to keep in mind when submitting a mortgage application.
Don't Forget to Pay Your Debts!
When you apply for a house loan, paying all of your bills on time and in full is a vital part of solid credit history. Your credit score may be lowered due to a missed payment, which could affect your ability to obtain financing and, if so, the interest rate and duration you receive.
Your ability to get a new loan could be affected if you don't pay your bills on time after your home loan closes. Lenders will check your credit score. Do not wait for the lender to find any credit score issue. Check your credit score here.
Be Aware of Changes in Employment
Having a steady work history is essential when looking to buy a house. You must show that you can afford to repay the loan on time as a final requirement.
Depending on your situation, you may be required to supply extra information about your job history and earnings. Many other types of income exist, and your lender will be able to tell you which ones are and aren't suitable for them.
Make Your Investigations
When it comes to choosing a mortgage, there are many options to consider. If you want to work with a house loan professional to find the best option, you should first familiarise yourself with the many types of home loans available.
Consider researching any expenses linked with your loan and running a credit report to see where you stand with the credit bureaus.
Find out how much you can spend.
It's time to evaluate how much you can afford to spend on a property after you've done your research. You can get genuine estimates from mortgage consultants by applying several scenarios and current mortgage rates.
There is no one-size-fits-all answer. Even if your monthly budget includes expenses like child care, auto payments, or student loan payments that impact your cash flow, the essential thing is to set a payment schedule that you can live with.
Make a Well-informed Decision
Researching all of your loan alternatives is essential, but it's also a good idea to spend some time investigating possible lenders.
If you're looking for a loan, keep these points in mind:
Thorough knowledge of the different lending choices

Which rates, facts, and fees are available (more than one rate)?

The reputation of the company
Delay the opening of any new bank accounts
There's a strong possibility that if you're shopping for a new home, you'll also want to furnish and decorate it. The "furniture sale and 5% discount on all purchases" credit offer may appear tempting at the moment, but you should hold off on creating additional credit accounts or lines of credit until your loan has been fully paid off.
Loans have varied terms and conditions, and if you take on extra debt, you may not be eligible for a new loan or alter an existing one.
Delay the closure of current accounts
You might think of your credit history as a record of how well you've managed to repay your bills. Creditworthiness improves with time, especially if you have made on-time payments in the past. Do not close any of your current accounts when applying for a home loan, even if they have a zero balance.
Confidently shop for your favourite items.
Before you start looking for a new house, you've undoubtedly heard how important it is to get a mortgage approved in principle, but you may not know precisely what that entails. If you've been preapproved, you've already been given an estimate of how much money you'll be eligible to borrow from a lender. This is a problem because the standards differ from loan to lender, making it difficult for a seller to be confident in an offer based on preapprovals.
Following these suggestions may help you have a successful and easy home-buying experience. However, no two clients are the same.
Ref : THSI-2575 | ZD.23124 / THSI-2982 |

ZD 26273