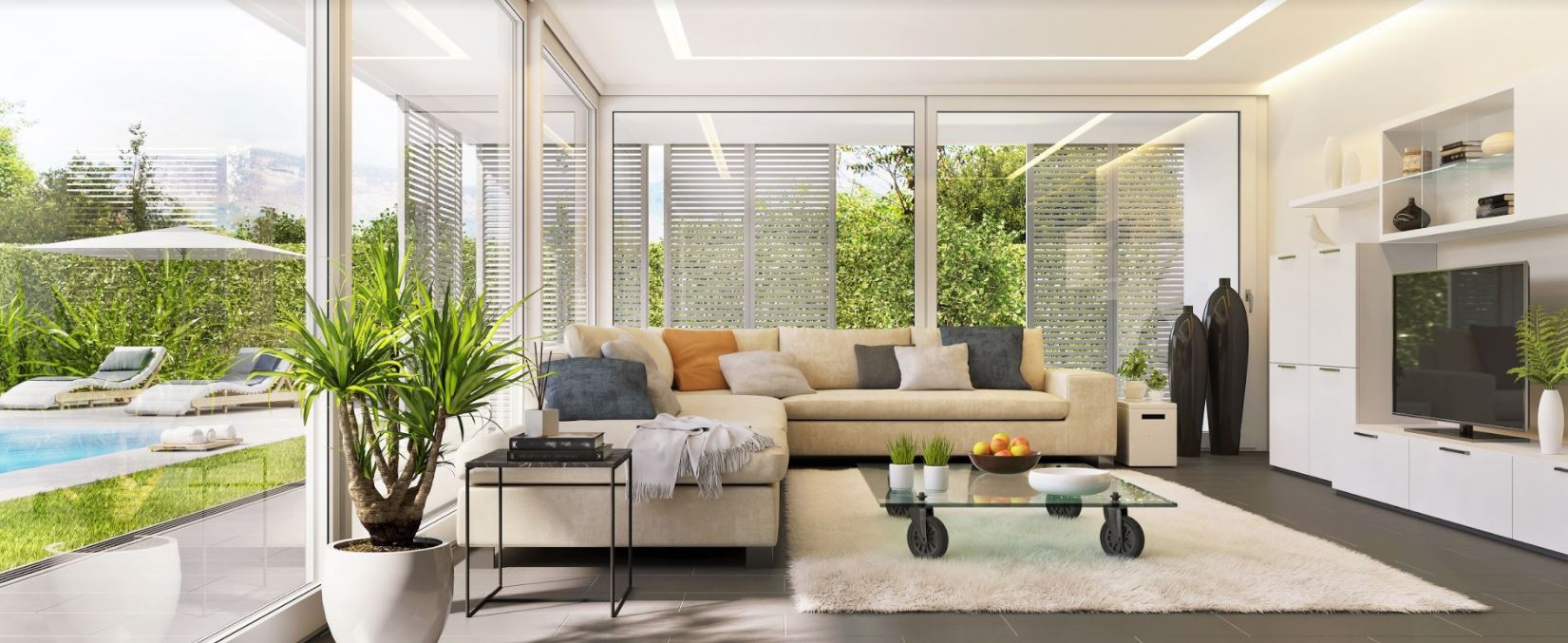 If you are selling a home in anticipation of buying another, a bad deal could lead to the inability to buy a better house. You should, therefore, put your house in the market when the conditions are right.
Good conditions include the availability of financially capable buyers, or when the home seller's market is not saturated. It's also good to focus on specific months when the property market or general economic activities are right to sell your house.
In this article, we'll add to the above examples by exploring the best times to sell a house. Being mindful of the best time and right conditions can save you lots of money in advertising costs and ensure a quick sale with a smooth process.
Demand And Supply Curve
Just like any other market, demand, and supply affects the price of a house. There are specific seasons in the market with either an oversupply of homes or a huge demand from buyers.
As a homeowner, you should avoid entering the market when there is an oversupply of homes for sale. To sell your home in such a saturated market, you must be very aggressive in your marketing efforts. You may also end up settling for a relatively low offer.
If there is a high demand for homes, you could hold on to your house for a longer period to attract a better offer. But don't hold on for too long, otherwise, you could miss the opportunity of selling your home at all. Multiple adverts on social media, TV ads and classified ads indicate a high demand (or seller's market).
Upcoming Developments
Your home's location could benefit from federal government projects such as roads, railways, airports, or higher education institutions. The developments bring new traffic and an increased population, which is vital in raising the value of your home.
Thus, new developments could be an excellent opportunity to make money from your home. The new workforce and the additional business community will need good homes like yours. If you live in Nevada, you could talk to home buyers who pay cash in Las Vegas, as a faster option to take advantage of such upcoming developments.
During The Spring
Various seasons offer either conducive weather conditions or correspond with activities that are right for the property market. Selling a home during winter could prove cumbersome because snow hinders movements; it's also somewhat difficult to improve the curb appeal—especially the landscaping and other outdoor aspects.
Spring brings good tidings to this process because the garden, lawn, and plants begin to blossom. As the weather gets warmer, people are more inclined to explore their surroundings. Spring is also more practical for buyers with children; they'll want to plan their move to be in time with the school year. And with more people willing to explore, you'll have a larger pool of potential buyers.
Even though not all sellers have the luxury to use spring conditions to sell a home, making plans to correspond with the season is a bonus to the selling process.
When The House Is Ready For Sale
The condition of your house will determine its value. You could spare some time to make preparations geared to impress buyers. Avoid listing the home in the market without basic improvements like decluttering, general clean-up, minor repairs, cosmetic upgrades, and improving the landscape appeal.
When listing your property online, quality pictures are essential to your success. Prior preparation improves image quality. Preparation gives you better bargaining power and reduces potential buyers' issues, leading to a faster sale.
During the Holidays
Although spring presents the best opportunity to sell homes, the holiday period presents an undeniable opportunity. The price wars and oversupply during the spring break should make you consider listing your house for sale during the winter holidays.
Below are some reasons that make winter holidays a viable time to sell a house:
Serious Buyers: Buyers looking to acquire homes during winter have little options to choose from—they must, therefore, use their time wisely to have enough time for selecting and buying a home, settling in, having time to enjoy the holidays, and being ready for the new year.
Work-Related Movements: Companies transfer most staff at the beginning of the year; there will be an influx of people seeking mortgages and new homes before work resumes or schools reopen.
Assessing The Community Or Neighborhood: Any potential buyers will consider the community bond through activities at the end of the year. The festivities around this time of the year also present buyers with the opportunity to create an emotional connection with the prospective home—this can work in your favour as a seller.
Conclusion
Selling a home could be a one-off transaction, probably once in a lifetime. It's important to do this transaction when the time and conditions are right.
The best time for you to sell also depends on your personal circumstances. Luckily, there are various 'right times' to sell your home. You could rely on the supply and demand curve, seasonal changes, or upcoming developments in your community. Each of the conditions discussed in this article will give you that 'golden opportunity' to get a reasonable price for your home.
Ref number: THSI-1922