Are you constantly bickering with the other members of the household? Do you keep bumping into each other and feeling like there's no place that is just yours? This often happens when people are craving for a larger living space. You may not consciously want to move to a bigger house, but that is probably what you really need. More often than not, people fight and wish to split up thinking they cannot coexist in the same space when the truth is that they just need something a bit bigger. It's normal to wish for an intimate space in the house no one will barge into and it's normal to want some peace and quiet, as well as solitude. So, if you can recognize yourself in these words, see if you really need a bigger place or something else is going on.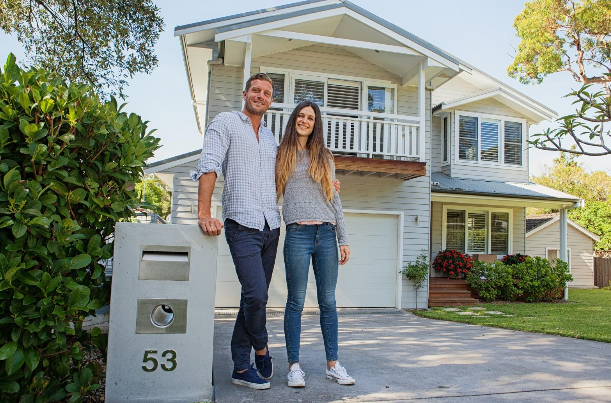 Family size
If you're uncertain about whether or not you need a bigger place, talk to your family and think about the future. If you're planning on having more children or if you want dogs or other pets, it's reasonable to look for a bigger space. However, if this is not the case, but you still feel the house is just too small for you guys, it's still valid to want to move. If your children don't have their own separate rooms and if you don't have enough room to function or you feel suffocated in any way, you should take these feelings into account regardless of the lack of potential change in the number of inhabitants in the house.
Market conditions
Once you decide you do want to move, there are many things to consider and many obstacles to overcome. Some of them are emotional, but most are financial. The first thing you need to do is to check the condition of the market and assess its future development. If it's a good period to buy new houses, then you should take a leap of faith and just do it. Of course, before you do, you need to be very rational and see where you stand when it comes to your budget and loans. Having done that, it's time to go house hunting. Whether you want to do it on your own or with a little outside help, options are everywhere. Some of Australia's house markets are going viral. There are amazing luxury display homes in Sydney that inspire families in search of a new house. If you do some quality research, you can find great deals for an ideal new home.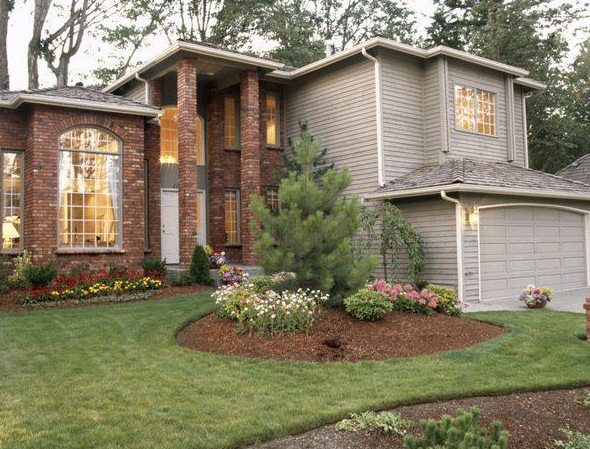 Finances and effort
Most people would like a larger house, but you know what they say – the bigger the house, the bigger the responsibility. Bigger houses mean more expensive bills each month and higher maintenance bills as well as more work around the house. You'll need to make a good budget plan to cope with all the changes. Plus, it will be more difficult to vacuum the house when it's twice as big as your previous one. All chores become bigger and you need to be ready to accept this. Not to mention if your new home has a vast backyard and a garden. This will keep you busy much more than you can imagine. Of course, all this effort is for a good cause, which is to keep you and your family happy. If you don't mind the extra bucks and the work, go for it, just make sure you're aware what you're getting yourself into.
The environment
Don't forget to decide which neighbourhoods are acceptable and which are not. You need to do some proper research on the vicinity of the schools, hospital, markets, pharmacies and all sorts of things you want around your home. You also need to think about the vicinity of your workplace and the money you'll need for gas each month. Check the schools and their rankings. Do you think your kids will be able to fit in? Is your future street a safe one? Is it well lit at night? Make sure to investigate the environment, as well as the house.
Lastly, you need to be emotionally ready to leave your old home and your street. It's painful as you'll be leaving all your memories behind. However, try to focus on the positive things and think about all the new experiences and new happy memories you have yet to create. You will do it in your new dream home. In the end, it's the people that share the adventure with you that are important. As long as you have each other, you can create happiness anywhere you go.